Latest International Cargo News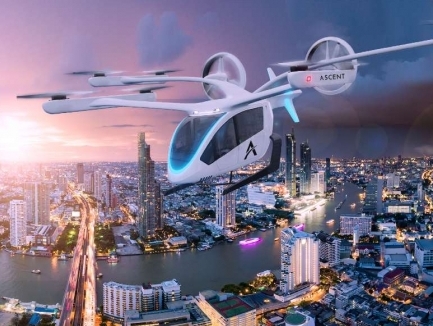 The partnership aims at enabling the progressive entry of Eve's eVTOLs throughout the region dedicated to air taxi, cargo...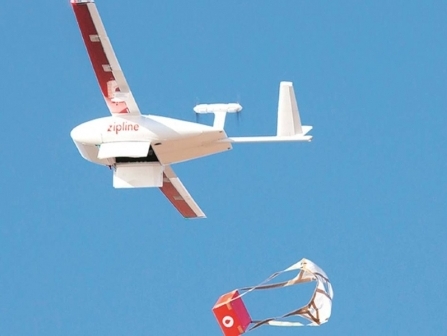 Zipline's on-demand delivery system will enable medical providers to only order the supply that they need, reducing waste to...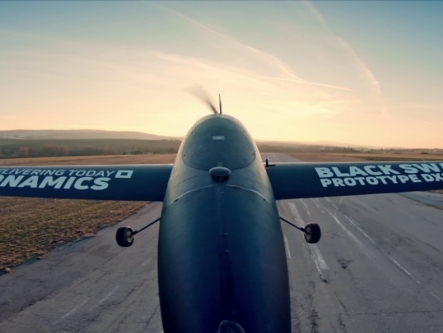 DRONAMICS' membership to TIACA will allow the company to leverage the knowledge and experience of the TIACA members and...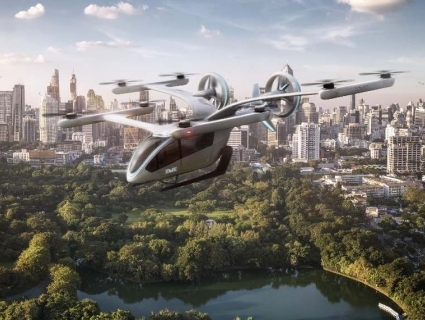 In addition to collaborating on a suite of products and services, the partnership includes an order for up to...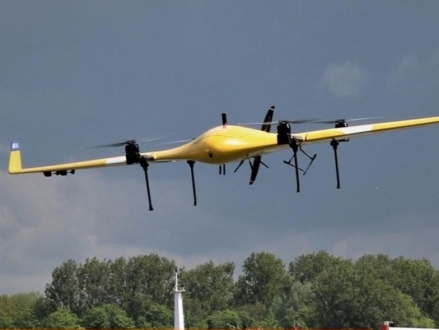 The aim is to investigate how in the future blood and medicines can be urgently transported by drone from...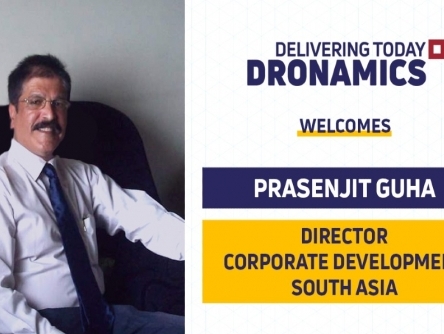 DRONAMICS has appointed Prasenjit Guha as director of corporate development, South Asia, a new senior management team position.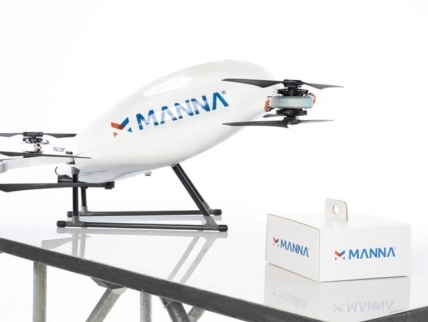 Manna Aero was the first company to apply for a LUC, following their recent trials of drone delivery services...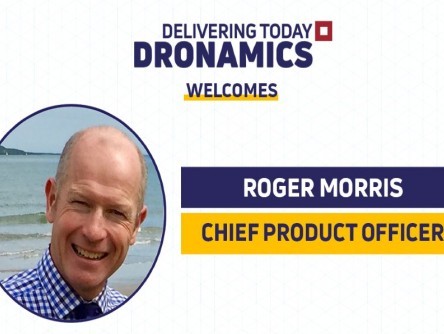 DRONAMICS has announced the appointment of Roger Morris as chief product officer (CPO), a new senior management team position,...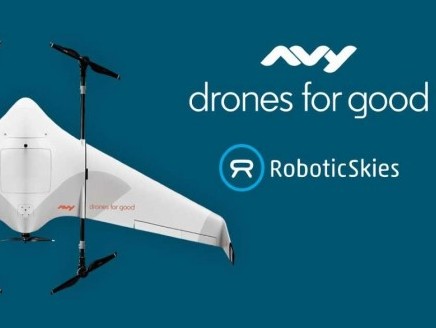 Robotic Skies and Avy have announced a partnership to develop a field support programme for Avy's growing fleet of...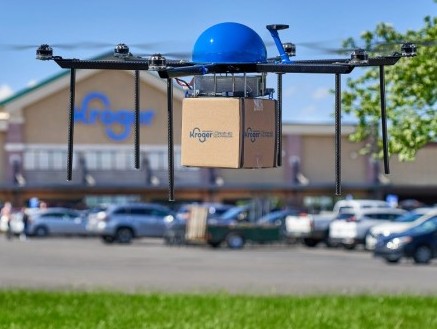 America's largest grocery retailer continues to transform e-commerce with introduction of drone delivery pilot taking flight this spring in...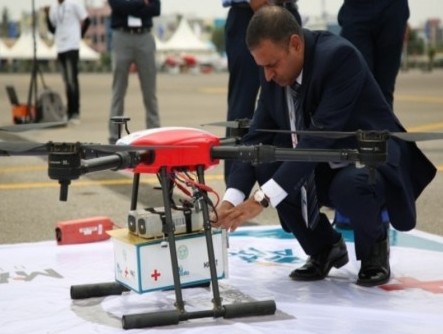 Hepicopter, the medical delivery subsidiary of the Hyderabad-based drone company Marut Dronetech, will exclusively move Covid-19 vaccines and other...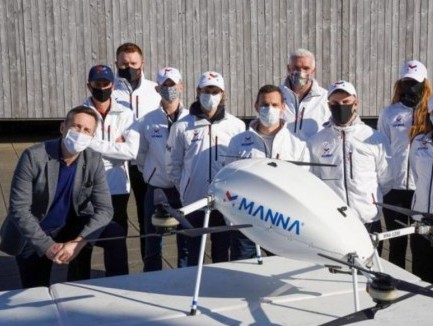 Manna has announced a $25 million Series A led by Draper Esprit, with participation from Team Europe, DST Global,...