Latest International Cargo Drones News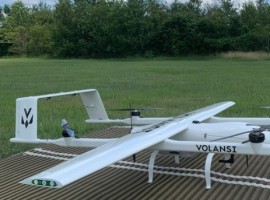 Volansi, cargo drone delivery service provider developing autonomous VTOL UAVs, has partnered with the NC Department of Transportation...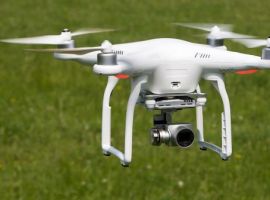 The European Union Aviation Safety Agency (EASA) has published a proposal of airworthiness standards for the certification of the...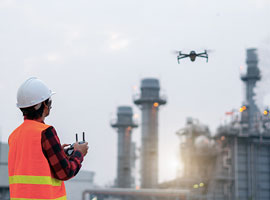 Wing has been selected to help the United Kingdom develop the next phase of its drone traffic management system.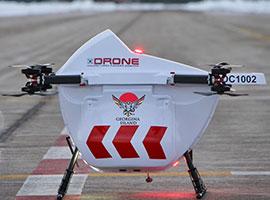 Drone Delivery Canada Corp has inked a commercial agreement with the Georgina Island First Nation to deploy DDC's patented...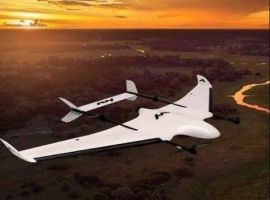 Avy's long-distance drone has proved as a solution for urgent medical transport between healthcare facilities and supports emergency services...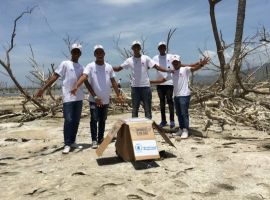 Wings For Aid is developing a Remotely Piloted Aircraft System that delivers humanitarian goods to people isolated by natural...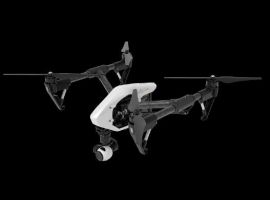 The Drone Council South Africa was officially launched today by the minister of communications and digital technologies Stella Ndabeni-Abrahams.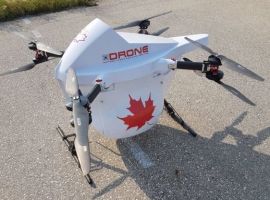 Drone Delivery Canada (DDC) has announced that it has commenced the process to enter the USA market as a...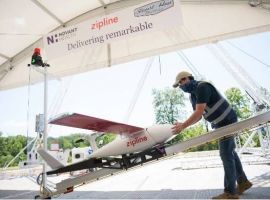 As cargo drones continue to delivery critical medical supplies to hard-to-reach places, importance of drone delivery is garnering renewed...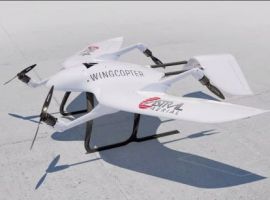 Astral Aerial Solutions has collaborated with Wingcopter for last mile delivery solutions. Geoffrey Nyaga, chief operations officer of Astral...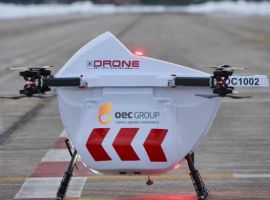 Drone Delivery Canada (DDC), with the assistance of Air Canada and the Pontiac Group, has announced a commercial agreement,...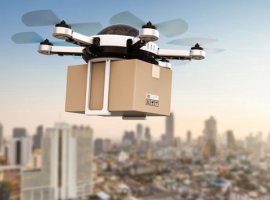 SpiceJet, India's air cargo operator, has received formal approval from the Directorate General of Civil Aviation (DGCA) to conduct...