Latest International Cargo News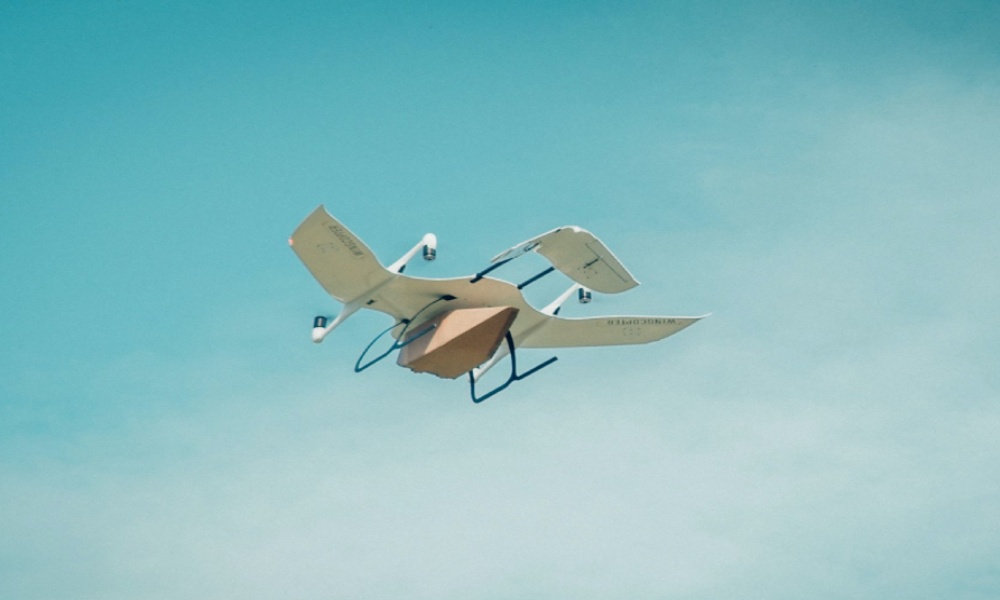 The flights were carried out by Greifswald University Medical Center in cooperation with DRF Luftrettung and Wingcopter as part...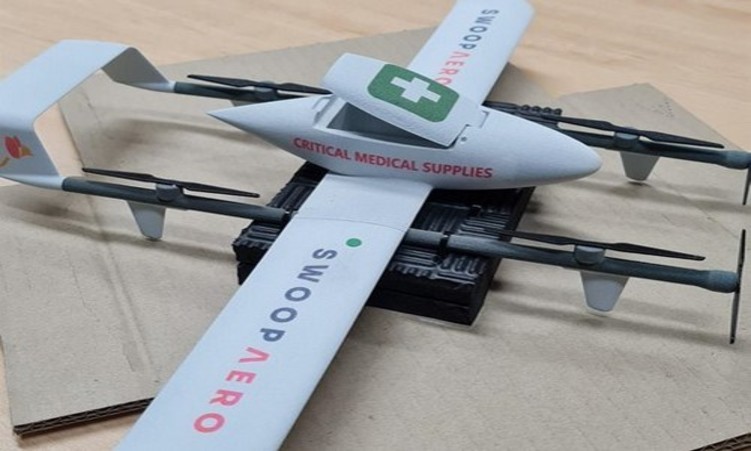 Swoop Aero has extensive experience providing drone logistics services to customers requiring safe, sustainable transportation in areas where ground...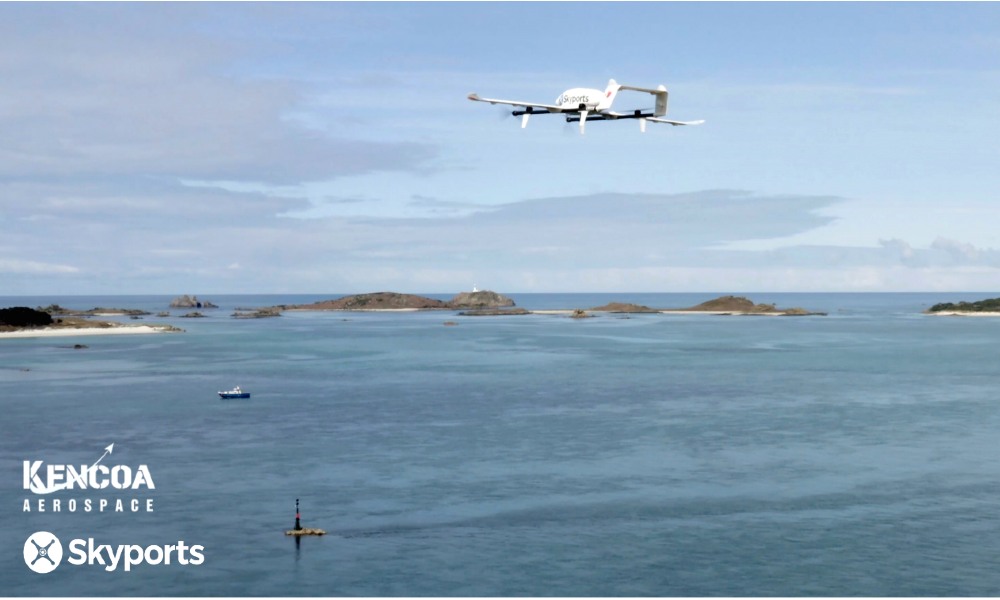 The project aims to significantly enhance logistics capabilities on Jeju Island, South Korea's largest island. The agreement will initiate...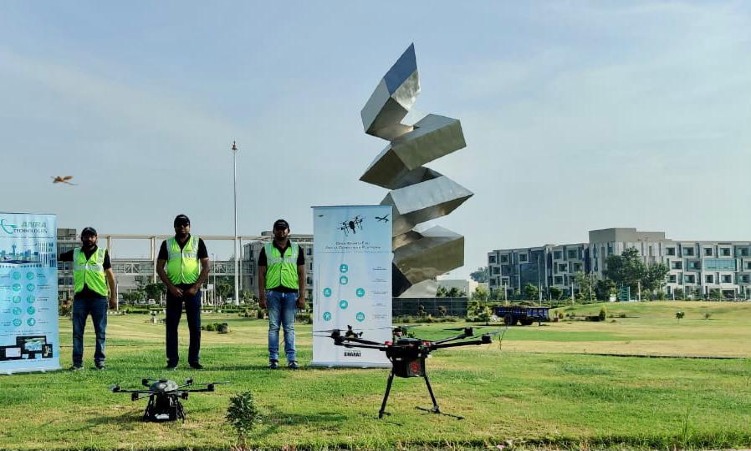 ANRA's pilots flew 90 percent of the total flight hours alongside consortia partner BetterDrones, which flew the remaining flight...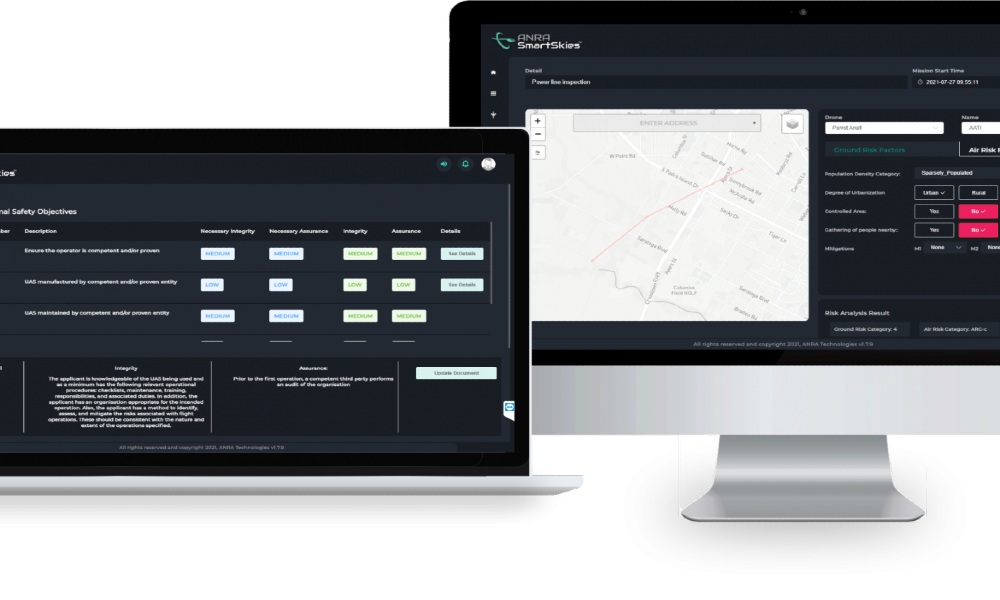 SmartSkies SORA is a fully integrated Specified Operations Risk Assessment capability that enables pilots to perform a risk assessment...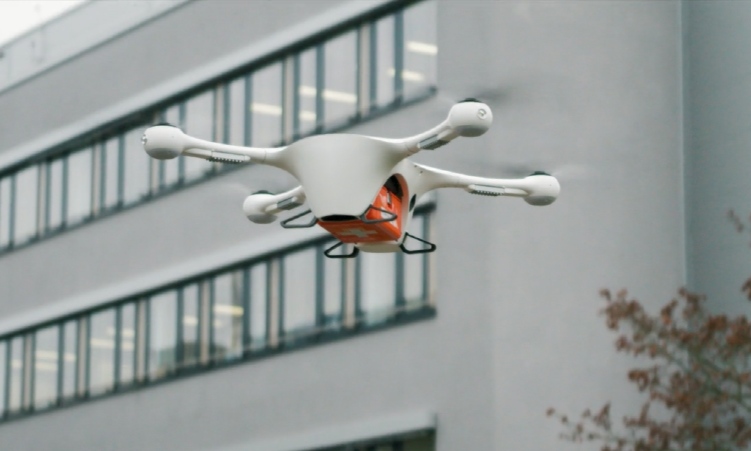 With the investment, REL has forayed into the deep-tech Unmanned Aerial Vehicle (UAV) industry, which is set to transform...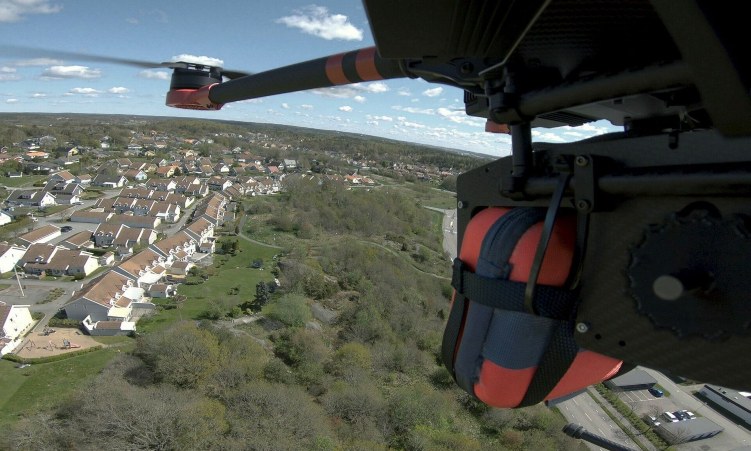 Everdrone will pilot the delivery of an AED defibrillator by drone in Helsinki in September 2021. Also, the CO2...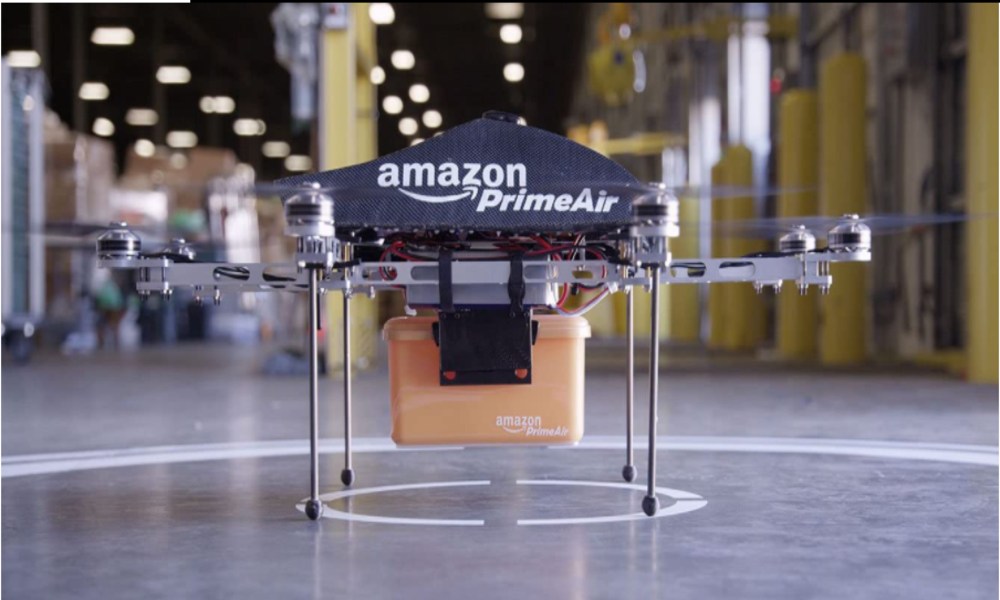 Amazon was claiming five years ago that drones would be delivering packages within a few years. So, what could...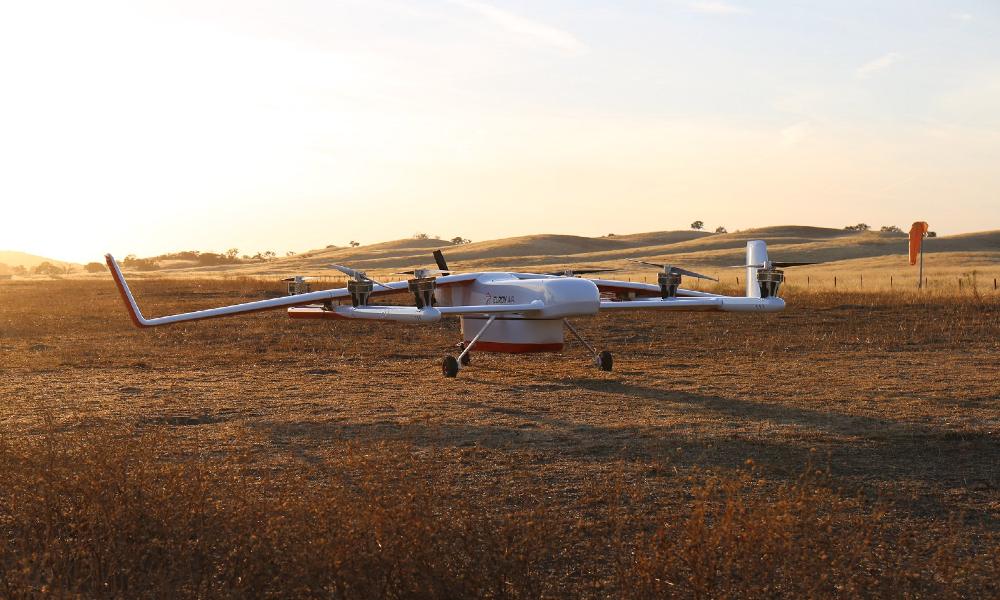 Strategic and financial investors back the California-based aerospace company leading the industry in large autonomous VTOL delivery drones for...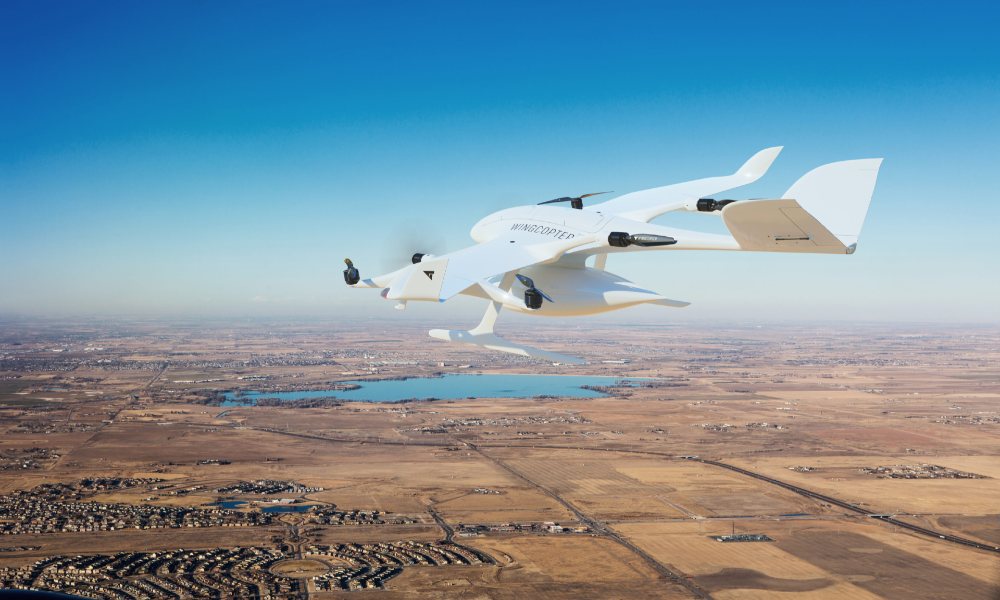 Air Methods announces the launch of newly formed Spright, a drone solution. This new drone delivery network will improve...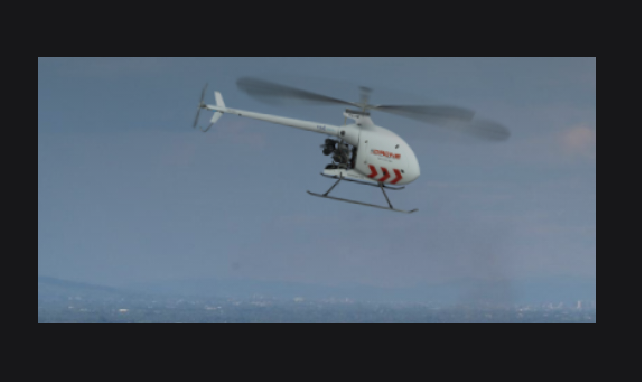 Drone Delivery Canada Corp. (DDC) is pleased to announce that it has become the first publicly traded drone delivery...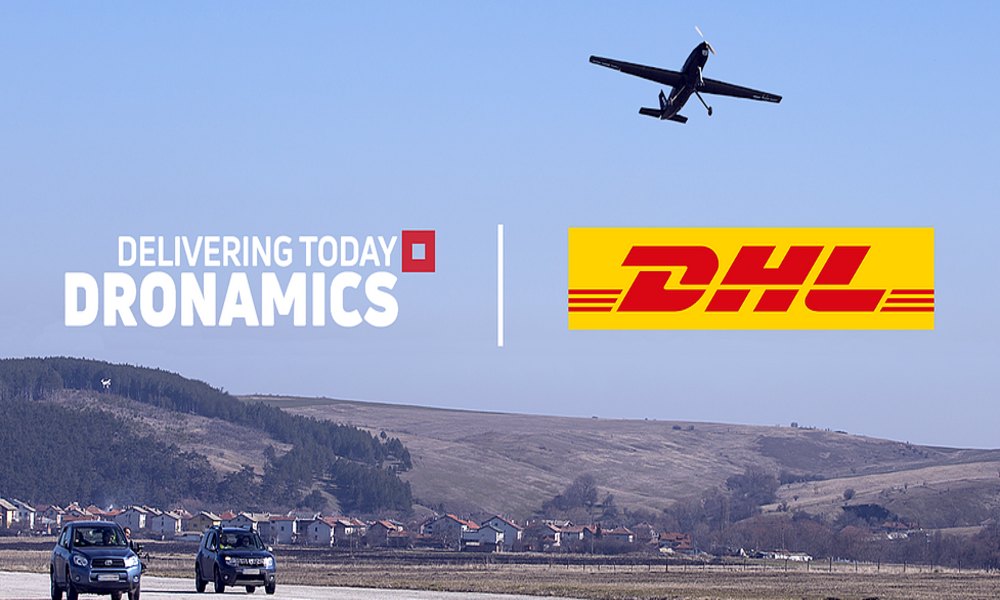 DHL and DRONAMICS agree to jointly develop solutions and offer same-day cargo drone deliveries to customers using DRONAMICS'...