Latest International Aviation News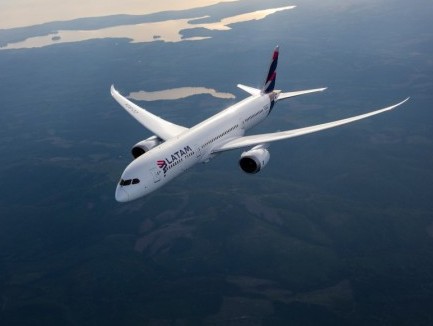 LATAM Airlines Group has committed to achieve carbon neutrality by 2050, zero waste to landfill by 2027 and protecting...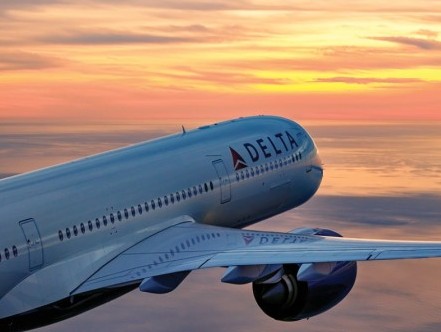 Delta, the Port Authority of New York & New Jersey and JFK International Air Terminal (JFKIAT), the operator of...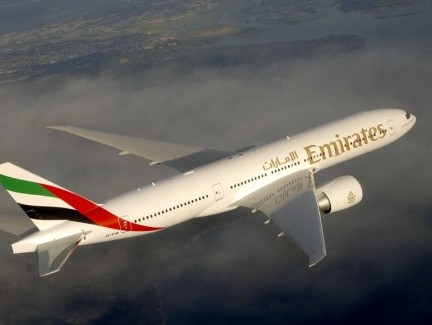 Emirates will resume four weekly services to Mexico City (MEX) via Barcelona (BCN) from July 2, 2021 providing customers...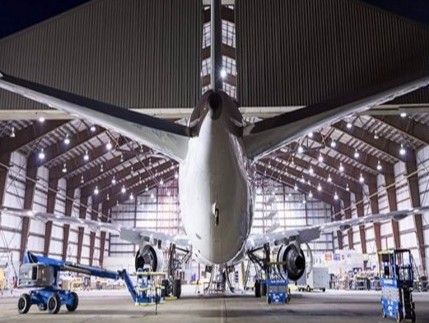 AAR has signed a multi-year agreement to perform airframe maintenance on United Airlines' narrow-body aircraft fleet at its MRO...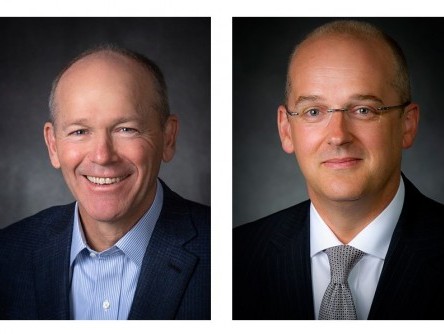 The Boeing Company announced that its board of directors has extended the company's age-65 standard retirement to age 70...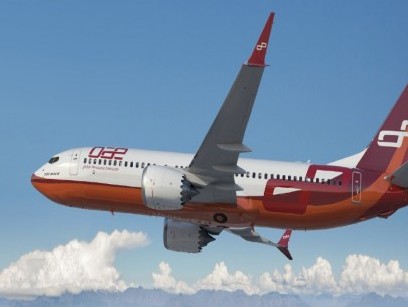 Boeing and Dubai Aerospace Enterprise (DAE) have announced the aircraft lessor is growing its 737 MAX portfolio with an...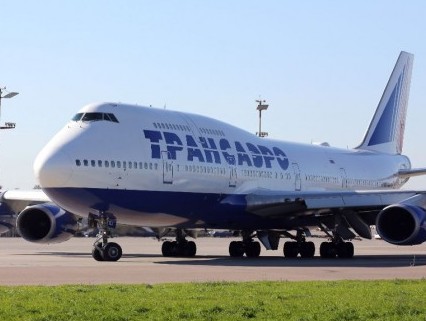 UAE-based charter operator Acquiline International (Acquiline) has acquired three aircraft from Russia's defunct airline TransAero. Apart from the three...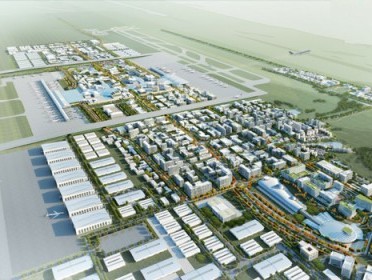 The Indian Infrastructure major GMR Group today announced the launch of GMR AeroCity Hyderabad spread across 1500 acres which...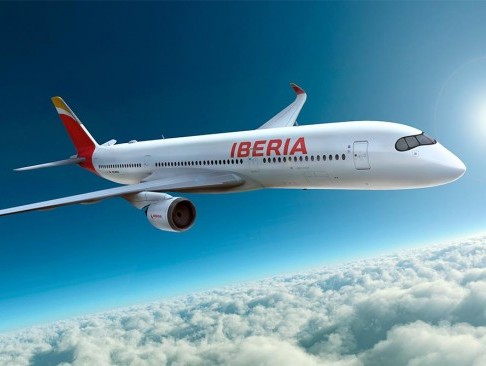 The Iberia Group has announced a summer programme, resuming flights to many past destinations and adding capacity on its...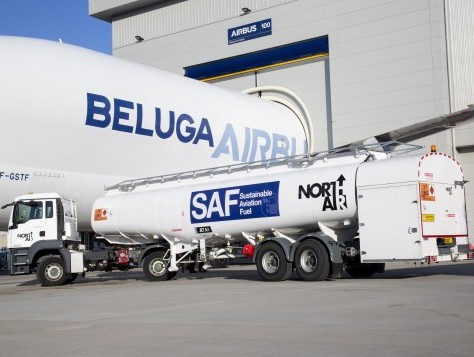 Airbus has taken the next step in reducing its industrial carbon footprint with the maiden flight of a Beluga...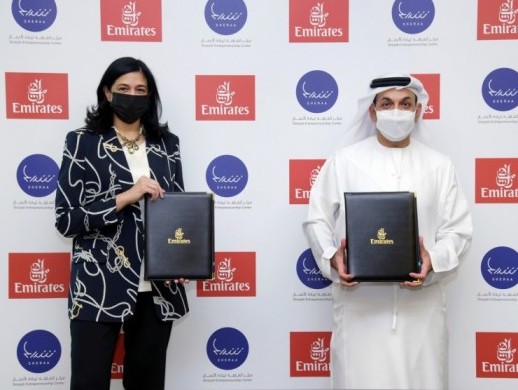 Emirates has signed a memorandum of understanding (MoU) with Sharjah Entrepreneurship Center (Sheraa) to strengthen and expand the...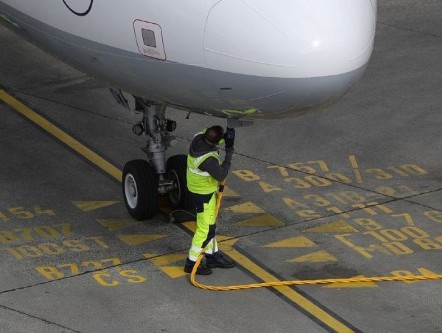 Shell has joined as an investor in the company to advance LanzaJet's global growth, accelerate commercialization of its technology,...