Latest International Aviation News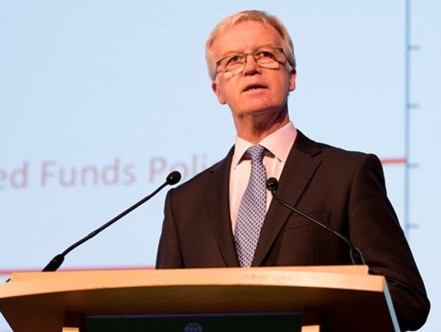 The International Air Transport Association (IATA) announced that its Chief Economist, Brian Pearce, will retire from the organization in...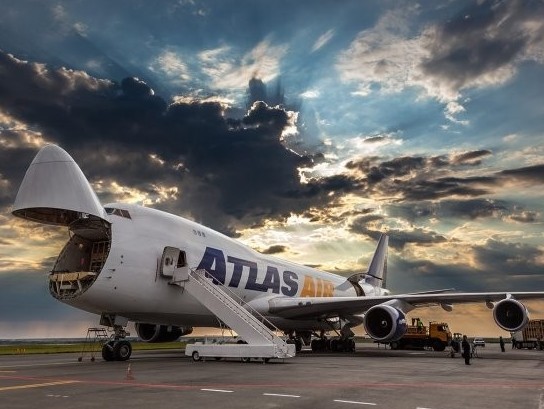 Results compare with a reported loss of $410.2 million, or $15.86 per diluted share, for the three months ended...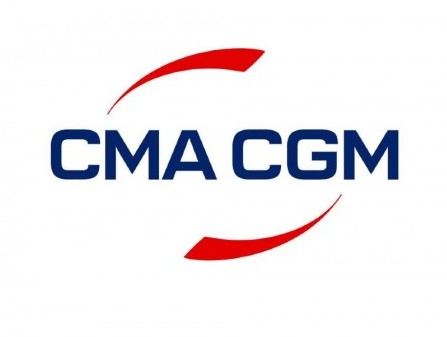 The shipping and logistics company is stepping up its strategic development in logistics with the new division and the...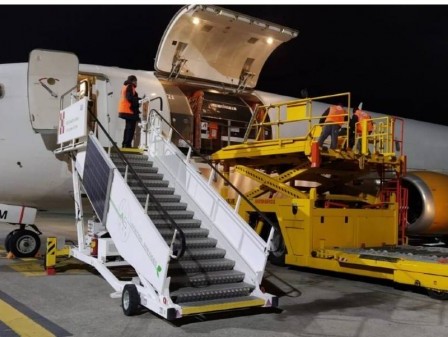 While the Malpensa-Cagliari flight leaves at 4 am, the Malpensa-Catania flight will take off at 10 pm every night....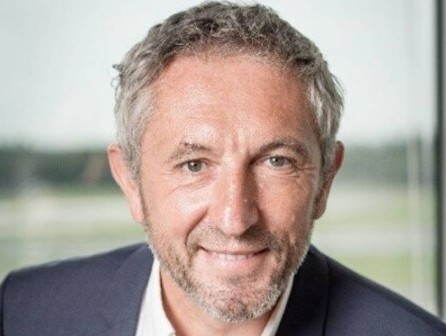 An internal investigation found that he had committed about 40 offences and irregularities including rigged public contracts, fictitious jobs,...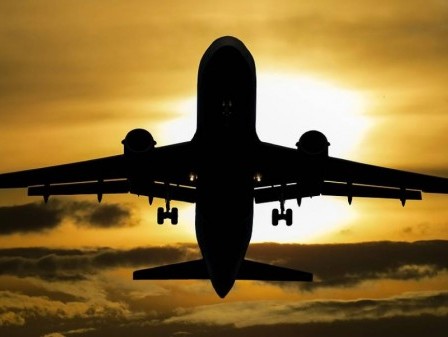 The full-year global passenger traffic results for 2020 showing that demand (revenue passenger kilometers or RPKs) fell by 65.9...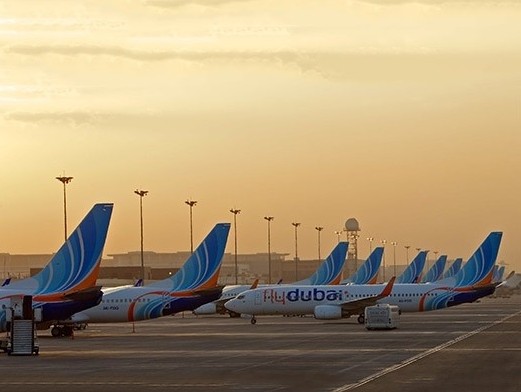 flydubai launches flights to Minsk, the capital of Belarus from February 20. The carrier becomes the first Dubai-based airline...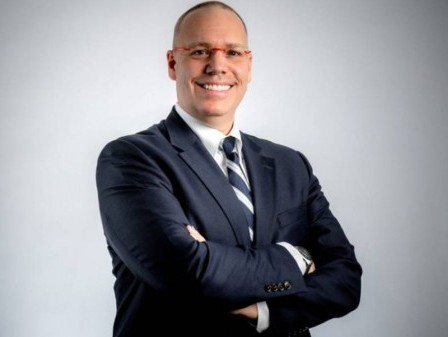 As a senior aviation executive, Wilson joins Amerijet with over 25 years of results-driven experience in the aviation industry....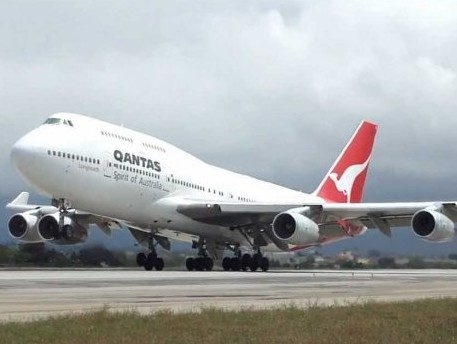 The companies will work together on opportunities to reduce carbon emissions in the aviation sector and contribute to the...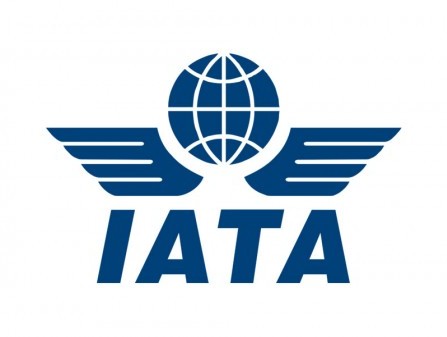 Airlines have identified four key areas to strengthen the European Commission's SES proposals: establish an independent, economic regulator, reinforce...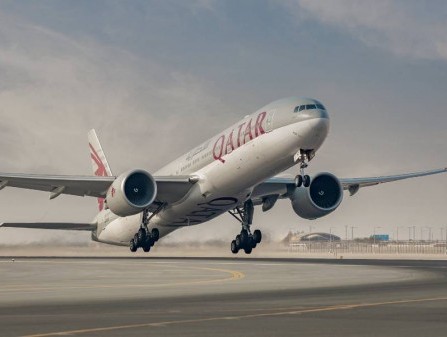 Seattle marks the airline's eleventh US gateway, surpassing the number of destinations it operated in the US pre-Covid-19. The...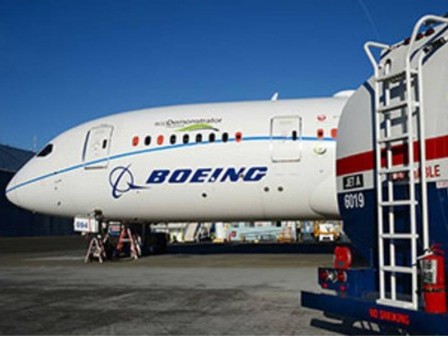 The commitment is to determine what changes are required for its current and future commercial airplanes to fly on...