Latest International Air Cargo News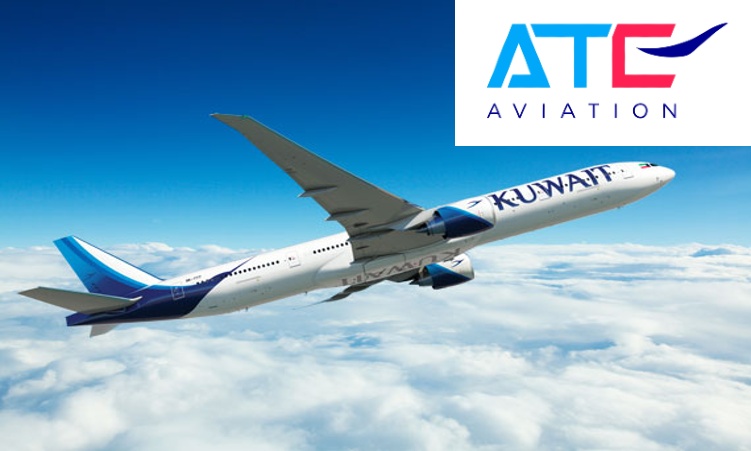 The carrier has a successful partnership with ATC in Austria and the Netherlands. The globally operating GSSA with...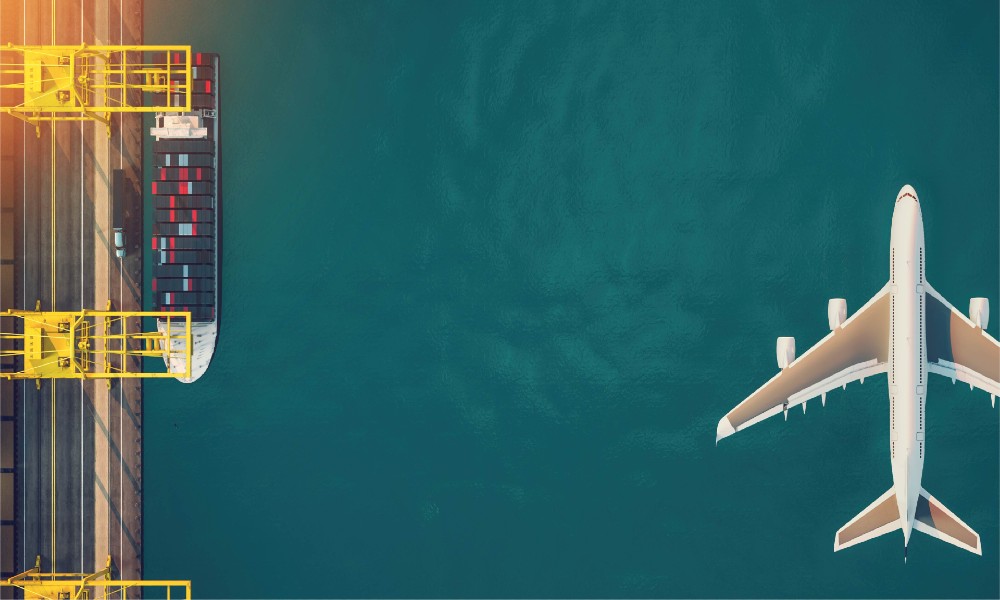 The aviation and maritime fuels, derived from non-fossil sources, are produced using food and agricultural waste. Their use allows...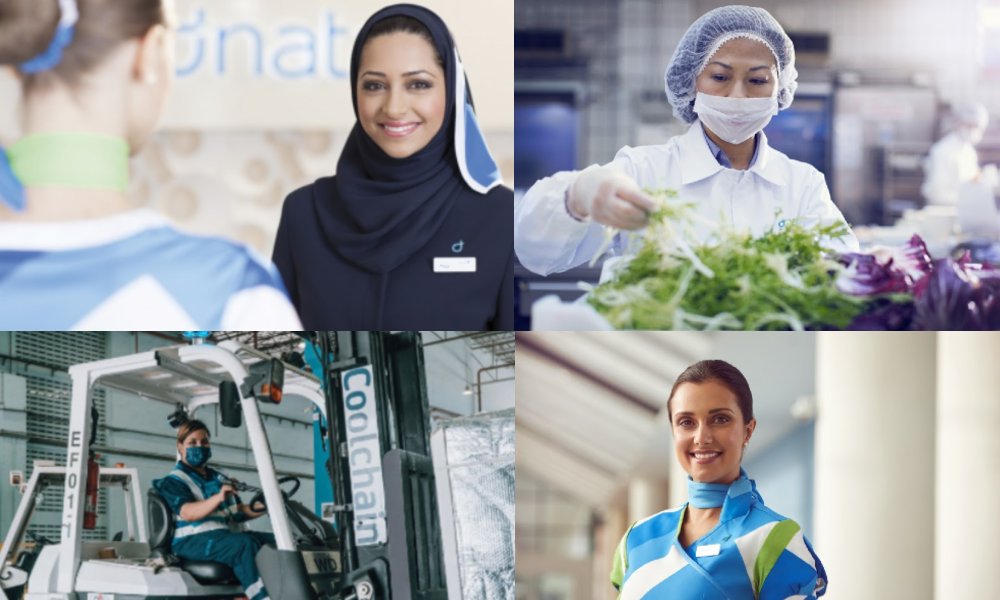 dnata has committed to increasing the number of women in senior positions and under-represented roles with a target to...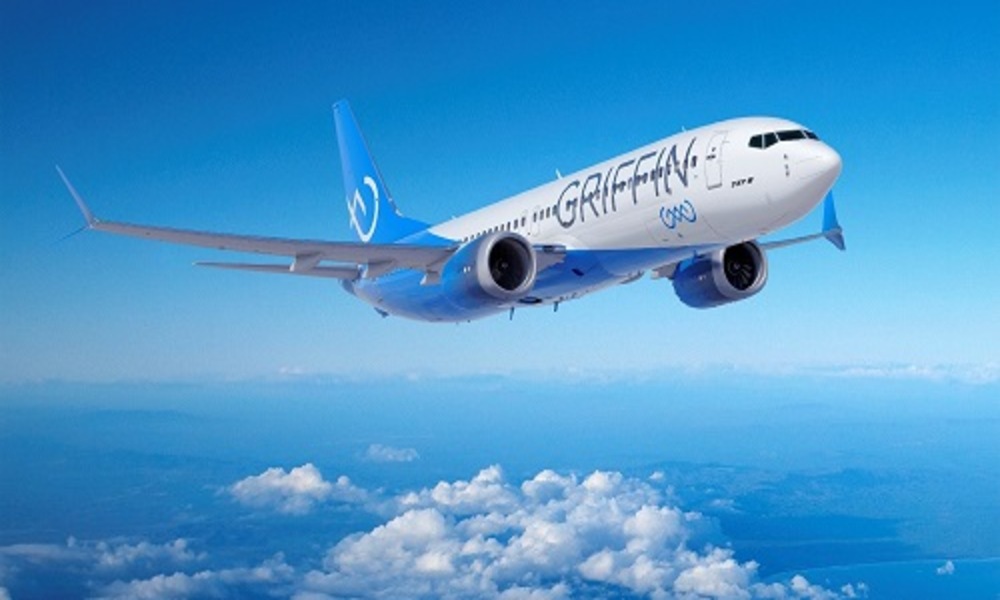 The Los Angeles- and Dublin-based aircraft leasing company places its first direct order with Boeing. With the Griffin order,...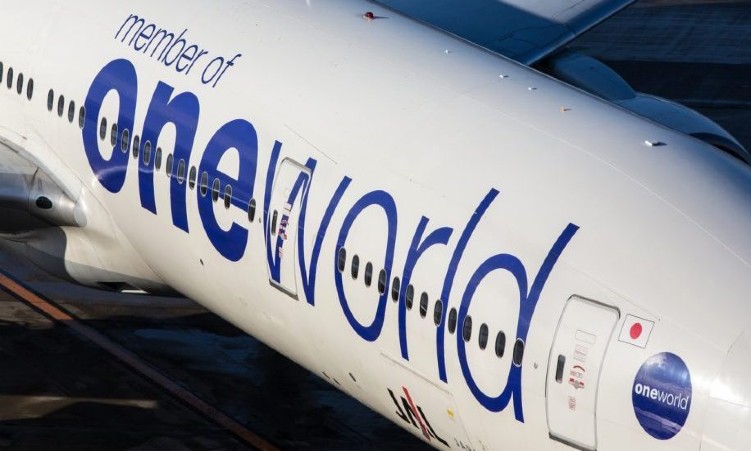 The initial oneworld carbon roadmap unveiled today illustrates how the alliance will meet its net zero emissions target that...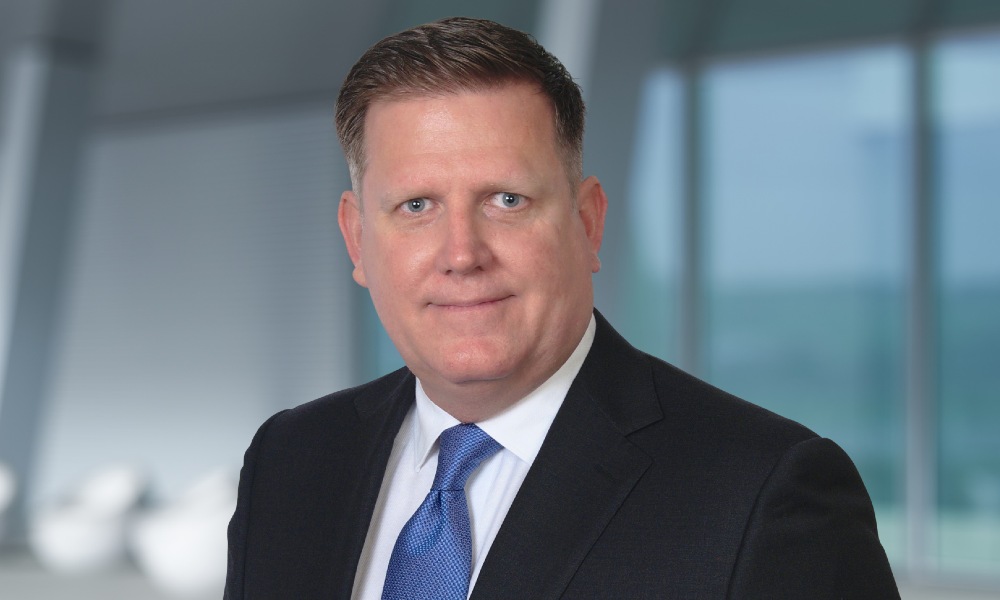 Andres has over 20 years of management experience in business development and in financial planning for major logistics businesses...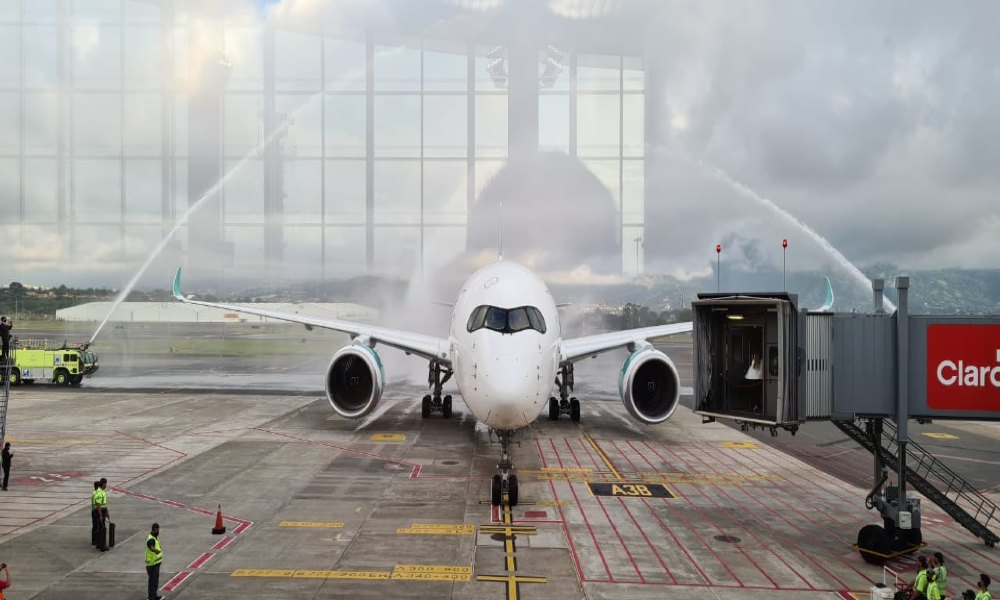 Menzies has agreed to acquire 51 percent of Interexpresso Costa Rica Corporación ILC, S.A. ("Interexpresso") which will see...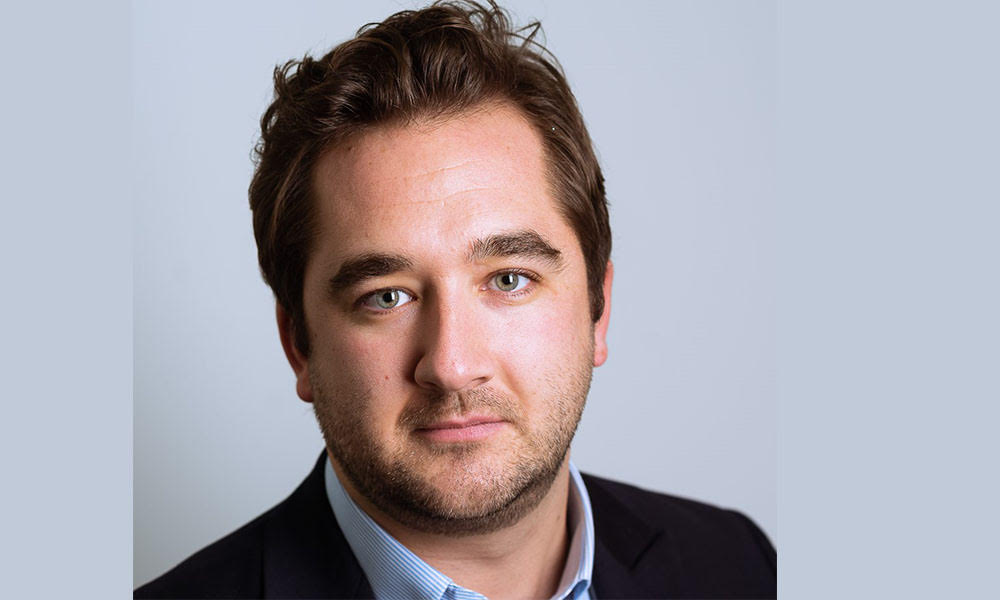 Magma Aviation has promoted Tom Helyar to Chief Strategy Officer. In this role, Tom will take a more in-depth...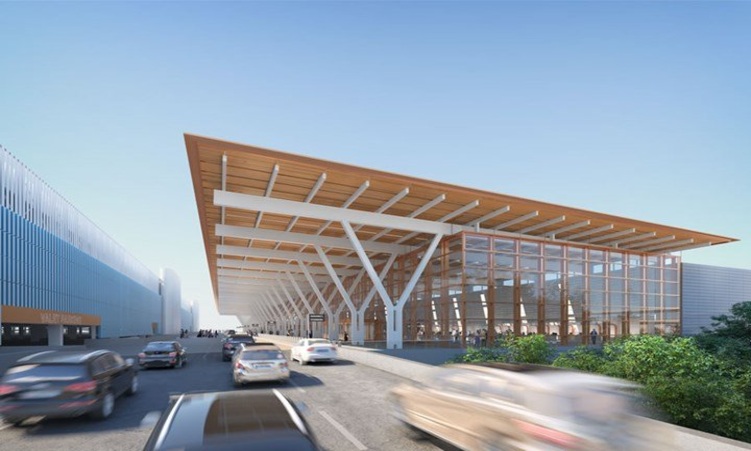 The solutions will help create a smart airport terminal that can grow with the aviation department's long-term needs, decrease...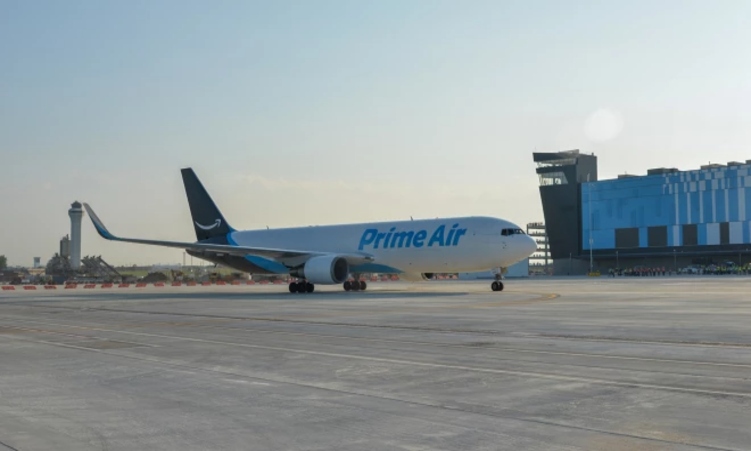 In 2019, Amazon broke ground on the Amazon Air Hub, an 800,000-square-foot facility to support our growing air cargo...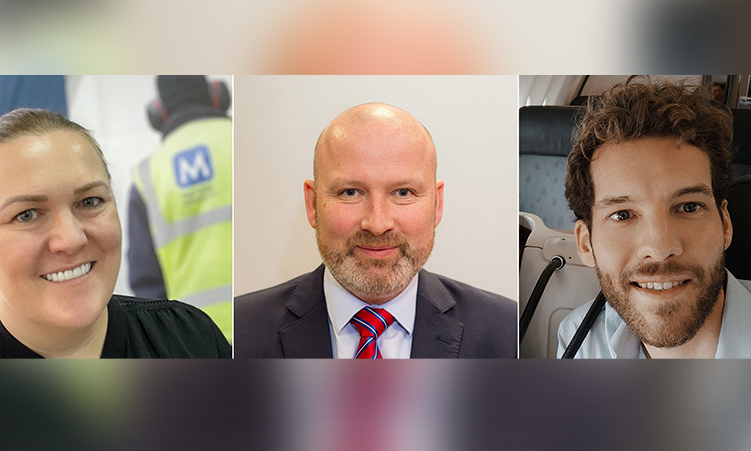 As a part of the commitment to building its presence in the MEAA region and its emerging market growth...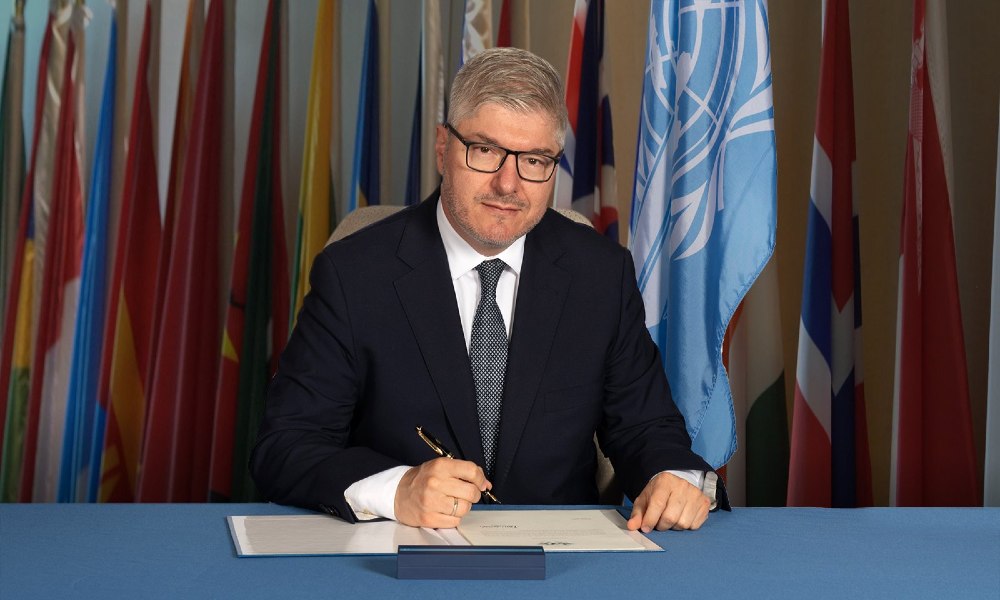 Juan Carlos Salazar of Colombia has assumed office as the ICAO Secretary General. Salazar's role as CEO of UN's...