Hamad Airport handled 21% more cargo in 2021
Aircraft movement went up 28 per cent with 169,909 total aircraft take-off and landing at the airport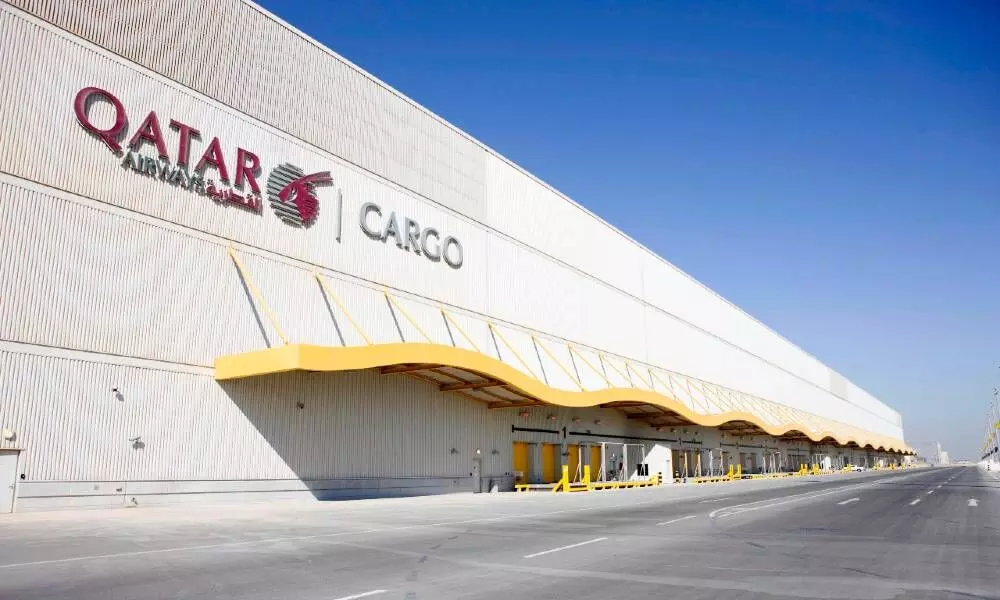 Hamad International Airport (HIA) handled 2,589,283 tonnes of cargo in 2021, an increase of 20.71 percent from 2020 with the introduction of six new cargo destinations.

Aircraft movement went up 28.12 per cent with 169,909 total aircraft take-off and landing at the airport in 2021, according to an official statement.
HIA recorded a 41.37 per cent increase in the number of passengers served - 17,702,635 - in 2021 compared to 2020.
HIA currently serves a total of 156 destinations with eight new passenger destinations and one new airline partner, RwandaAir, added to HIA's network in 2021. Dhaka, Male, Dubai, Kathmandu and London were among the busiest departing destinations from HIA in 2021, the statement added.
"While the global aviation industry witnessed another tumultuous year, HIA prevailed and continued to set new benchmarks and achievements - a reflection of the airport's dedication to ensuring passenger and staff well-being" says Engr. Badr Mohammed Al Meer, Chief Operating Officer at HIA. "Qatar's airport maintained stringent safety procedures to ensure a worry-free passenger experience, formed new partnerships to further HIA's vision for sustainability and technological innovations, and expanded its lifestyle offerings for its passengers."
Al Meer added: "As the official airport partner of the fast-approaching FIFA World Cup Qatar 2022, HIA is looking forward to creating new passenger experiences at the airport while keeping their safety and well-being at the core of our operations."