Andrea Tony Geslao is the new head of cargo sales at Cologne Bonn Airport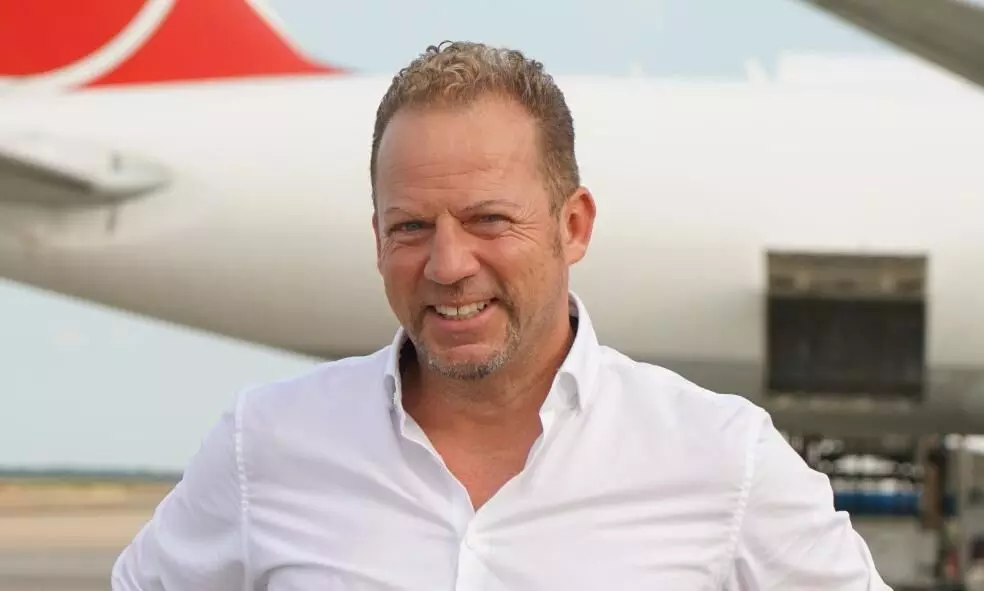 Cologne Bonn Airport announced Andrea Tony Geslao as the new head of the Cargo Sales Department.
"As Head of Cargo Sales, the 47-year-old wants to drive forward the positive development of cargo traffic at the airport. Cargo proved to be an important stabiliser at the site during the Corona pandemic. In 2021, Cologne Bonn handled 986,000 tonnes of cargo," reads the release.

After holding various positions at Lufthansa, Geslao has been working at Cologne Bonn Airport since 1 April 2018, most recently heading the Airline Marketing Department. He reports directly to Tobias Lyssy, Vice President of Sales and Marketing.
In 2021, the airport reported growth in both the transport segments of passenger traffic and air cargo. While the number of passengers grew by 38 percent in comparison to 2020 to 4.25 million, it has reached only a good third of the pre-crisis level. Meanwhile, developments in air cargo stood at 986,000 tonnes which represents an increase in tonnage of 14 percent and, at the same time, a new annual record for Cologne Bonn Airport.