Turkish Cargo Q3 revenue doubles to $877mn
Total revenue was up 52% to $6.1 billion compared to Q3 2019 & net profit was $1.5 billion.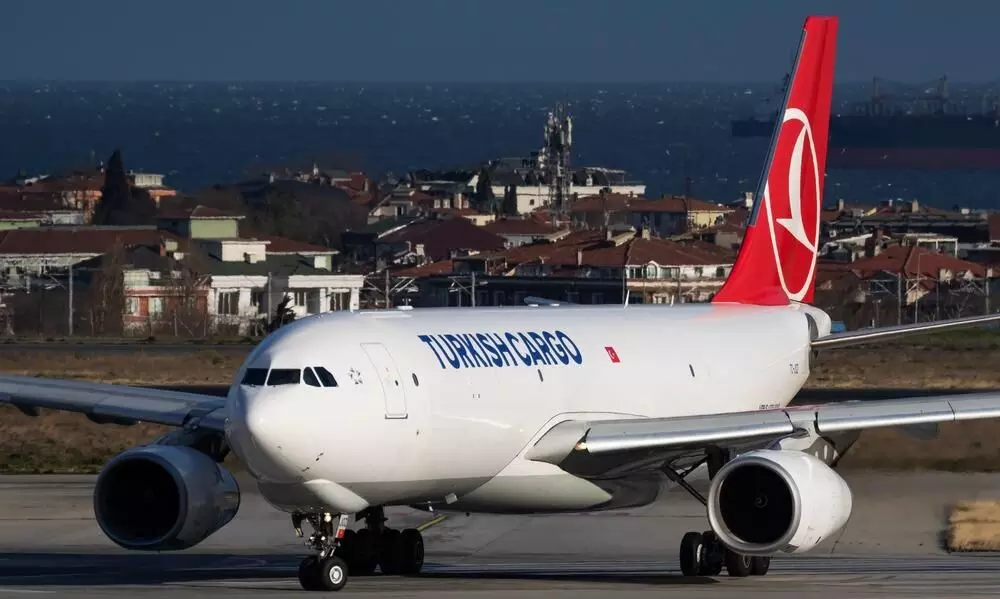 Turkish Cargo third quarter revenue doubled to $877 million compared to the same period in 2019 while it was up over 140 percent to $1.2 billion for the first nine months. The airline operated 21 cargo aircraft at the end of the September quarter.
Total revenue of the airline was up 52 percent to $6.1 billion compared to the third quarter of 2019 and net income more than doubled to $1.5 billion.
"Quadrupling its market share in the cargo transportation market in the last 10 years, our company strengthened its success by being the world's fourth biggest air cargo carrier, according to IATA's 2022 August data," says an official release.
Moving to SMARTIST, the new cargo operations centre built with high technological features in İstanbul Airport in February 2022, Turkish Cargo is aiming to further enhance its position among the leading air cargo brands of the world.
Cargo carried increased nearly 13 percent to 1.3 million tonnes for the first nine months of 2022.