SkyPallet enhances processes at Air Europa Cargo
The airline chose Wiremind Cargo's flagship end-to-end capacity optimization tool earlier this year in order to improve its flight planning operations in the warehouse and with its GHA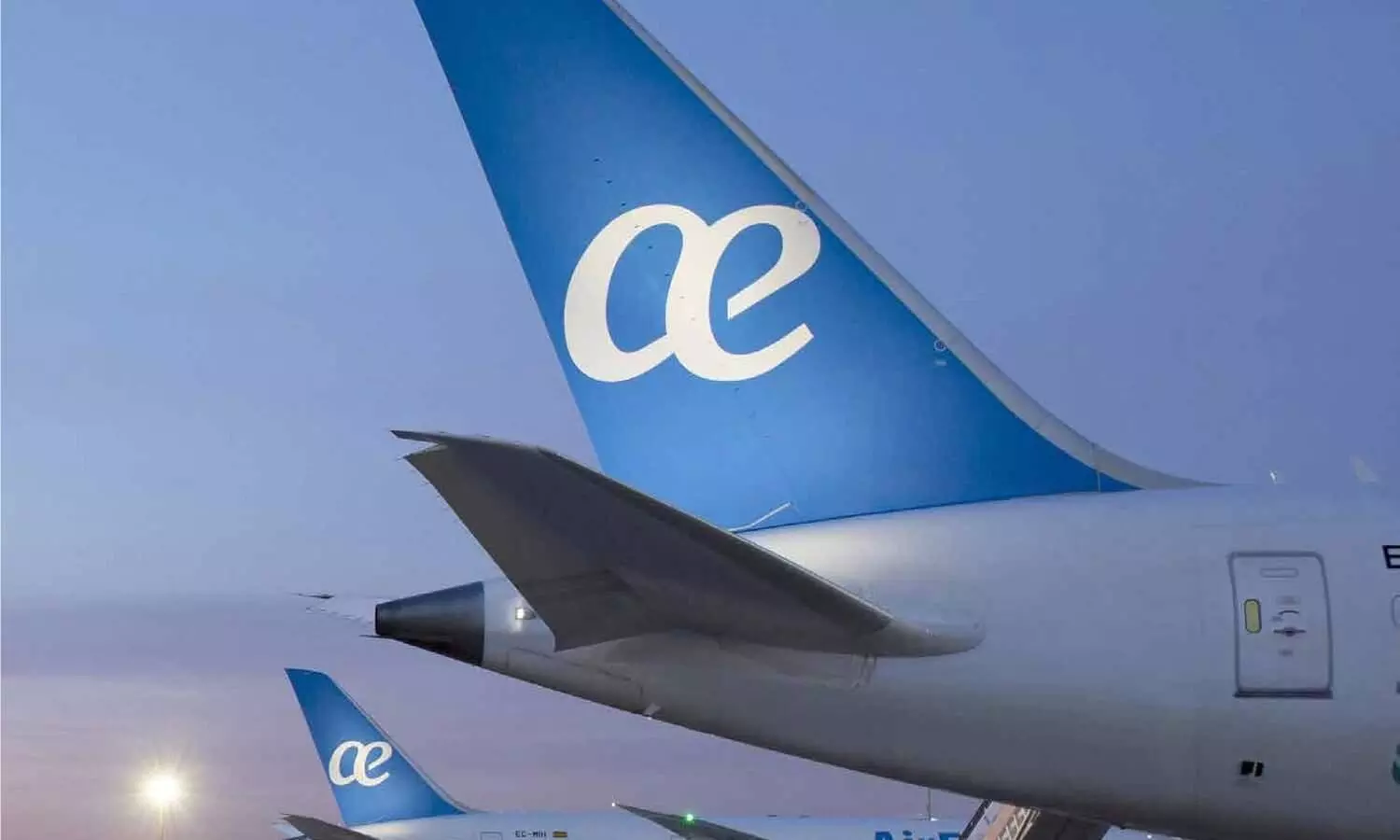 Air Europa Cargo encountered SkyPallet while actively seeking to address a pain point in one of its hubs; the airline is already reaping the advantages and plans to extend its use across its company.
When asked how he would define working with SkyPallet, Jordi Piqué, Head of Cargo, Air Europa instinctively responds with three words: easy, intuitive, and customized. The airline chose Wiremind Cargo's flagship end-to-end capacity optimization tool earlier this year in order to improve its flight planning operations in the warehouse and with its Global Handling Agent (GHA).
SkyPallet was identified by Air Europa Cargo as a viable solution to optimization concerns at one of its hubs. SkyPallet soon became a welcome and important component of everyday operations within the warehouse and the GHA's procedures due to its intuitive, simple application. SkyPallet's extensive algorithms not only enable ULD build-up, but also higher capacity control, more efficient capacity utilization, and the anticipation of important information necessary to delivering freight forwarder bids. Though the initial goal of SkyPallet for Air Europa Cargo was to enhance operations, its commercial teams are now increasingly leveraging the software to support their quote choices.
"Air Europa Cargo can look forward to around an average 4% improvement in its capacity utilization, as a Wiremind Cargo survey of other airlines and freight forwarding companies using SkyPallet, found," says Nathanaël de Tarade, Chief Executive Officer, Wiremind Cargo. "We enjoy working together with Air Europa Cargo, as they have come up with ideas to make SkyPallet even easier for operational staff when applying the build-up plan. Our products grow through application and new perspectives, and we gladly adapt and enhance accordingly. The best digital solutions are those that adapt to changing requirements."
Though it is too early to depend on aggregated statistics to confirm Air Europa Cargo's performance since deploying SkyPallet, the airline believes the software has already resulted in resource efficiencies. Air Europa's independent cargo business, created in 2018, has worked diligently to optimize current procedures and lay the groundwork for a solid and sustainable cargo foundation. Digital solutions are crucial.
Jordi Piqué agrees: "Wiremind Cargo's flexibility, willingness, and speed in adapting the system to our requirements, is reflected in the carefully crafted solutions it produces. It clearly has the expertise and always puts the customer first – not only when it comes to online user experience, but also offline collaboration. Wiremind Cargo is always on hand when we need it."