Silk Way West selects L3Harris for B777-200ER full flight simulator
Boeing 777-F Reality7e FFS will include a Boeing 777-200LR interchange to enable offer training for cargo operations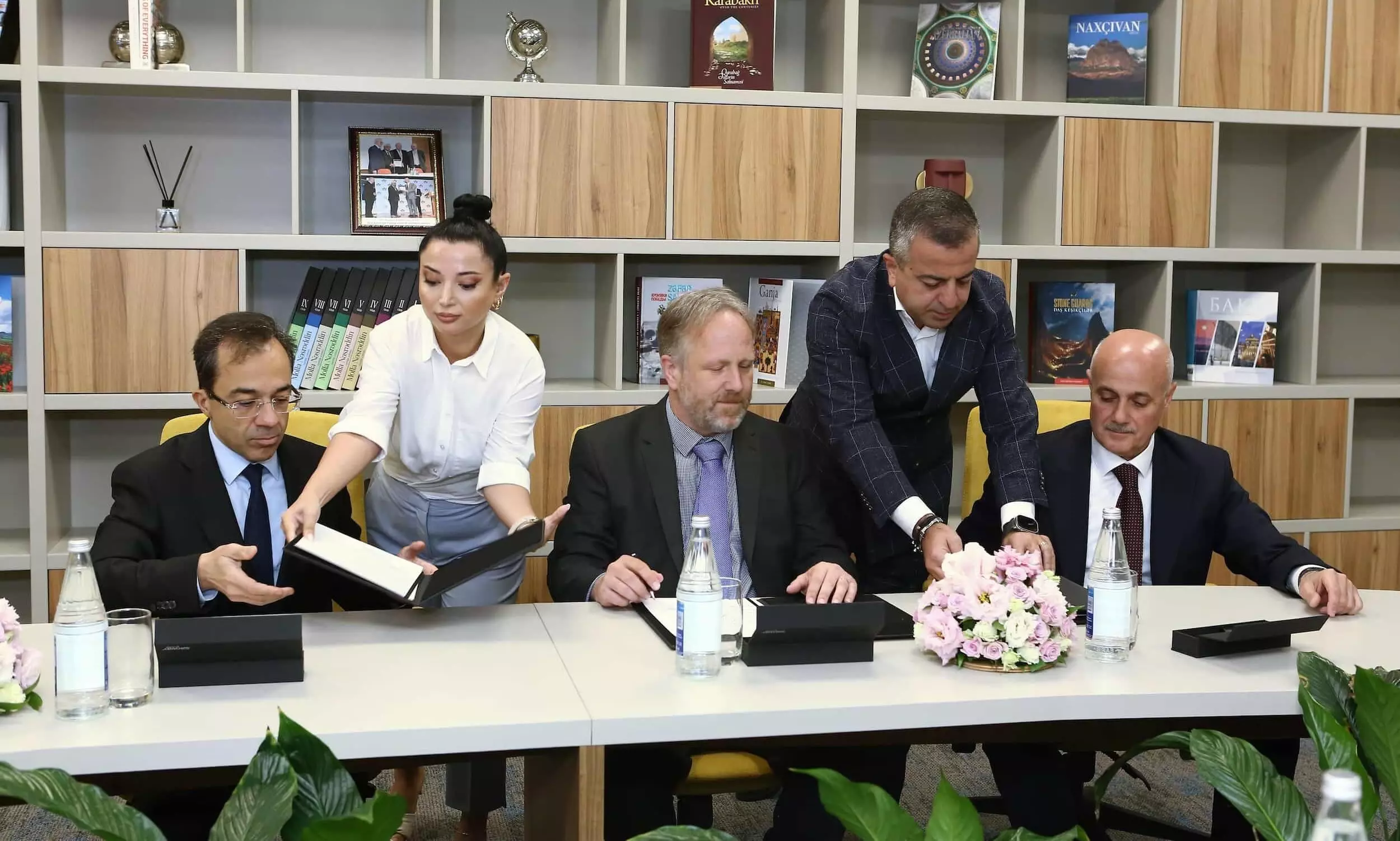 Silk Way West Airlines, the leading cargo airline in the Caspian and Central Asian region, has purchased a 777-200LR Interchange Reality7e Full Flight Simulator (FFS) from L3Harris.
"The FFS will provide a best-in-class training experience at the flight training centre in Azerbaijan National Aviation Academy," says an official release from Silk Way.
The Boeing 777-F Reality7e FFS will include a Boeing 777-200LR interchange to enable Silk Way West Airlines to offer training for its cargo operations as well as the option to allocate excess training time to other B777-F and 777-200LR operators, the release added. "The simulator is planned to be installed and ready for training by September 2024. The new device will increase the training capacity of Silk Way West Airlines qualified and trainee pilots, enabling them to keep pace with future demand for aviation services in Europe."
Mirsamed Movsumzade, CFO, Silk Way Group says: "We are pleased to sign this agreement that will give us an invaluable advantage in optimising our crew cost. Moreover, having this simulator located in Baku brings more flexibility and convenience in planning of crew training. This is an excellent way to maximise our efficiency."
Founded in 2012 in Baku, Silk Way West Airlines operates across the globe with its fleet of 12 dedicated Boeing 747-8F and 747-400F aircraft based at Heydar Aliyev International Airport. The airline's annual cargo turnover exceeds 500,000 tonnes across 40 destinations
L3Harris Technologies, with over 46,000 employees, delivers end-to-end technology solutions connecting the space, air, land, sea and cyber domains, the release added.