Shimano partners with Kuehne+Nagel for sustainable mobility
The operations go live in the course of 2023 and will create 50 new jobs.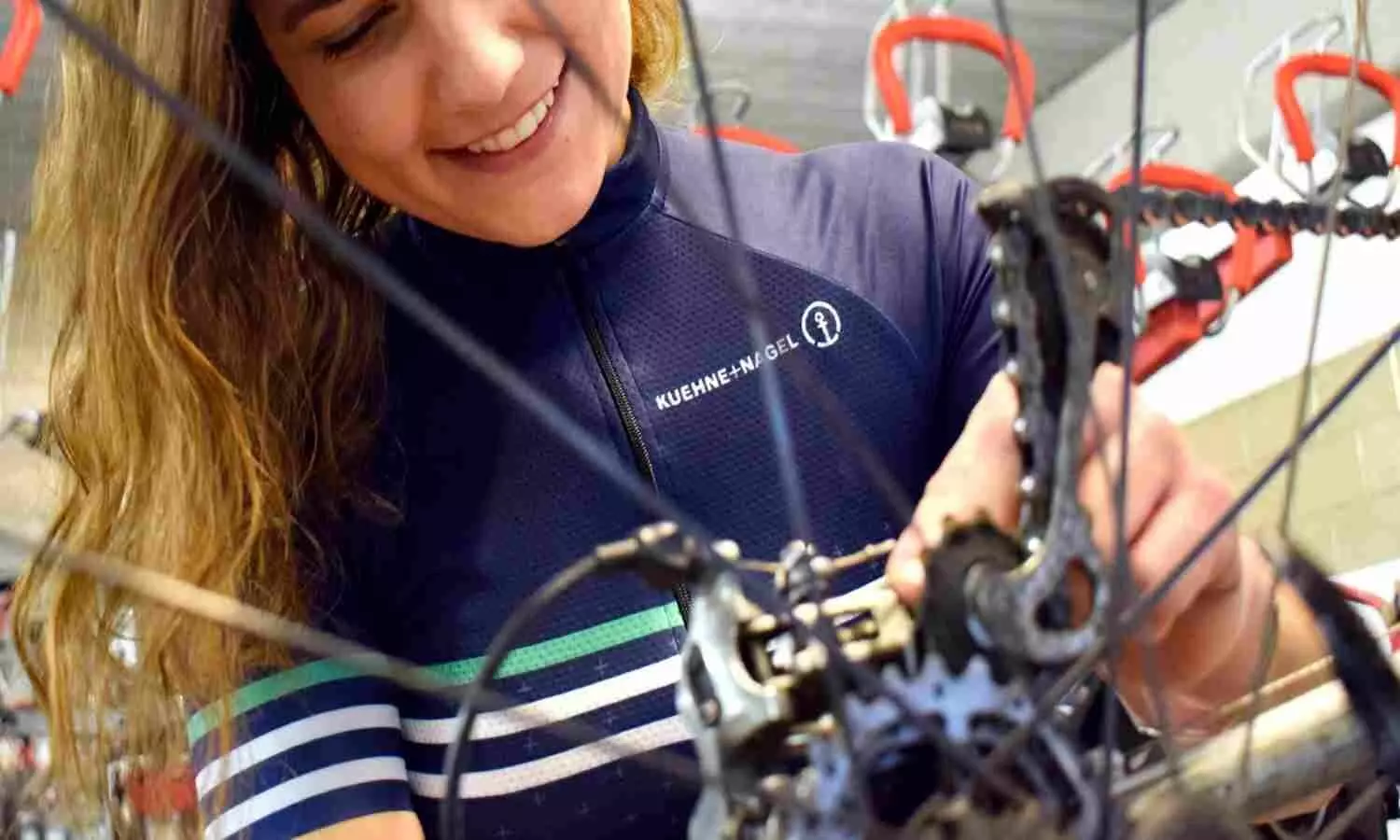 Shimano's European Distribution Centre (DC), managed by Kuehne+Nagel, stocks cranksets, derailleurs, and rim brakes, among other things. Kuehne+Nagel's existing e-fulfilment center in Tessenderlo, Belgium, will be expanded with the 20,000 sqm Distribution Centre. The Japanese multinational, which offers fishing equipment and bike components and gear, has a booming B2B e-commerce presence in Europe. Shimano will benefit from Kuehne+Nagel's contemporary warehouse solution as volumes increase.
The operations will begin in 2023 and will create 50 new employment. The extremely versatile solution, supported by automated picking technology, seeks to serve various sales channels. It also includes innovative value-added services for end users, such as e-bike battery transportation management (listed as dangerous goods).
"In Europe, bicycles and e-bikes are an increasingly popular means of accessible and sustainable transportation. We are proud to help Shimano meet the growing demand for bicycle parts through an automated, highly flexible warehousing solution," says Gianfranco Sgro, member of the Management Board of Kuehne Nagel International AG, responsible for Contract Logistics.
Marc van Rooij, President of the Shimano Europe Group comments, "After a careful and intense process we are more than confident and happy that Kuehne+Nagel will be our partner to develop Shimano Europe's logistics structure further and to ensure Shimano's customer centricity and flexibility for the future, employing state of the art warehousing processes and systems. Team Shimano is looking forward to great cooperation and a bright future."