Senator International joins 'Let's Fly Neutral' initiative by LATAM Cargo
The program's purpose is to encourage consumers to offset using a collaborative method in which the Group will compensate for another ton of CO2 for every ton of CO2 compensated by the customer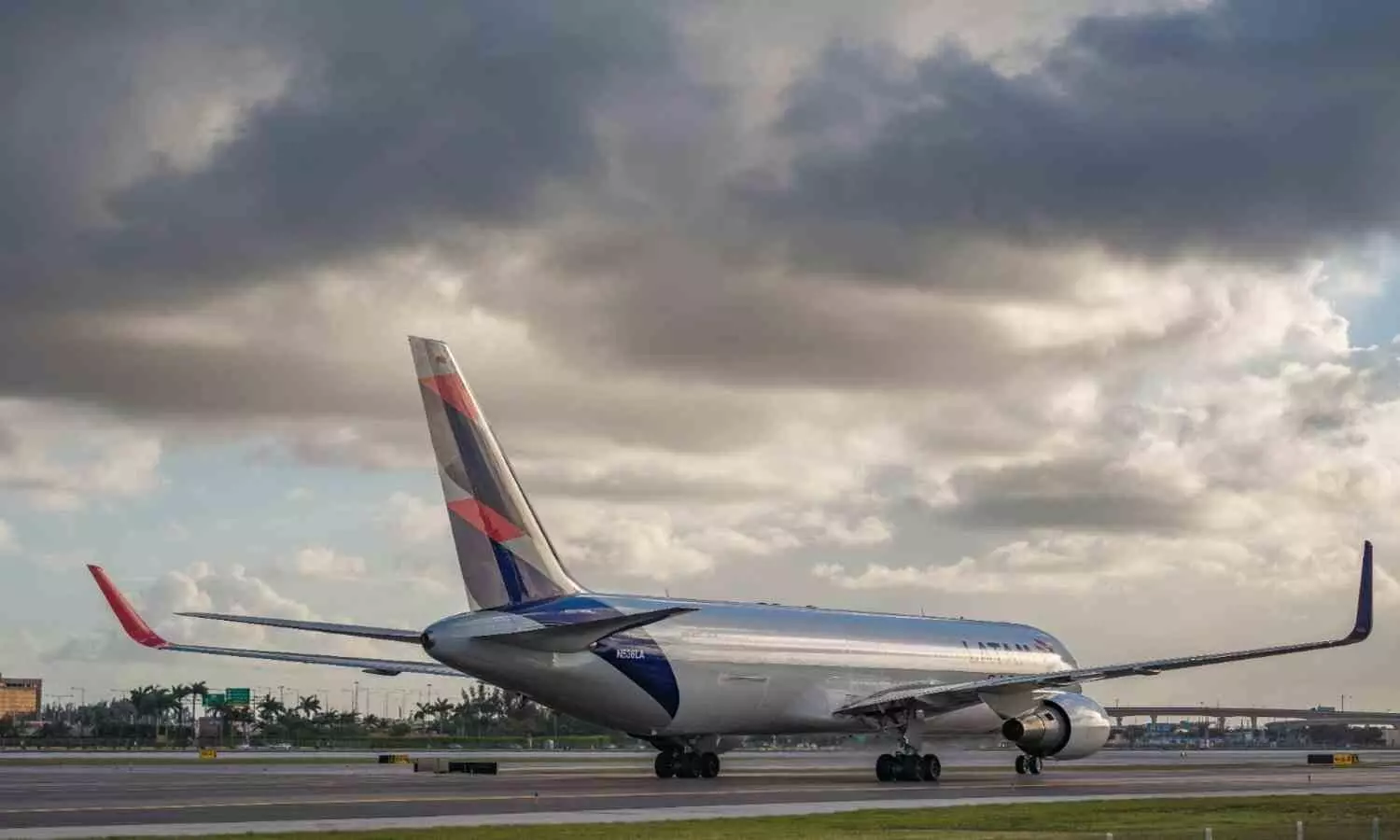 Senator International Chile S.A., an international cargo transport company, has formed an agreement with LATAM Cargo, joining the airline's "Let's Fly Neutral" campaign. The program's purpose is to encourage consumers to offset using a collaborative method in which the Group will compensate for another ton of CO2 for every ton of CO2 compensated by the customer.
Let's Fly Neutral allows LATAM Cargo's strategic clients to access a platform that not only calculates their CO2 footprint, but also provides offset options through the purchase of carbon credits that support projects in South America that have an immediate impact on the environment and communities by reducing, capturing, or preventing greenhouse gas emissions (GHG) by an amount equal to their calculated carbon footprint.
Voluntary Emission Reduction (VER) units verified under globally recognised standards such as the VCS, the Gold Standard, the American Carbon Registry, and the Climate Action Reserve, as well as United Nations Certified Emission Reduction (CER) units, are accessible on the platform.
"Dealing with environmental impacts and contributing to renewable energy projects is an urgent need. That is why when we got LATAM Cargo's invitation to be part of this initiative, we signed on straight away. We appreciate this amazing opportunity to be strategic allies contributing responsibly toward measures that benefit both the environment and the communities where the project is located," said Pablo Arze, Commercial Manager, Senator-International Chile S.A.
Senator International Chile S.A. chose one of the projects eligible for funding under this initiative for clean and renewable solar energy generation in the Atacama Desert. This initiative intends to assist Chile establish itself as a solar energy leader, diversify the energy matrix, and create job and commercial possibilities in the Copiapó area.
Cristina Oñate, Senior Manager of Marketing and Products, LATAM Cargo said, "Let's Fly Neutral represents our spirit when it comes to sustainability. It promotes positive impacts by focusing resources on projects with international standards that produce an immediate effect, and prioritizes initiatives with environmental benefits, as well as social and economic benefits for the surrounding communities. Our program is based on collaboration, and we thank Senator-International Chile S.A. for their faith in it."