Saudi Arabia launches new airline - Riyadh Air
Tony Douglas is CEO; airline expected to create more than 200,000 direct and indirect jobs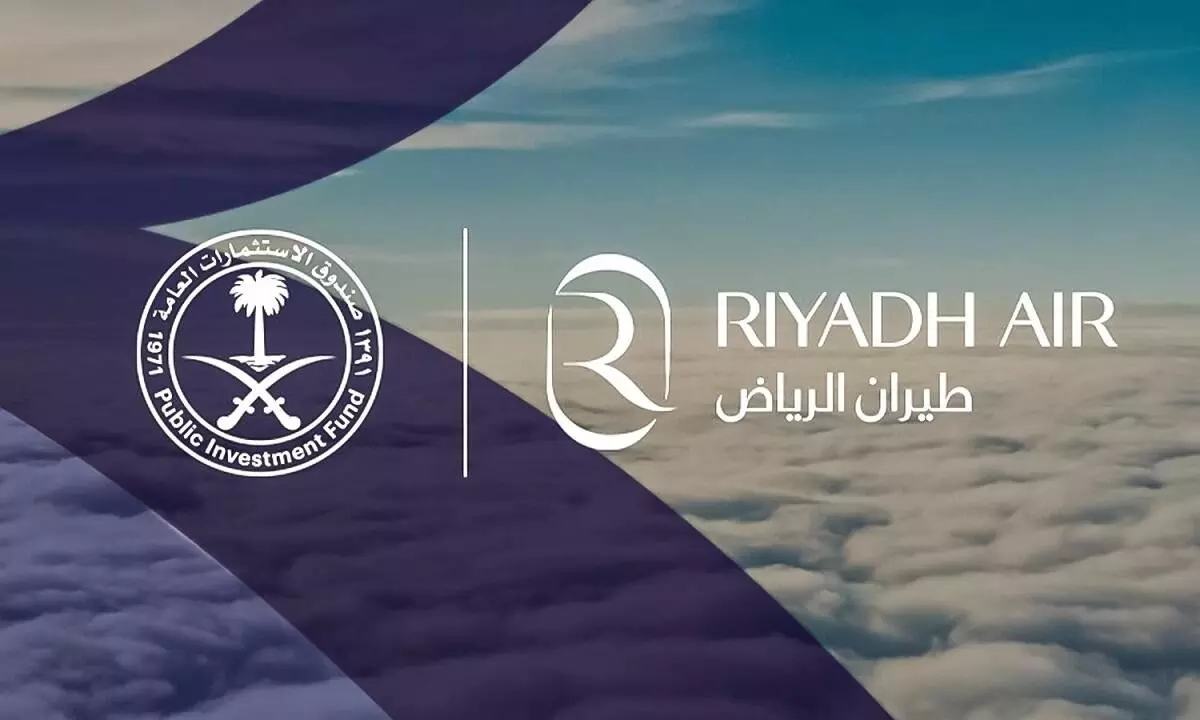 Mohammad bin Salman bin Abdulaziz, Prime Minister, Saudi Arabia and Chairman, Public Investment Fund (PIF), announced the establishment of Riyadh Air, a wholly-owned company of PIF.
"The new national carrier will leverage Saudi Arabia's strategic geographic location between the three continents of Asia, Africa and Europe, enabling Riyadh to become a gateway to the world and a global destination for transportation, trade, and tourism," according to a release by PIF.
Riyadh Air will be chaired by Yasir Al-Rumayyan, Governor of PIF while Tony Douglas, who brings more than 40 years of experience in the aviation, transportation and logistics industries, has been appointed Chief Executive Officer. The airline's senior management will include Saudi and international expertise, the report added.
With Riyadh as its hub, "the airline will usher in a new era for the travel and aviation industry globally. Riyadh Air will be a world-class airline, adopting the global best sustainability and safety standards across its advanced fleet of aircraft equipped with the latest cutting-edge technology. The airline is expected to add $20 billion to non-oil GDP growth, and create more than 200,000 direct and indirect jobs."
The new national airline represents PIF's latest investment in the sector along with the recently announced King Salman International Airport master plan, the release added.
"Riyadh Air aims to enhance customers' journey while connecting them to over 100 destinations around the world by 2030 through offering an exceptional experience with authentic, warm Saudi hospitality at its heart."
Riyadh Air will also serve as a catalyst for the Saudi National Transport and Logistics Strategy and the National Tourism Strategy by increasing air transport options, raising cargo capacity and, in turn, growing international passenger traffic, the release said.