SASI appoints Louis Paul as Senior Associate
Paul to focus on multimodal solutions that fit into new developments of merging maritime and air cargo services.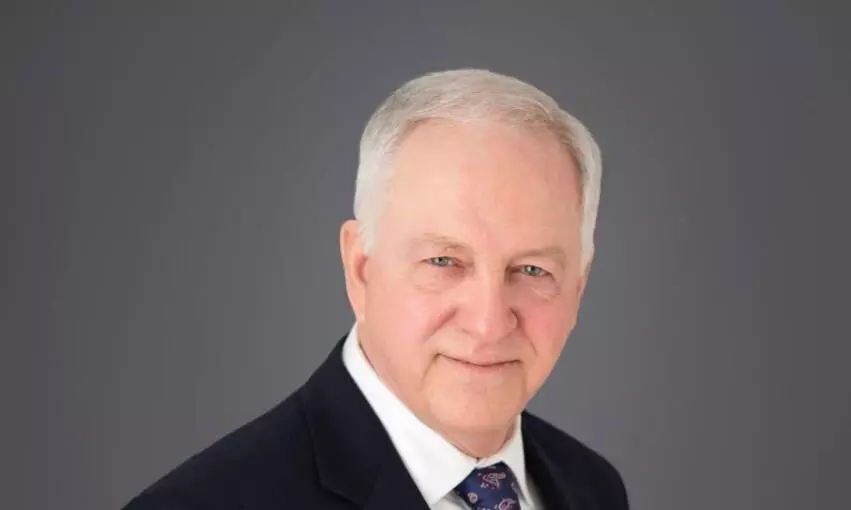 Strategic Aviation Solutions International (SASI) has appointed Louis Paul Tardif as Senior Associate to be based in Ottawa, Canada to strengthen its air logistics/multimodal operations.
"Louis Paul brings the highest level of knowledge and skill sets needed today as SASI World builds its advisory service credentials in air cargo and multimodal logistics capabilities coupled with its existing service offerings for airlines, airports, financial and government authorities globally," says Stan Wraight, President and CEO, SASI.
The key strengths Paul brings to SASI World include:
* Focus on multimodal solutions – fit into the new developments of merging maritime and air cargo services and operations.
* Supply chain visibility tools – used for investment monitoring and cost-benefit analysis for governments and the private sector.
* Supply chain visibility tools – build upon cargo community systems and digital logistics corridors; and
* Supply chain performance measures – basis for resiliency and sustainability programmes.
"I am pleased to be joining the growing SASI World global management team as part of their expanding portfolio of services where air logistics with multimodal cargo eco system requirements are highlighted, ensuring an asset light structure but offering complete capability for our airline, airport and BCO clients," says Paul. "This is the key advice every air logistics client is seeking today. SASI World's existing key expertise and focus on ensuring all advice is produced based on the client's sustainability objectives be they economic, environmental or regulatory made this choice an easy one for me. I look forward to working with SASI World clients going forward as part of this team."