SalamAir secures IATA's operational safety audit registration
IOSA registration is proof of SalamAir's commitment to safety through continuous and rigorous reviews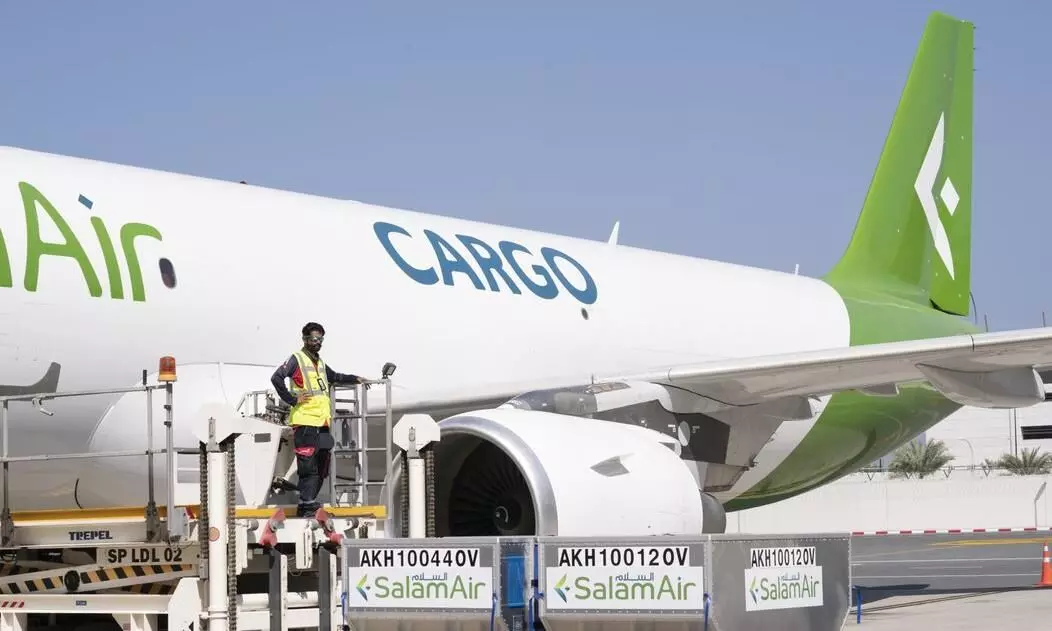 Oman's value-for-money airline SalamAir has secured the International Air Transport Association (IATA) operational safety audit (IOSA) registration.
The IOSA registration is proof of SalamAir's commitment to safety through continuous and rigorous reviews within its business operations and augmentation of the processes and procedures in line with the air travel industry's safety and regulatory framework, says an official release.
"IOSA programme enables SalamAir to benchmark its operation safety standards by improving its operational management and control systems," says Captain Mohamed Ahmed, CEO, SalamAir. "Being IOSA registered is the most compelling evidence for putting safety factors first in the operation of SalamAir. This will be one of the key factors for its progress towards excellent service, in line with the trend of new and modern aviation worldwide."
SalamAir operates six A320neo, four A321neo and one Airbus A321 freighter, the release said.