Rates continue upward trend while tonnages stabilise: WorldACD
Worldwide average rates are only 25% below their levels this time last year at an average of $2.48 per kilo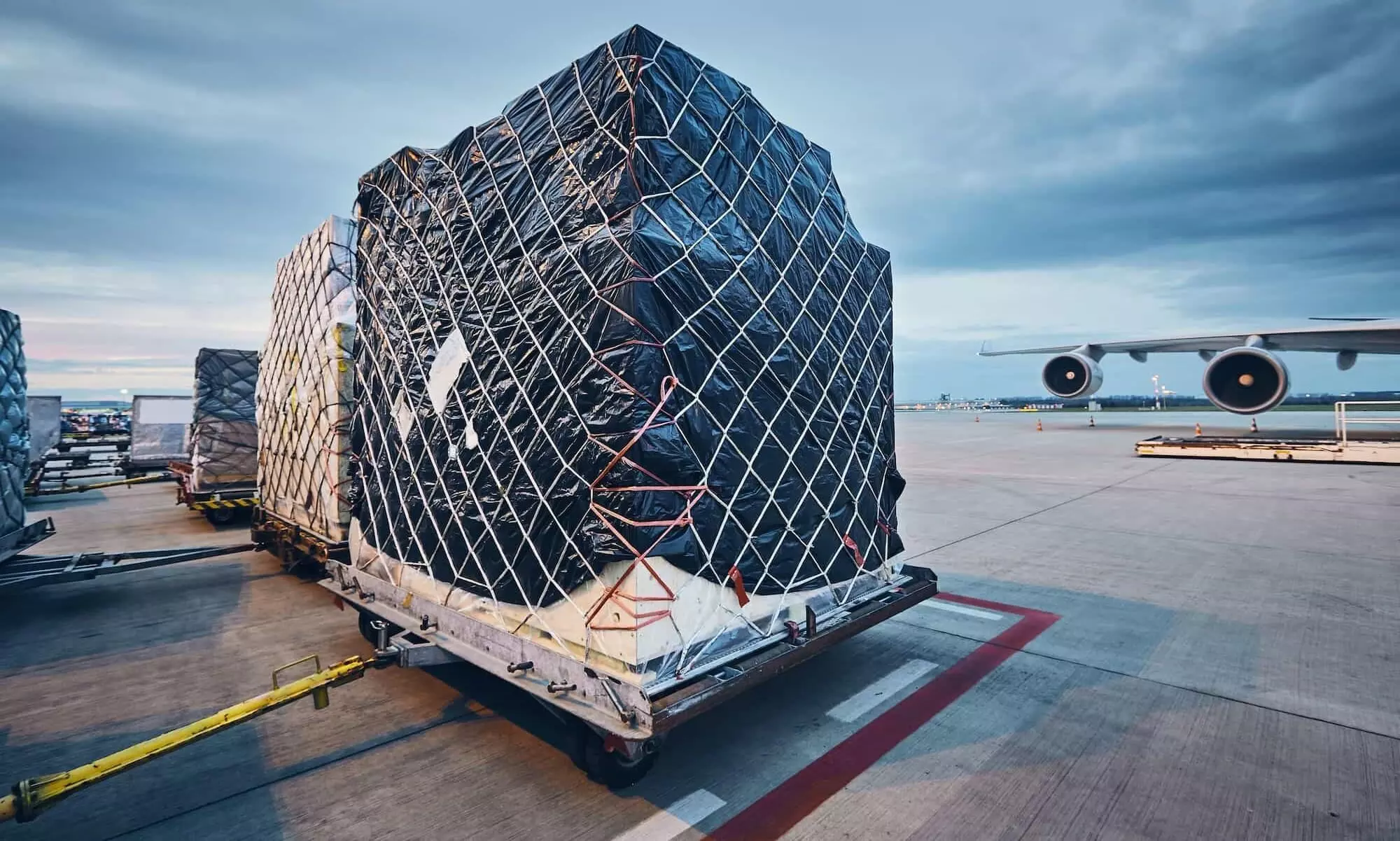 Worldwide average air cargo prices have continued their gradual post-summer rise into the first full week of November while global tonnages have stabilised slightly above their level this time last year, according to the latest figures from WorldACD Market Data.
"Halfway through the market's traditionally buoyant fourth-quarter (Q4) period, there are no signs of any strong peak in demand with demand patterns so far broadly mirroring last year's disappointing Q4."
After overall worldwide tonnages dropped by around four percent from the end of October into the first few days of November, preliminary figures for week 45 (November 6-12) show stable tonnages compared with the previous week and a two percent increase in global average rates, based on the more than 400,000 weekly transactions covered by WorldACD's data.
"Throughout October and the beginning of November, tonnages have followed a broadly similar pattern as they did this time last year but with some small improvements compared with 2022's trends – for example, there was a slight week-over-week decrease in week 45 last year (one percent) following a six percent decline in week 44."

Tonnages have been on a negative 2Wo2W trend for almost all region-to-region flows, most notably outbound from North America to Asia Pacific (-13 percent), intra-Asia Pacific (-11 percent) and outbound from Central & South America to Europe (-11 percent). The only (slightly) positive tonnage development was observed outbound from Asia Pacific to Europe (up two percent).
On the pricing side, the overall 2Wo2W increase of three percent was mainly driven by origin region Asia Pacific (up six percent) including notable increases to Europe (up five percent) and North America (up four percent).
Year-on-Year perspective
After many months of reporting year-on-year tonnage declines, on a global and regional basis, overall global volumes are now slightly (one percent) higher than their levels this time last year, and tonnages from a number of origin regions are now significantly above their equivalent levels.
"Chargeable weight in weeks 44 and 45 went up 10 percent ex-Asia Pacific, eight percent ex-Middle East & South Asia, seven percent ex-Africa and five percent ex-Central & South America. As in previous reports, there were significant decreases in tonnages ex-North America (13 percent) and ex-Europe (eight percent)."
Overall available capacity has increased by 13 percent compared with last year with capacity ex-Asia Pacific up by 42 percent.
Worldwide average rates are currently 25 percent below their levels this time last year at an average of $2.48 per kilo in week 45 although they remain significantly above pre-Covid levels (up 36 percent compared to November 2019).