Michael Schneider to be CEO of Siemens Logistics
Current CEO Michael Reichle will be assuming a new management position within the Siemens Group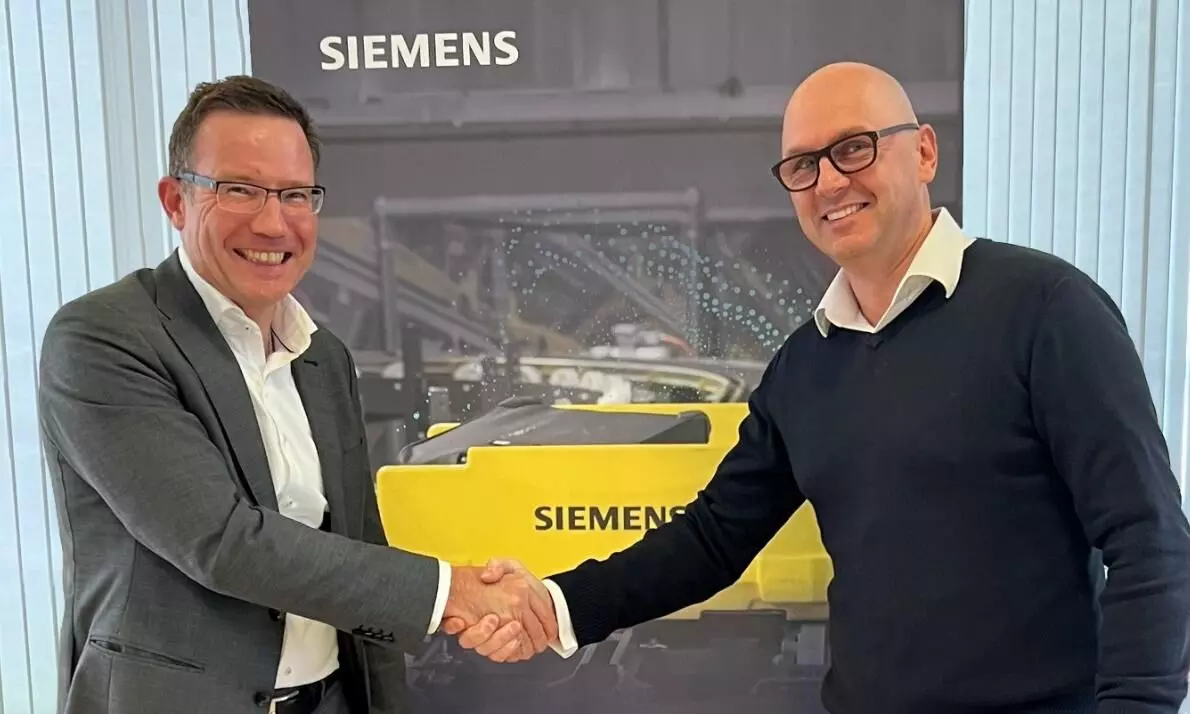 Michael Schneider will become the Chief Executive Officer (CEO) of Siemens Logistics w.e.f. January 1, 2023.
"He will take over the former area of responsibility of his predecessor Michael Reichle who will be assuming a new management position within the Siemens Group at the same time," says an official release.
Schneider has held various management positions for Siemens Logistics in the Middle East since 2012, and . headed up the global airport logistics business since 2017, the release added.
"I am delighted that with Michael Schneider, we were able to fill the position of CEO of Siemens Logistics internally and at the same time with a very experienced industry expert," says Horst J. Kayser, Chairman, Siemens' Portfolio Companies. "With effect from December 1, 2022, we have already appointed Thomas Diesener, the company's previous Head of Finance, as new Chief Financial Officer (CFO) of Siemens Logistics. Thus, a seamless and orderly management transition can take place."
Schneider adds: "Siemens Logistics has great potential. With our dedicated employees, we are very well placed globally to meet the demands of the market. In my new role, I will continue to position the company together with the management team to create attractive and innovative solutions while generating added value for our customers and expanding the business. I am looking forward to the challenge in the new role and of course I treat it with due respect."
Reichle, who has been the CEO of the company since July 2014, will continue to lead it up to the end of 2022. "It's been an honour and a privilege for me to drive forward the further development of the airport, mail and parcel business over the last eight years," says Reichle. "Together with my management team, we've worked constantly and intensively to strengthen our businesses in the markets, to position them independently and more stably, and make them what they are today. Through it all, I've been deeply impressed by the commitment of our employees around the world."
Siemens Logistics, a fully owned subsidiary of Siemens AG, is a leading provider of innovative and high-performance solutions for airport logistics.