Menzies steps up Latin America presence with acquisition in Panama
Panama is a pivotal gateway within the Americas region, strategically connecting the Pacific and Atlantic oceans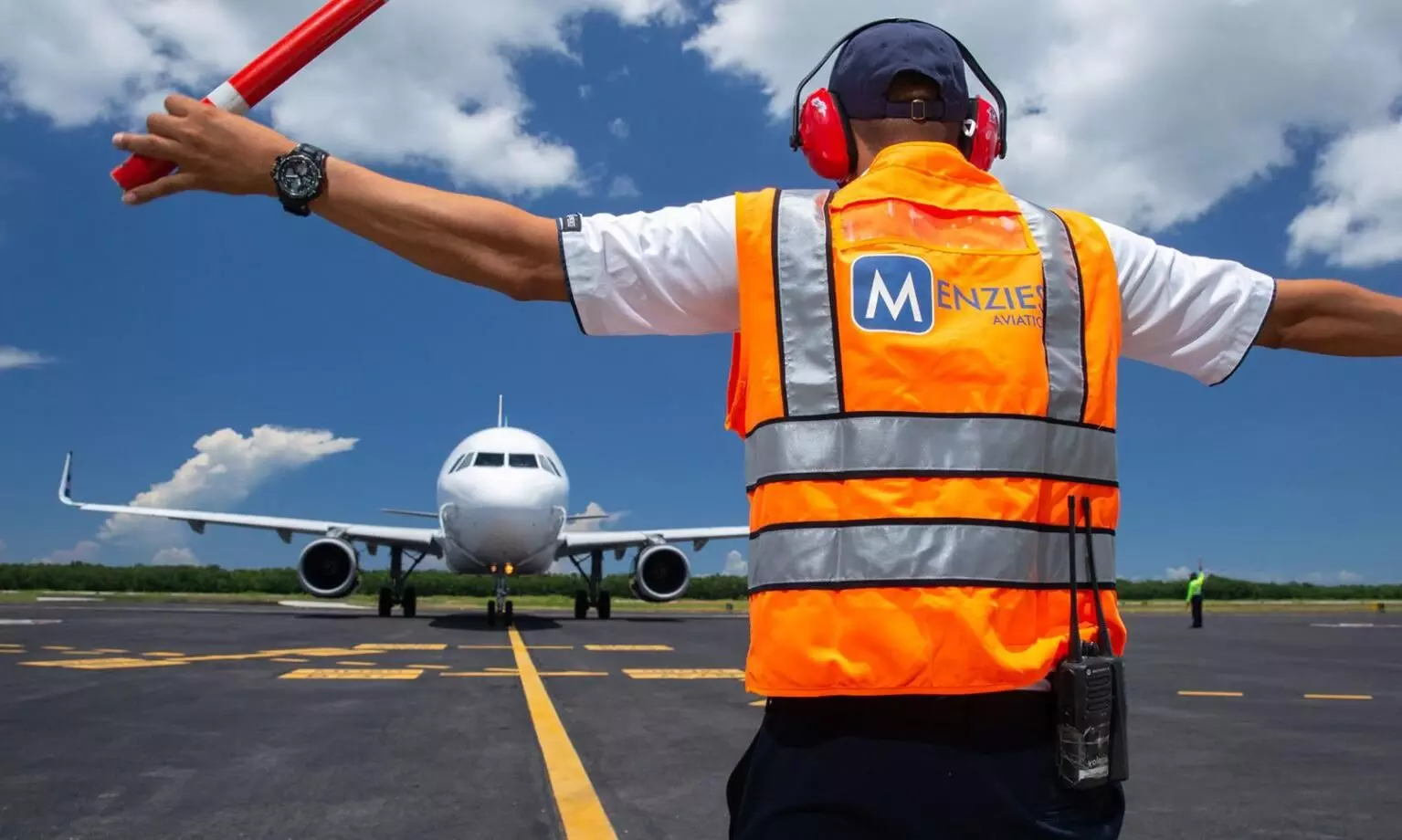 Menzies Aviation, the leading service partner to the world's airports and airlines, announced the acquisition of Aircraft Services and Consulting, a highly experienced company with over 20 years of operations across airports in Panama.
"This strategic acquisition enables Menzies Aviation to enter the vibrant aviation market in Panama and extend its range of services to customers at Tocumen International Airport (PTY) and Scarlett Martinez International Airport (RIH) with additional operating licences secured for David Airport (DAV) and Panama Pacifico Airport (BLB)," says an official release.
Panama is a pivotal commercial gateway within the Americas region, strategically connecting the Pacific and Atlantic oceans, the release added. "Its geographical significance makes it an ideal hub for efficient cargo and passenger connectivity. Tocumen International Airport, the largest airport in Central America, handles over 15 million passengers annually, and serves as the home base for COPA Airlines and accommodates more than 20 major regional and international carriers."
John Redmond, EVP, Americas, Menzies Aviation says: "We are excited to add our seventh country in Latin America and our 46th and 47th airports, respectively, in this important and growing market. This acquisition bolsters Menzies Aviation's position as the leading player in the global aviation services industry and further demonstrates our commitment to being a trusted service partner across this region. We look forward to the exciting opportunities that lie ahead as Menzies strengthens its presence in Panama and continues to provide unparalleled support to the aviation community in the region".
The business will be rebranded as Menzies Aviation (Panama), the release added.