Maastricht Airport appoints Jonas van Stekelenburg as interim CEO
Former Schiphol airport director to deliver ambitious Maastricht growth plan at key European regional airport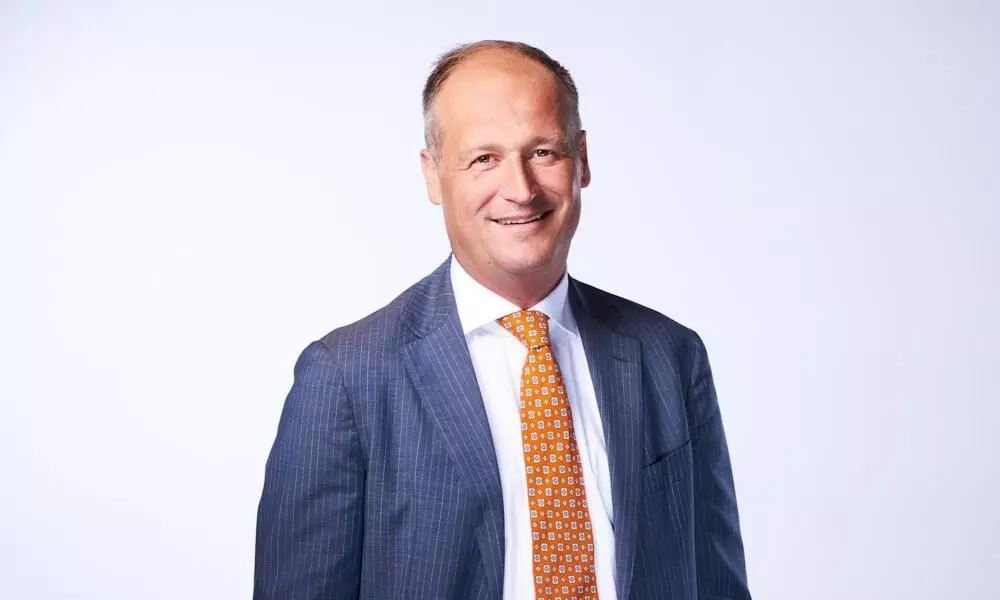 Maastricht Aachen Airport (MST) has appointed industry expert Jonas van Stekelenburg as interim chief executive officer (CEO) to lead an ambitious growth programme.
"The airport's new holding company NV HBLM has made the change to drive the airport's strategic goals of enhanced sustainability, digitalisation, and cargo and passenger development," says an official release.
Stekelenburg brings extensive aviation expertise to the role, having already provided advisory services to the management and supervisory board, the release added. "With a career spanning from 2002 to 2018 at the Royal Schiphol Group, Stekelenburg is well-positioned to guide Maastricht Aachen Airport through its transitional phase."
Stekelenburg says: "Our strategy is focused on delivering a resilient, sustainable, and environmentally conscious airport for the local community and its future. I thank my predecessor Jos Roeven for the great job he did, which has led to the strong foundation upon which we can now build. Moving forward, we are dedicated to furthering the sustainable evolution of MST's operations and advancing both our passenger and cargo services."
Stekelenburg will assume the role of interim CEO from September for an initial term of nine months, the release added.