LATAM closes an alliance for conservation of 575,000 hectares in a priority area worldwide
The CO2Bio project is located in a key sector for the conservation of biodiversity, water regulation, and carbon capture and according to these three attributes, it is classified in the 10% of critical areas for conservation worldwide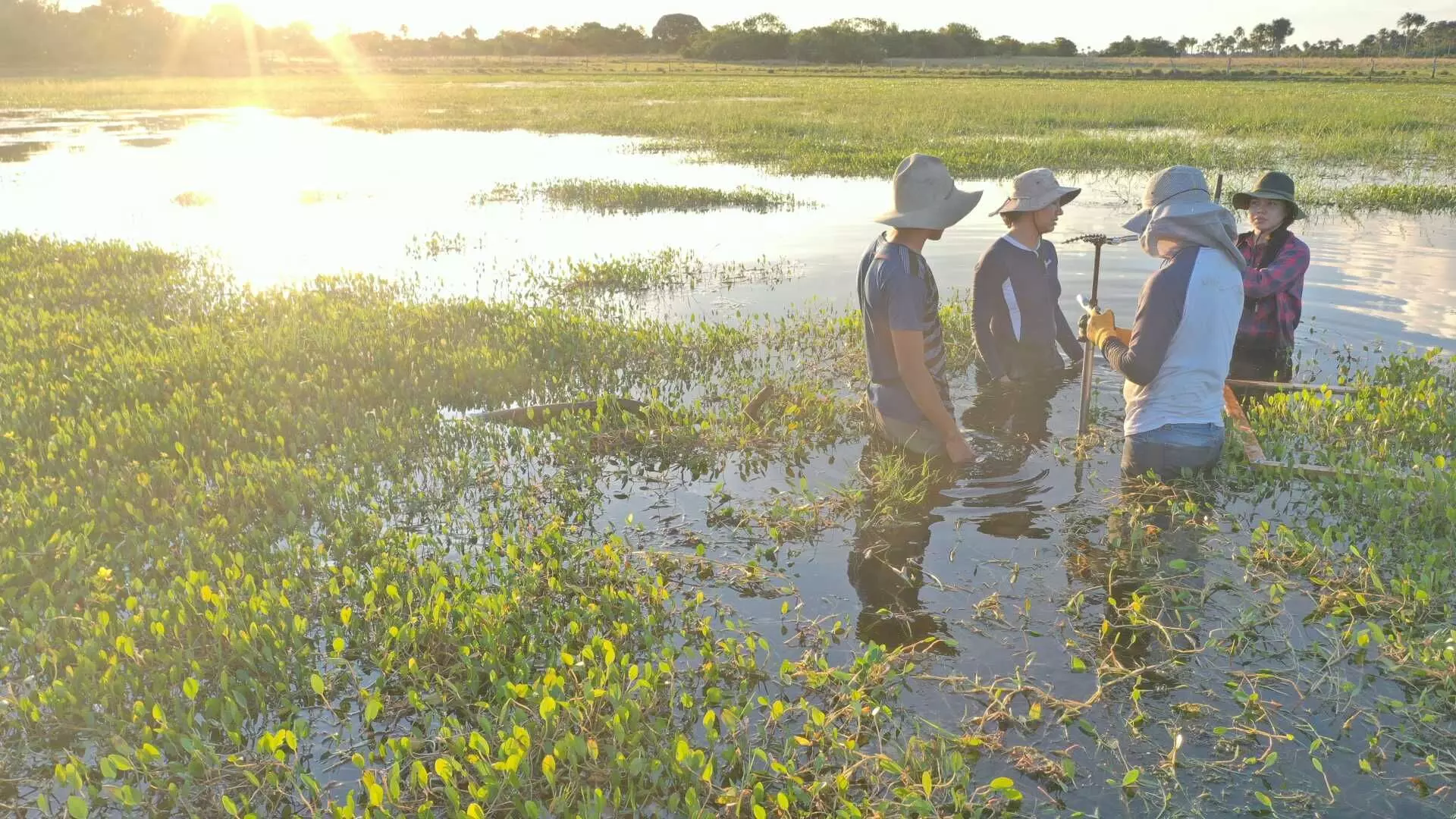 LATAM Group has recently announced a new alliance with the Cataruben Foundation in CO2BIO, a project for the conservation and restoration of floodable Savannah and forests in South America, whose importance lies in its very high capacity to capture carbon dioxide, the conservation of biodiversity and the significant impact it has produced in the community.
Located in the Colombian Orinoquía, the project expects, by 2030, to capture 11.3 million tons of CO2 in a 575,000-hectare property, equivalent to more than three times the size of cities such as Bogotá or Sao Paulo. It will also benefit 700 families in the area and has the support of the Natural Wealth Program of the United States Agency for International Development - USAID.
CO2Bio is part of the LATAM sustainability strategy that has set the following goals: carbon-neutral growth with respect to 2019, reduce/offset the equivalent of 50% of domestic emissions by 2030, and be carbon-neutral by 2050. These goals will be achieved through the implementation of new technologies and more efficient management, advancing the use of sustainable aviation fuels, and through compensation programs focused on the conservation of strategic ecosystems.
"With this new strategic alliance with Cataruben, LATAM reaffirms its commitment to promote a collaborative compensation model, which not only impacts climate change through greater CO2 capture but also contributes to improving the quality of life of the communities and the protection of biodiversity", said Roberto Alvo, CEO of LATAM Airlines Group.
The project promotes and implements conservation plans based on sustainability criteria and the historical use of the land, involving the community in protection actions, in addition to establishing good practices so that they can make sustainable use of the resources available in this important ecosystem.
In addition to the protection of key ecosystems such as continental wetlands, the CO2BIO project is home to more than 2,000 species, including 7 vulnerable bird species, 5 species of diurnal butterflies that are in a state of danger, in addition to other species in a state of vulnerability or critical danger that make this type of project focused on protecting their habitat urgent.