K+N's Klaus-Michael Kühne hikes Lufthansa stake to 15%
Kühne, also a majority shareholder in Hapag-Lloyd, had increased his Lufthansa stake to above 10% in April.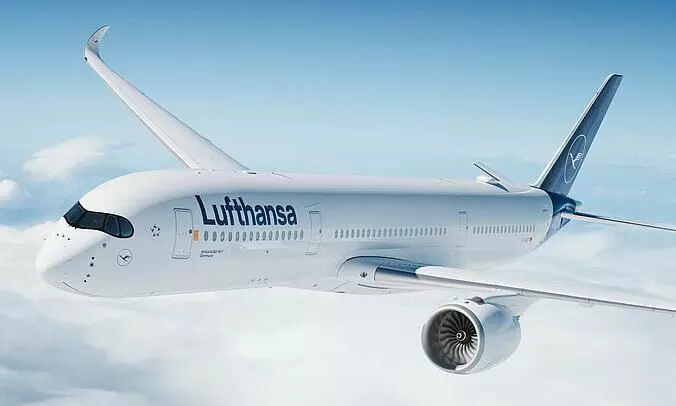 Kühne's holding will total 179,442,395 shares out of Lufthansa's outstanding shares of 1,195,485,644, the notification said. Kühne has thus become the majority shareholder of Lufthansa with the German government through Wirtschaftsstabilisierungsfonds (WSF) holding 14.09%.
As of June 30, 2022, major shares by nationality were: Germany (81.8 percent), USA (6.6 percent) and Ireland (2.6 percent).
Lufthansa is obliged by the Aviation Compliance Documentation Act to publish its shareholder structure by nationality every three months and after convening the Annual General Meeting in order to prove, as required by bilateral air traffic agreements and EU directives, that the company is under German or European control.
Kühne is also a majority shareholder in Hapag-Lloyd with a 30 percent stake via Kühne Maritime GmbH/Kühne Holding AG.

Lufthansa Cargo doing well
The Lufthansa Group's cargo business continued to perform very well in the first quarter of 2022. Capacity (available cargo tonne-kilometres) was up 24 percent year-on-year to 3.14 billion due to increased belly capacities even though it was still below its pre-crisis level. Sales (revenue cargo tonne-kilometres) rose by 10 percent to 2.13 billion. Traffic revenue in the cargo business increased 50 percent to €1.3 billion ($1.3 billion). Adjusted EBIT of €495 million (previous year: €315 million) was the highest ever in the first quarter.