Japan Airlines signs ST Engineering to increase MRO support
ST Engineering will continue to provide Japan Airlines' Boeing 737-800s with full suite of component solutions.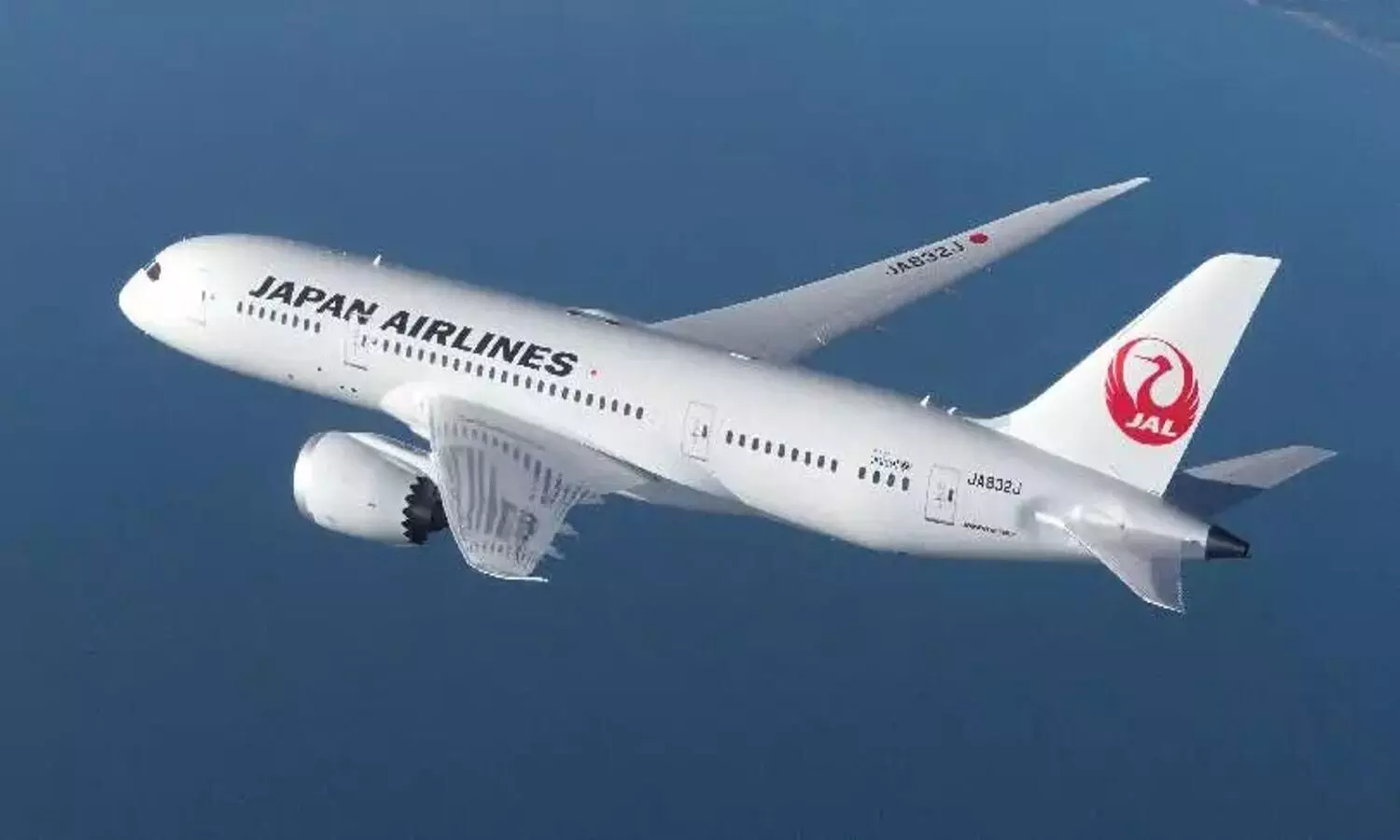 ST Engineering's commercial aerospace business has secured multi-year contracts to provide Japan Airlines with its component maintenance-by-the-hour (MBHTM) solutions, strengthening a long-standing relationship with the airline in integrated MRO support.
"Under a multi-year contract, which first commenced in June 2018 and renewed in July 2023, ST Engineering will continue to provide Japan Airlines' Boeing 737-800s with a full suite of component solutions covering component pooling, repair & overhaul, modification, component health monitoring and logistics services," says the official release.
The renewal contract adds to the other MRO work that ST Engineering is already carrying out for Japan Airlines. Besides Boeing 737-800, ST Engineering is also supporting Japan Airlines' Boeing 787 fleet under an on-going component MBHTM programme as well as providing airframe line and heavy maintenance solutions.
Under a new multi-year contract, which commences in April 2024, ST Engineering will provide a comprehensive suite of component solutions to a fleet of A321 passenger-to-freighter (P2F) aircraft undergoing conversion by the group. These A321P2F aircraft will be operated by Spring Japan, a subsidiary of Japan Airlines.
Jeffrey Lam, President - Commercial Aerospace, ST Engineering says: "We have a long-standing and broad-based partnership with Japan Airlines having supported them with our integrated life cycle fleet solutions that include not only component but also airframe MRO and freighter conversion. This allows us to have a close understanding of Japan Airlines' operational needs, and be an invaluable partner in their growth and expansion plans."
ST Engineering supports more than 1,000 aircraft and provides integrated component solutions for over 23,500 unique aircraft parts. ST Engineering, via its commercial aerospace business, provides round-the-clock support from its component MRO facilities located in Singapore, Hanoi and Ho Chi Minh City in Vietnam as well as Stockholm, Sweden.