IndiGo FY2022 loss zooms to over Rs 6,000cr on high fuel outgo
Revenue from operations increased 77% to Rs 25,931 crore; had cash of Rs 18,227 crore at the end of March 31, 2022.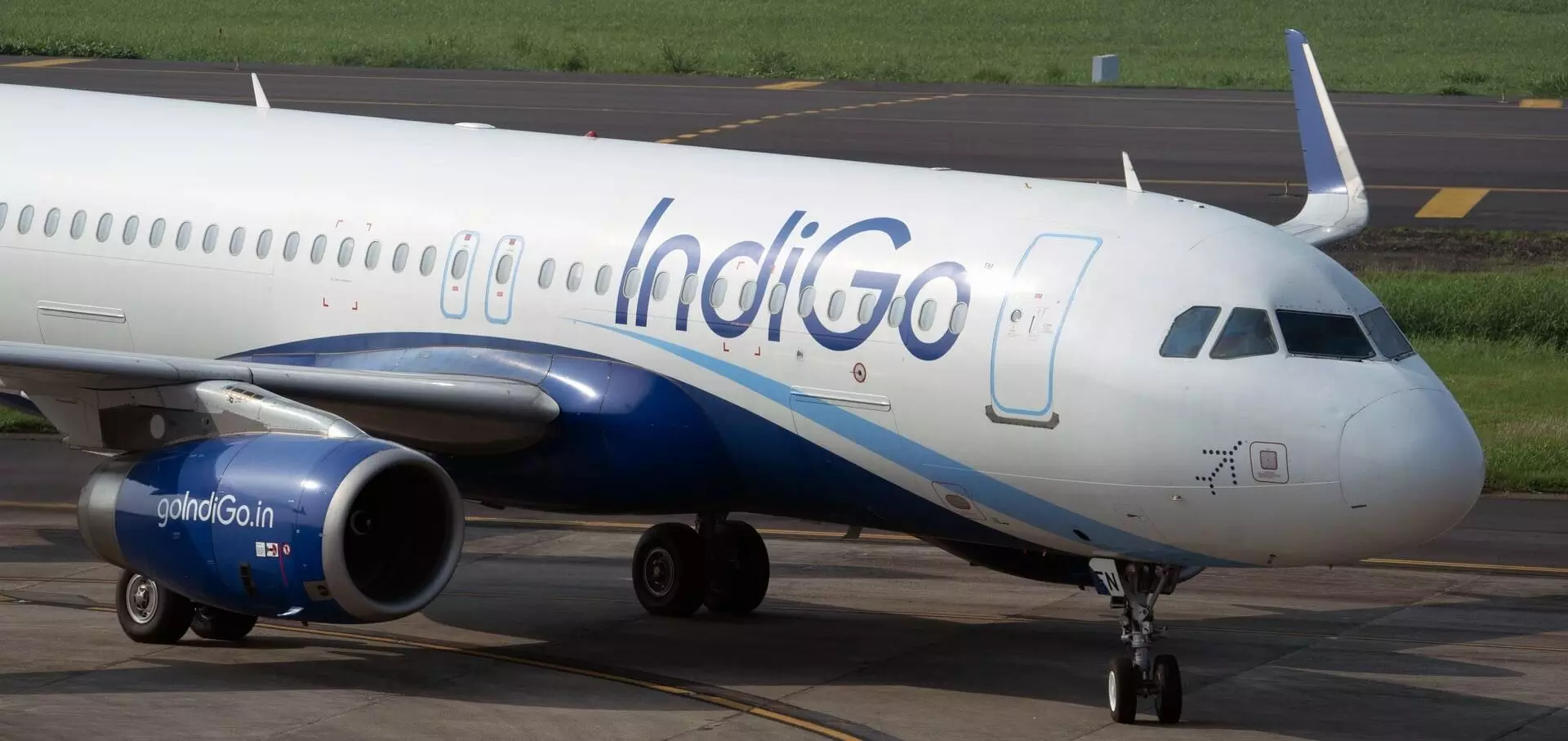 IndiGo reported a loss of Rs 6,162 crore ($832 million) for the year ended March 31, 2022 compared to a loss of Rs 5,806 crore ($784 million) in FY2021 on more than doubling of fuel expenses.
Revenue from operations increased 77 percent to Rs 25,931 crore ($3.5 billion) for FY2022. Aircraft fuel expenses zoomed to Rs 9,695 crore ($1.3 billion) compared to Rs 3,831 crore ($518 million) last year, an increase of 153 percent.
For Q42022, revenue from operations increased to Rs 8,021 crore ($1.1 billion) and loss increased to Rs 1,682 crore ($227 million).
"This quarter has been difficult because of the demand destruction caused by the Omicron virus in the first half, " says CEO Ronojoy Dutta.
"Although traffic rebounded and demand was robust during the latter half of the quarter, we were challenged by high fuel costs and a weakening rupee. We believe IndiGo is best positioned to maximise revenue in a recovering market. As we work to return the airline to profitability, we are focused on maintaining our cost leadership position and continuing to build the most efficient network in the region."
IndiGo's fleet, as of March 31, 2022, comprised 275 aircraft including 41 A320 CEOs, 143 A320 NEOs, 56 A321 NEOs and 35 ATRs - a net reduction of eight aircraft during the quarter.
IndiGo operated at a peak of 1,577 daily flights during the quarter including non-scheduled flights.
During the quarter, the airline provided scheduled services to 73 domestic destinations and 15 international destinations.
IndiGo had cash of Rs 18,227 crore ($2.5 billion) with free cash of Rs 7,763 ($ 1.05 billion) crore at the end of March 31, 2022.