Globe Air Cargo Miami collaborates with Azul Cargo
Azul operates an A330 passenger and passenger-to-freighter fleet out of Fort Lauderdale-Hollywood International Airport and Orlando International Airport, to Viracopos-Campina International Airport, Brazil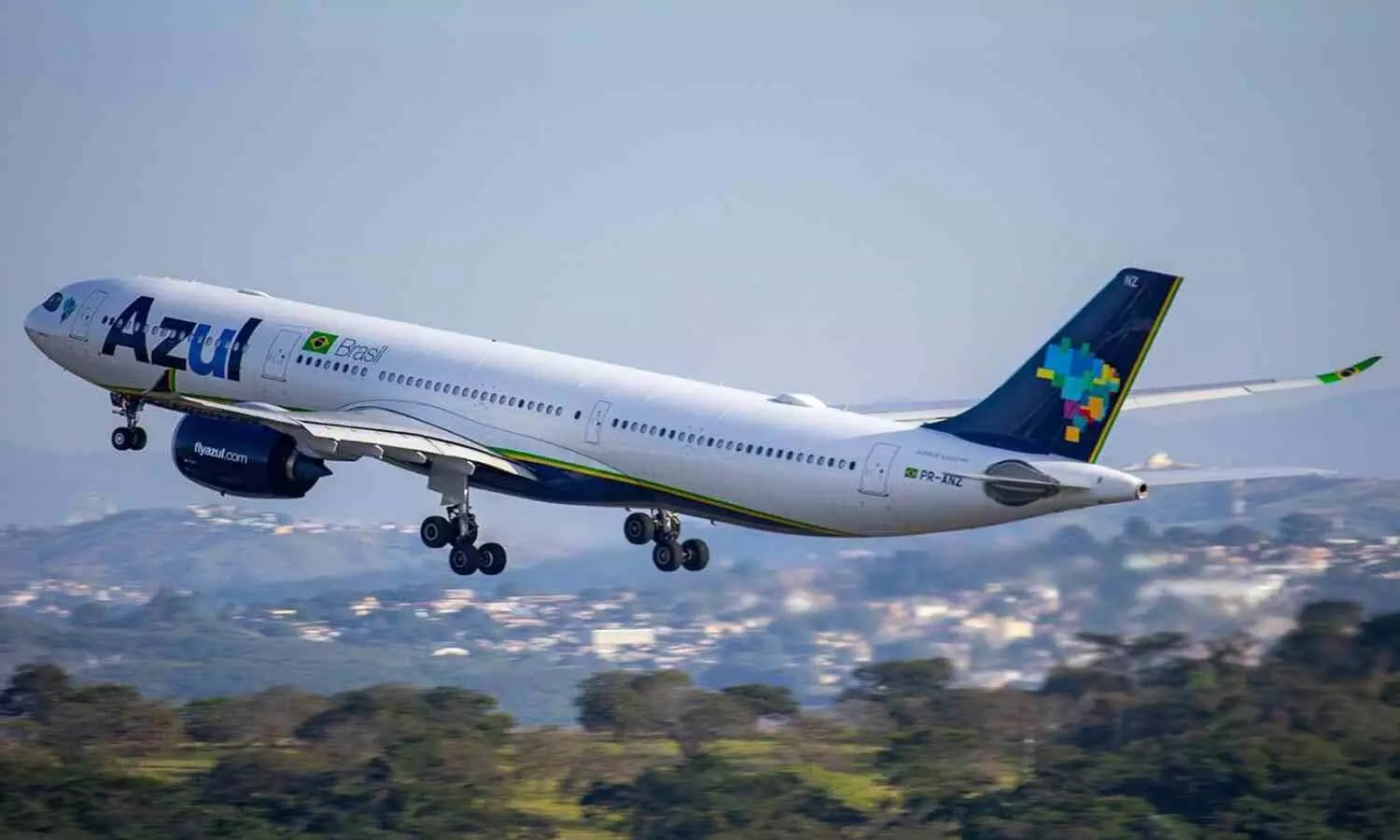 ECS Group's, Miami-based Globe Air Cargo, is now in charge of all cargo sales and administrative services related to Azul's whole U.S. business, and will support Azul with flight operations.
Azul operates an A330 passenger and passenger-to-freighter fleet out of Fort Lauderdale-Hollywood International Airport (FLL) and Orlando International Airport (MCO), to Viracopos-Campina International Airport (VCP), Brazil, nine times a week, and is licenced to carry all commodity types.
In addition to steering and growing Azul's cargo business out of its online gateways, the GSSA has clear plans to also develop the airline's business from offline U.S. destinations with dedicated Azul sales representatives.
"We have established a dedicated team here at Globe Air Cargo, to support and develop Azul Cargo's U.S business to Brazil and look forward to creating synergies with our ECS Group colleagues representing Azul in Argentina and Europe. We aim to maximise Azul's revenues and support it in accessing new destinations across the United States, both online and offline. What is particularly attractive about Azul, is its focus on e-commerce cargo deliveries all the way through to the last mile across Brazil: a fascinating expanded network challenge that we are more than happy to participate in," Danny OLYNICK, Regional VP North America for Globe Air Cargo.
"As the leading cargo transportation company in Brazil, Azul Cargo is careful to select partners capable not only of providing the high service quality our customers know and expect, but also those with the vision and skill set to support our rapid expansion. In Globe Air Cargo, we are confident to have found an established, experienced partner for our U.S. business, and can expect a similar success to that we enjoy with other ECS Group partners," says Juliano Martins, International Cargo sales manager, Azul Linhas Aéreas Brasileiras.