Emirates expands Neste deal for SAF supply in 2024 and 2025
SAF will be used to power flights from Amsterdam Schiphol and Singapore Changi airports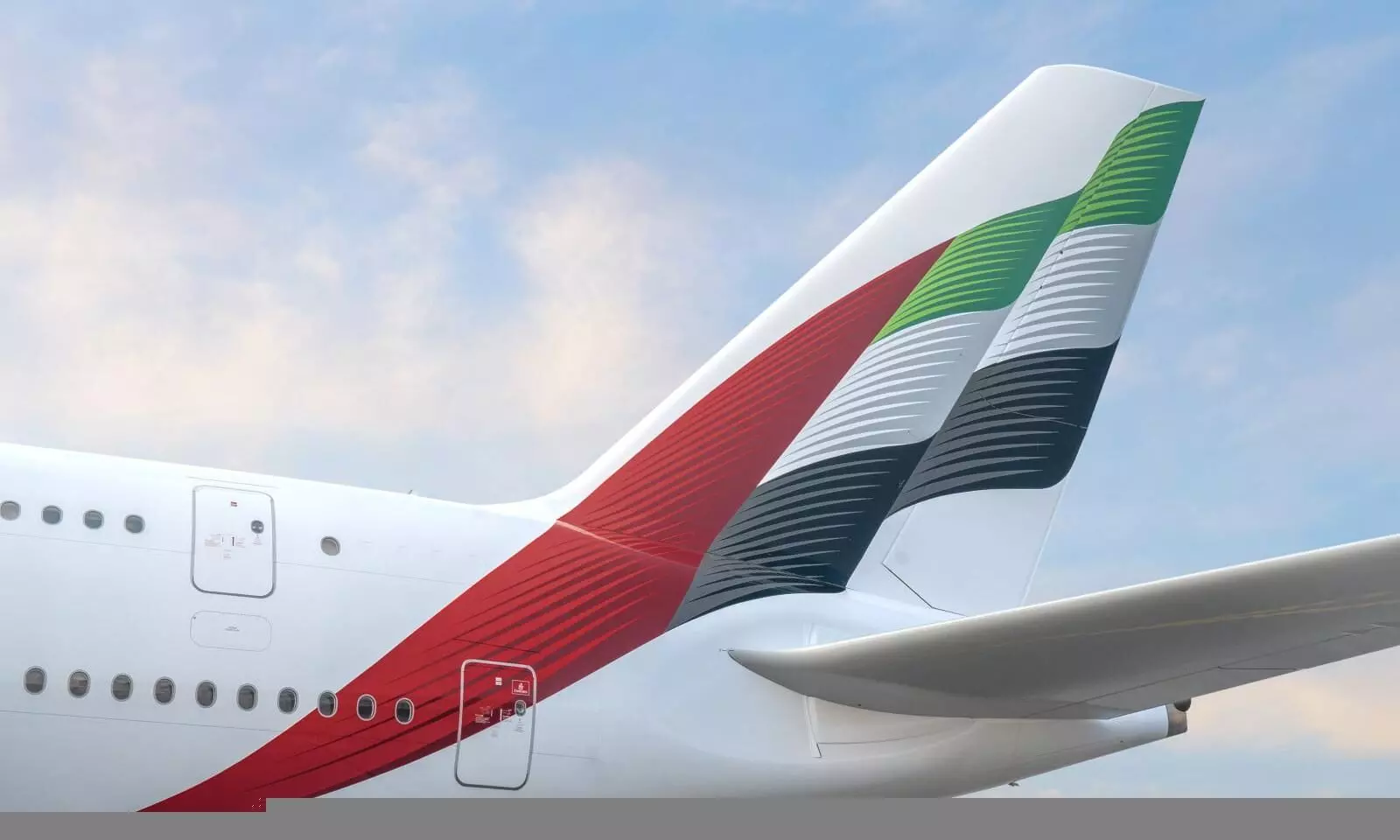 Emirates and Neste have expanded their partnership for the supply of over three million gallons of blended Neste MY Sustainable Aviation Fuel (SAF) in 2024 and 2025.
The SAF, which will be blended with conventional jet fuel, will be supplied over the course of 2024 and 2025 for Emirates' flights departing from Amsterdam Schiphol and Singapore Changi airports, says a release from Emirates.
"Emirates' expanded partnership with Neste represents the largest volume of SAF to be uplifted of any airline based in the Middle East and Africa to date. The blended SAF will comprise over one million gallons of neat SAF. This represents a blended ratio of over 30 percent neat SAF combined with conventional Jet A-1 fuel."
Tim Clark, President, Emirates Airline says: "Today's announcement is a milestone for Emirates and represents the acceleration of SAF procurement for our operations. It's also one of the many initiatives we are focused on to reduce our carbon emissions, which includes operating fuel-efficient aircraft and stepping up our fleet renewal from 2024 in addition to driving operational fuel efficiency. Our ongoing partnership with Neste also demonstrates our active engagement and support of the rapidly developing SAF industry, and we hope that the robust demand coming from Emirates and other airlines encourages the scaling up of SAF and other emerging clean propulsion technologies."
Alexander Kueper, Vice President, EMEA, renewable aviation business uni, Neste adds: "Sustainable aviation fuel is a readily available solution for reducing the greenhouse gas emissions from air travel. We are proud to expand our existing cooperation with Emirates into 2024 as we are ramping up our global SAF production and continue to support their commitment to reduce emissions by supplying our Neste MY Sustainable Aviation Fuel."
Earlier this year, Emirates, in partnership with Neste and other stakeholders, successfully completed the first 100 percent SAF-powered demonstration flight in the region, utilising a Boeing 777-300ER operating on 100 percent SAF in one engine, the release added.