Delta likely to double earnings in 2023
For first nine months of 2022, cargo revenue increased 41% to $801 million from $567 million in the same period of 2019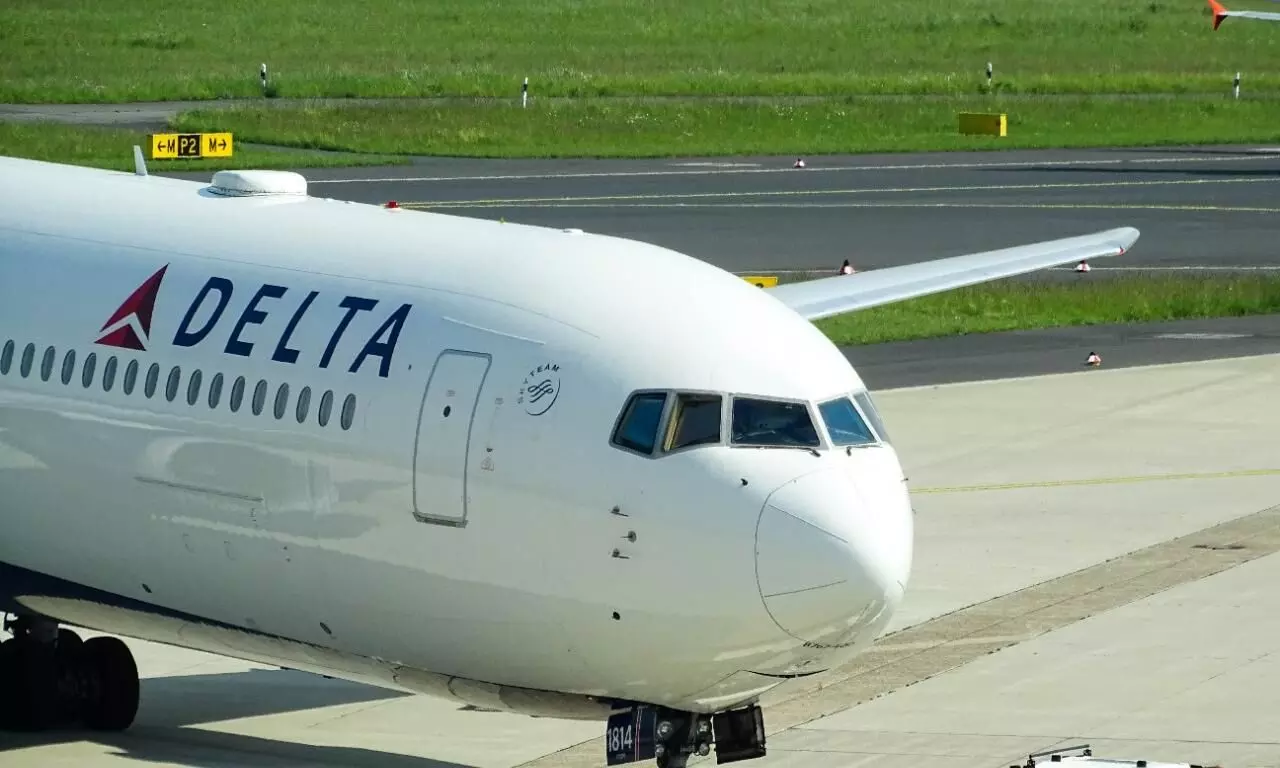 Delta Air Lines is expecting to double earnings per share (EPS) to $5-$6 in 2023 compared to likely earnings of $3.07-$3.12 in 2022.
"2022 is proving to be a pivotal year as we rebuild the world's best-performing airline," says Ed Bastian, CEO, Delta Air Lines. "Thanks to the exceptional work of our people, we navigated challenges while continuing to strengthen our competitive advantages, enhancing the power of our trusted consumer brand.
"Demand for air travel remains robust as we exit the year and Delta's momentum is building. Our 2023 outlook for 15 to 20 percent revenue growth over 2022 and margin expansion support a near doubling of EPS to $5 to $6 per share, keeping us on track for our 2024 earnings target of over $7 per share."
The update comes as Delta closes out the final weeks of 2022, a year of significant progress in the restoration of the airline's financial foundation, says an official release.
"Delta is delivering on key operational and commercial milestones and is ahead of its financial plan for the first year of the airline's three-year plan, established last December. Full year 2022 GAAP EPS is expected to be $2.12 to $2.17. Adjusted EPS of $3.07 to $3.12 reflects an increased outlook for the December quarter compared to prior guidance provided in October.
"In 2023, Delta expects to deliver strong topline growth and significant operating leverage on a full restoration of its network and continued improvements in premium and loyalty revenue. Non-fuel unit costs are expected to decline 5 to 7 percent, driving margin expansion and a near doubling of adjusted EPS to $5 to $6. The company expects to generate more than $2 billion of free cash flow, enabling further debt reduction. The company is reiterating 2024 targets, including earning over $7 per share and strengthening the balance sheet to return to investment grade metrics."
Delta had reported cargo revenue of $240 million for the third quarter ended September 30, 2022, an increase of 27 percent compared to $189 million for Q32019. For the first nine months of the financial year, cargo revenue increased 41 percent to $801 million from $567 million in the same period of 2019.