DAKOSY appoints Simon Lembke to board of directors
Simon Lembke will be responsible for the areas of development, data center management and support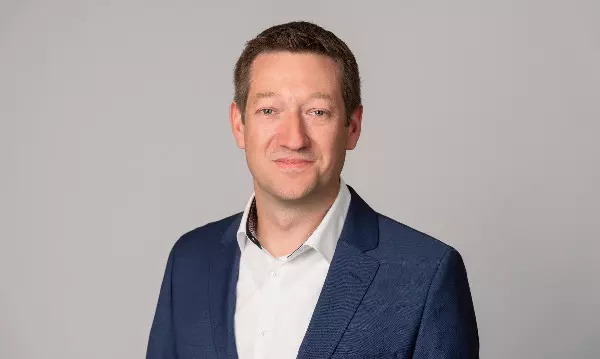 The supervisory board of DAKOSY has appointed Simon Lembke to the board of directors w.e.f September 1, 2023. With his extensive expertise and experience in the DAKOSY business areas of data centre management, community systems and customs applications, Lembke, 43, is currently the main department manager for customs and forwarding applications at DAKOSY.
"For more than 40 years, we have successfully mastered all new technological and organisational challenges," says Lembke. "With focused ambition, we have developed into one of the leading software companies for logistics and established ourselves as a community operator for seaports and airports. We want to pursue this path rigorously by picking up on new trends and identifying suitable technologies and making them applicable to logistics. This is our strategy to further strengthen our position as a major driver of innovation in the logistics industry."

Jens Hansen, Chairman, supervisory board adds: "With Lembke's many years of experience in positions of high responsibility, he brings extensive expertise to further advance the development of DAKOSY's innovative products. His established customer relationships and solution-oriented way of thinking make him a valuable asset to the company. We are sure that he will build on and expand the successful work of his predecessor."
As a board member, Lembke will be responsible for the areas of development, data centre management and support. The board also includes Ulrich Wrage and Dieter Spark. The latter will retire at the end of the year after many years of service on the board.