Chapman Freeborn appoints two female leaders
Catriona Taylor promoted as Global Supplier Relations Director and Jenny van Wyk to Country Manager – South Africa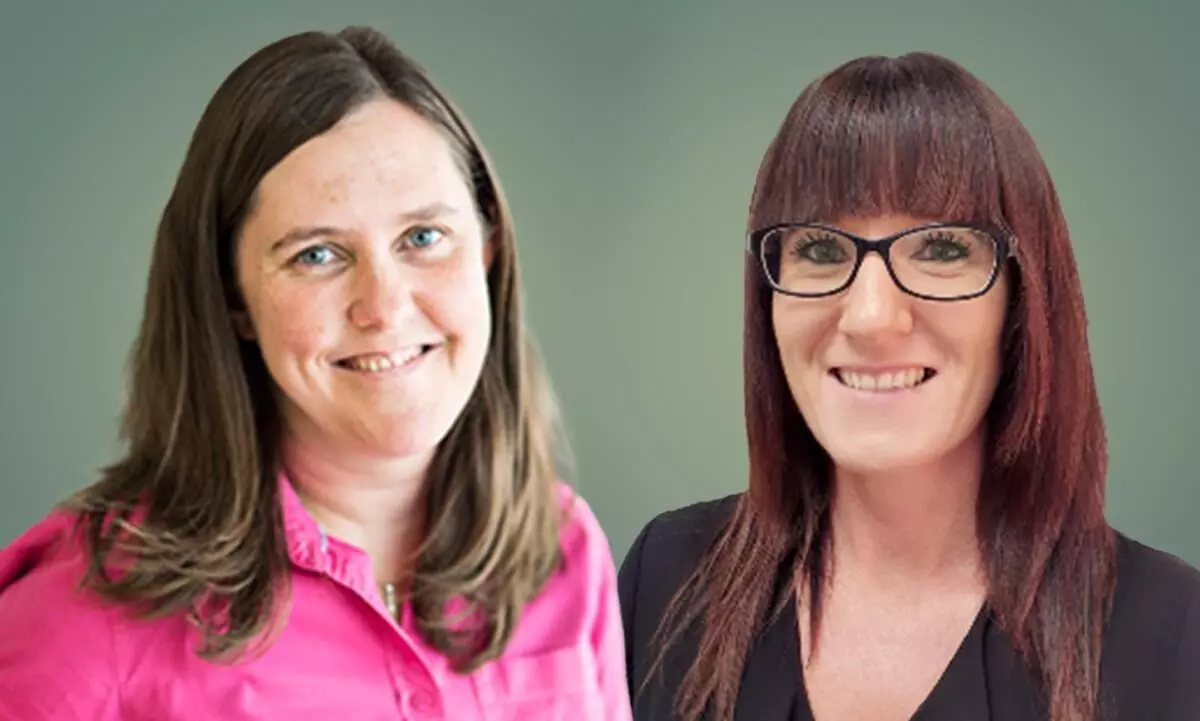 Chapman Freeborn, the global air charter specialist and part of Avia Solutions Group, has promoted Catriona Taylor to the role of Global Supplier Relations Director and Jenny van Wyk to Country Manager – South Africa, both newly-created positions.
In her role as Global Supplier Relations Director, Taylor will further Chapman Freeborn's focus on building and strengthening operator relationships, both new and old, with carriers and other operators across all products within the Group, says an official release.
Taylor has worked with Chapman Freeborn for 18 years, most recently in the position of Group Passenger Operations Director where she oversaw passenger and VIP charters across the business.
"The key to Chapman Freeborn's success has always been our strong supplier relationships, and I'm looking forward to cementing our global network even further, keeping up with the momentum we've built over the years and forging new relationships with suppliers across the world," says Taylor.
Neil Dursley, Group Chief Commercial Officer adds: "Catriona has been with Chapman Freeborn for many years and has continually been a vital support to our passenger teams around the world. I look forward to expanding our operator relationships on a global scale under Catriona's leadership."
Jenny van Wyk has been with Chapman Freeborn for over nine years as a member of the passenger team based in South Africa.
The role of Country Manager - South Africa will see her managing operations, developing business and ensuring that the operations of the office align with the company's mission and objectives, the release added.
"I will make my mark by combining Chapman Freeborn's vision and mission with my own as I work to take our African operations to the next level, strengthening our teams and products in the region," says van Wyk. "I have a great team alongside me and together we will hold the Africa baton up high."
Sharon Vaz, President, IMEA adds: "Jenny has climbed the professional ladder with absolute adeptness. I wish her success in everything she takes on."
Chapman sees 18% increase in women workforce
Both appointments follow a review of Chapman Freeborn's internal HR data, which showed an 18 percent increase in women in leadership positions at the company compared with this time last year. "The charter specialist's workforce now comprises 45 percent women, which is significantly higher than the aerospace industry average of just 24 percent."
Sara Petre, Head of Human Resources, Chapman Freeborn says: "While we look beyond gender at Chapman Freeborn, we're proud of the parity that exists throughout the business – from senior leadership positions to new hires. Our recruitment process and company culture reward performance and capability over individual characteristics. So seeing women make up 45 percent of the business is brilliant.
"That said, barriers still exist, and it's our responsibility as an industry to challenge them."