Boeing Q1 revenue up 28% on higher deliveries
Expects to deliver 400-450 737 airplanes in 2023, to increase production to 38 per month later this year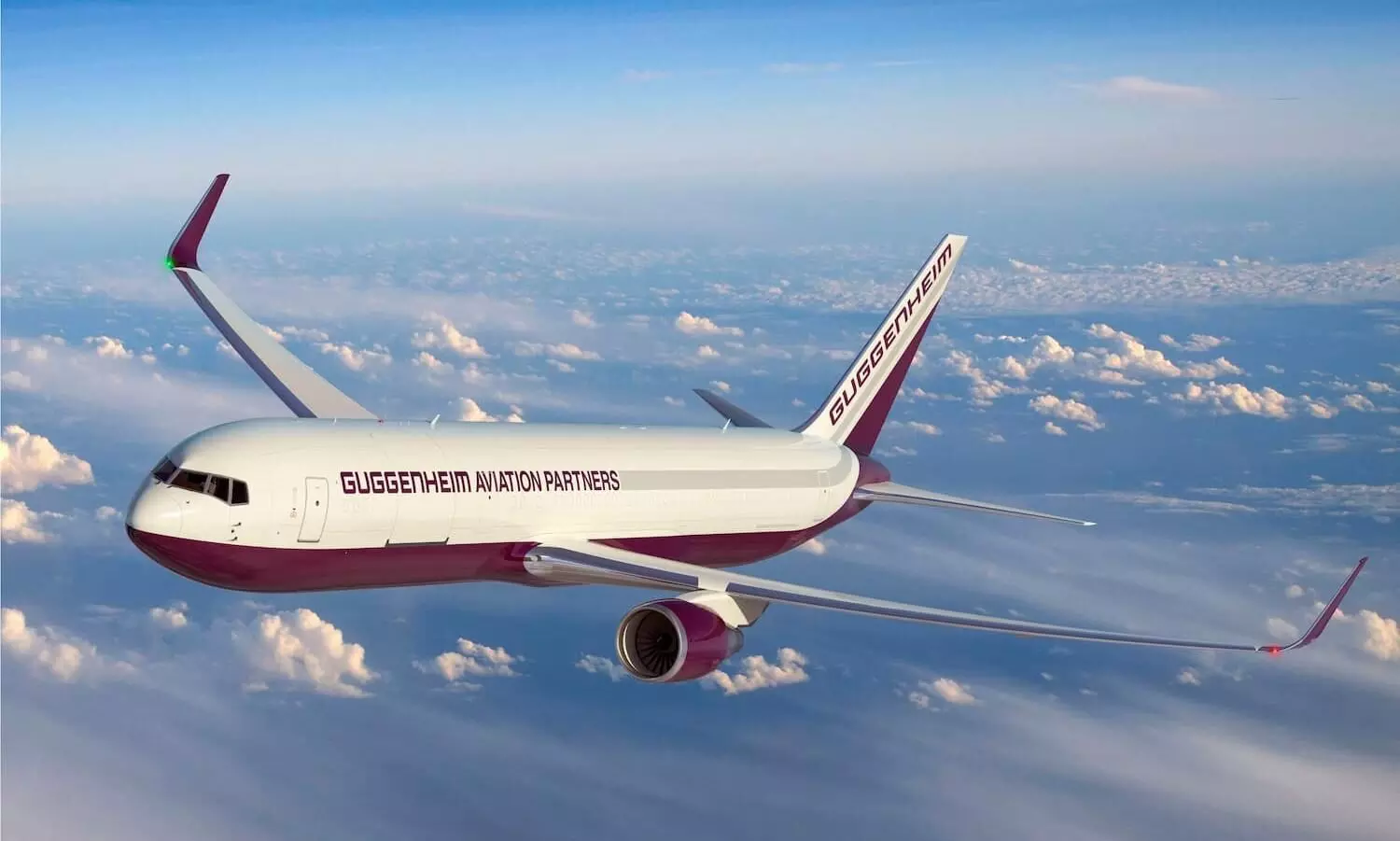 NYSE-listed Boeing reported a 28 percent increase in revenue at $17.9 billion for the first quarter ended March 31, 2023 compared to $14 billion in Q12022.
Loss from operations declined sharply to $149 million from $1.2 billion in Q12022, says an official release. Net loss dropped to $425 million from $1.2 billion.
"We delivered a solid first quarter and are focused on driving stability for our customers," says Dave Calhoun, President and Chief Executive Officer, Boeing. "We are progressing through recent supply chain disruptions but remain confident in the goals we set for this year as well as for the longer term. Demand is strong across our key markets and we are growing investments to advance our development programs and innovate strategic capabilities for our customers and for our future."
Operating cash flow was -$318 million in the quarter reflecting higher commercial deliveries and favourable receipt timing, the release added.
Commercial airplane deliveries increased 37 percent to 130 in the quarter leading to a 60 percent increase in segment revenue at $6.7 billion, driven by higher 737 and 787 deliveries, partially offset by 787 customer considerations. Loss from operations declined to $615 million from $897 million in Q12022.
"During the quarter, commercial airplanes secured net orders of 107. Also during the quarter the company secured commitments from Air India for 190 737 MAX, 20 787, and 10 777X airplanes and from Riyadh Air and Saudi Arabian Airlines for up to 121 787 airplanes." Backlog includes over 4,500 airplanes valued at $334 billion, the release said.
Defence, Space & Security Q1 revenue was $6.5 billion. "First-quarter operating margin of (3.2) percent primarily reflects a $245 million pre-tax charge on the KC-46A Tanker programme largely driven by the previously shared supplier quality issue resulting in factory disruption and rework. Results also include the continued operational impact of labour instability and supply chain disruption on other programmes."
Backlog at Defence, Space & Security was $58 billion of which 30 percent represents orders from customers outside the U.S, the release said.
"Global Services first-quarter revenue of $4.7 billion and operating margin of 17.9 percent reflect higher commercial volume and favourable mix."
During the quarter, Global Services committed to set up the first Boeing Converted Freighter line in India in collaboration with GMR Aero Technic, delivered AerCap's 50th 737-800 Boeing Converted Freighter and broke ground on a new component operations facility in Jacksonville, Florida.