3 big names to join Boeing's shared Cloud deal
On Cloud Nine: Boeing will leverage Microsoft, Amazon and Google's Cloud capabilities to update its tech infra and mission-critical applications.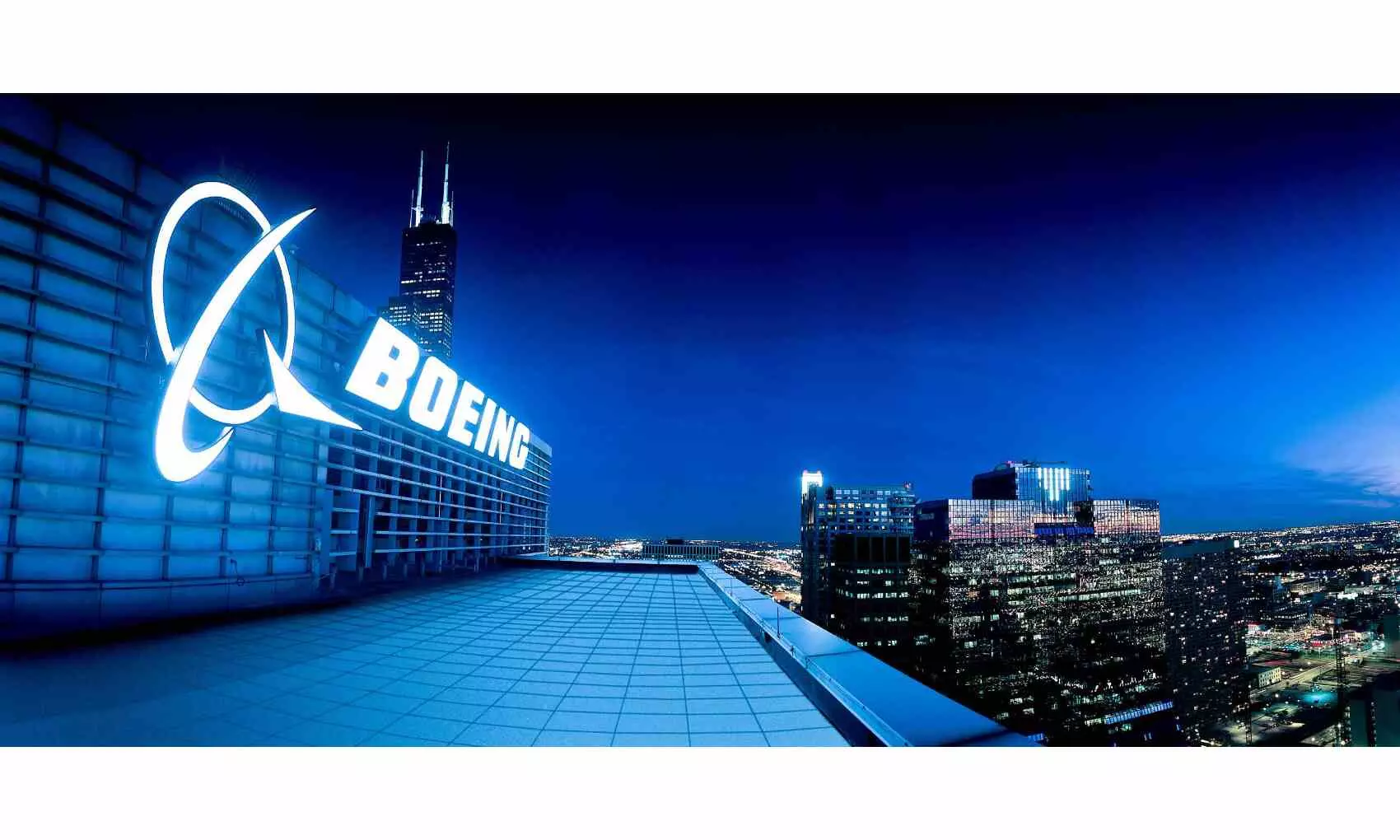 Boeing has roped in three big names for its digital overhaul intended, to smoothen out kinks and boost its Cloud capabilities. Instead of zeroing in on one, the airline operator has partnered up with Microsoft Corporation, Amazon.com Inc. and Alphabet Inc.'s Google.
According to a Bloomberg report, Boeing is rebooting its technology to help address quality lapses and production gremlins that drive up costs of developing new aircraft. Boeing is yet to make the details of the agreements public.
Susan Doniz, Boeing chief information officer and senior vice president of Information Technology & Data Analytics, called the deal 'game-changing' in a LinkedIn post published on Wednesday. "It's not every day that you get to share game-changing news. So today, I am extremely excited to share some: Boeing is making a major commitment to its digital future by announcing a multi-cloud partnership with Amazon Web Services (AWS), Google Cloud and Microsoft."

Doniz added that the partnership represents a significant investment in the digital tools that will empower Boeing's next 100 years. "These partnerships strengthen our ability to test a system – or an aircraft – hundreds of times using digital twin technology before it is deployed. Moving to the cloud also provides Boeing with global scalability and elasticity without having to predict, procure, maintain, and pay for on-premises servers."

Shortly after the deal, a statement issued by Microsoft said that the partnership builds on a long history of the companies working together. "As a leader in aerospace, Bowing was among the first to leverage the Microsoft Cloud, centralising many of its market-leading digital aviation applications on Microsoft Azure and using artificial intelligence to drive customer outcomes and streamline operations. The move will enable Boeing to unlock tangible and sustainable value held within its vast data estate and reinforces the mutual commitment to lead aerospace innovation for decades to come."
About the deal, Judson Althoff, EVP and chief commercial officer at Microsoft, said, "Boeing and Microsoft have been working together for more than two decades, and this partnership builds on that history to support Boeing's digital future by helping it optimise operations and develop digital solutions that will benefit the global aviation industry," said "The power of the Microsoft Cloud and its AI capabilities will serve as the core component to Boeing's digital aviation strategy by providing flexible, agile and scalable solutions that are intelligent and data driven on a secure and compliant platform."