Aviation leaders agree to establish International Aviation Forum
IAF to ensure coordination and facilitate decision-making for aviation organisations' leaders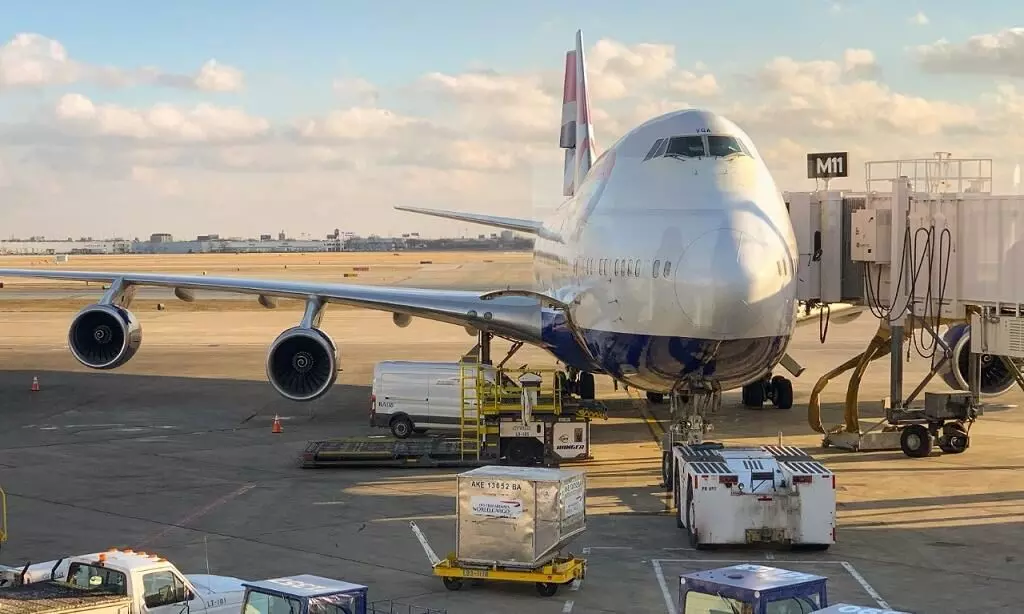 A declaration to lay down the foundation for the launch of a new collaboration mechanism under a form of a high level organisation was signed at the International Aviation Summit: The future of air transport, held on Thursday 8 December 2022 in Ekali, Greece.
"This declaration seeks to ensure global coordination and facilitate decision-making processes for the top level of aviation leading organisations' leaders committed to work together in order to establish the International Aviation Forum (IAF)," says a release from Airport Services Association (ASA).
The declaration was signed by, among others, Fabio Gamba, Director General, ASA, Simon Hocquard, Director General of CANSO and Glyn Hughes, Director General, TIACA.
"As an industry, the key players in aviation are inextricably linked," says Hocquard. "The more opportunities we have to bring together aviation's leaders at fora like Hermes to collaborate on the issues that matter most to our industry, the better."
Hughes adds:"A strong united and successful aviation industry is crucial to support the global community, from a social and economic perspective. The formation of the International Aviation Forum will enable the entire industry to speak with a common voice on the critical issues the industry faces and TIACA is proud to be involved."
"Aviation industry, with all its constituents globally, went under some really tough days since the start of Covid in 2020," says Mehmet T. Nane, Chair of the Board of Governors, IATA. "It is time to unite our efforts for the improvement of our industry; it is time to create value and synergies from our different perspectives, not conflict."
Gamba says: "The IAF is a concrete step to engage the industry – its various components – and the national authorities into a constructive dialogue. It was long overdue, yet quite far-reaching in its consequences and we look forward to it."