Airforwarders Asssociation calls on software providers to encourage digitization
"But for continued and more widespread streamlining of operations through digitization, there needs to be a more clearly articulated value proposition."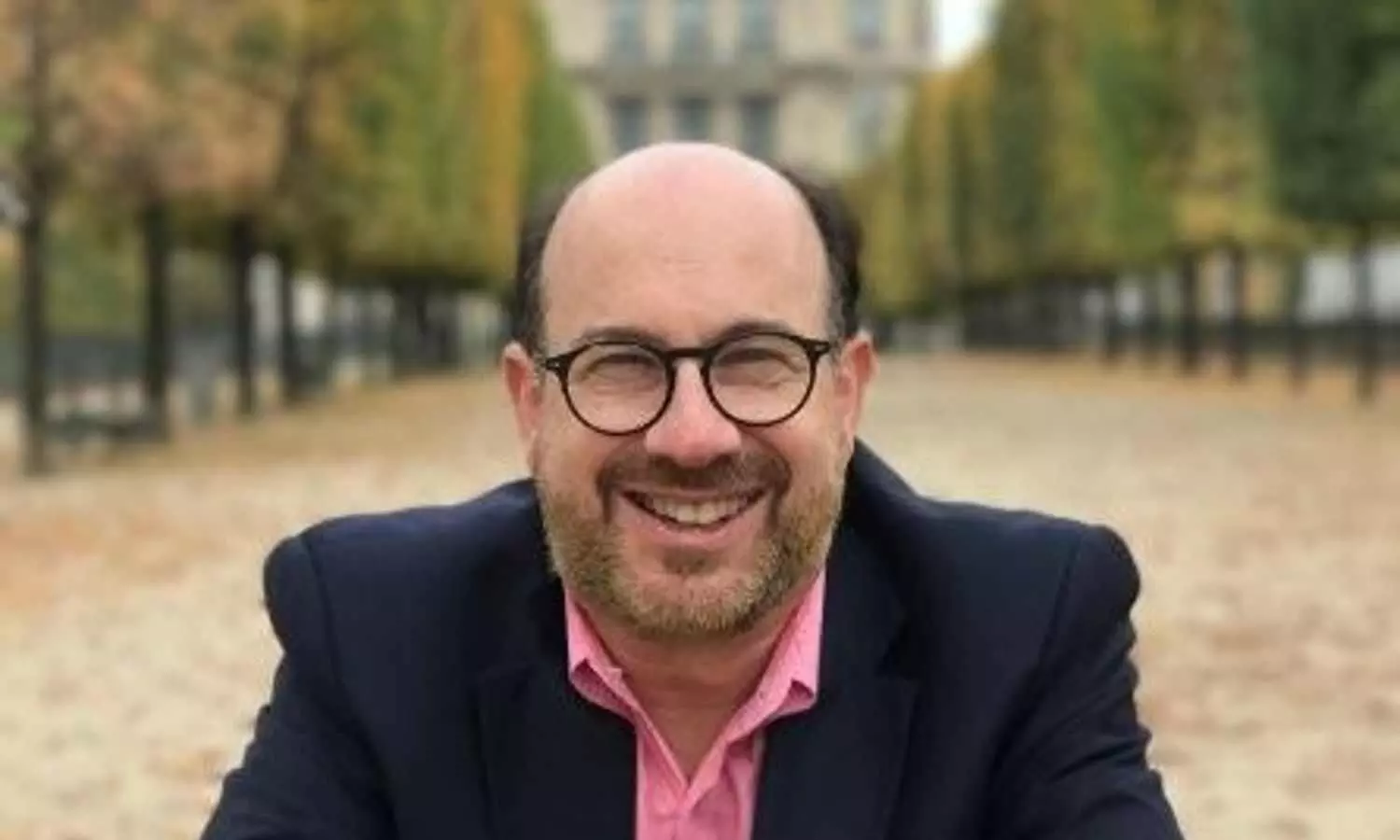 Forwarders are willing to engage in digitization, but they must first grasp its value beyond just a shipper or a legal need, according to Brandon Fried, who spoke to delegates at the CNS Partnership Conference in Phoenix.
"There has been steady acceptance and adoption in the air cargo sector at large, but within the independent freight forwarder community, digitisation is driven by the shipper," said Brandon Fried, Director, Airforwarders Association.
"Many Airforwarders Association (AfA) members invested in automation before the pandemic and could work from home, so in many ways the COVID lockdowns were a gigantic proof of concept.
"But for continued and more widespread streamlining of operations through digitization, there needs to be a more clearly articulated value proposition."
Fried emphasised that in order for more participation to occur, forwarders must first grasp what is at stake.
Recognizing the challenges of reaching out to the 4000-strong US forwarder community, Fried emphasised the importance of software providers improving their capacity to communicate the benefits of digital compliance.
"If the benefits of adopting a specific automation solution are not properly communicated, forwarders won't move on from legacy practices," said Fried.
"The software providers have to be better at demonstrating the benefits of digitisation and until they do I think the industry at large is paying the price."
Fried was speaking at the CNS Partnership Conference 2022, attended by a record-breaking 750 delegates from across the globe.