Airbus decarbonisation targets validated by SBTi
Airbus intends to reduce industrial emissions by up to 63% by 2030 in line with a 1.5°C pathway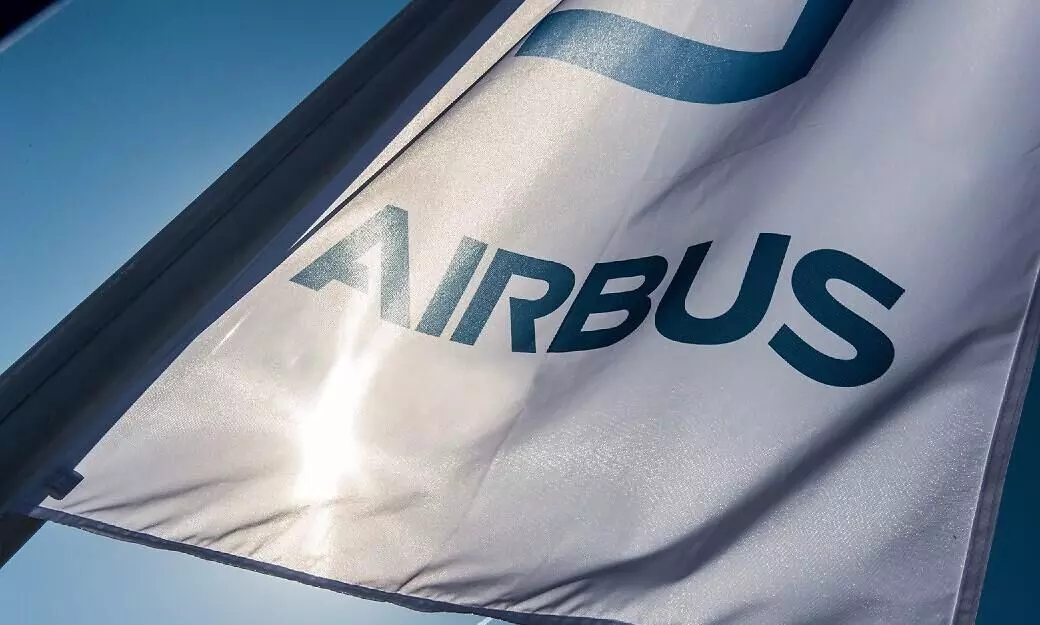 Airbus has received approval from the Science Based Targets initiative (SBTi) for its greenhouse gas emissions near-term reduction targets.
"In 2022, Airbus officially committed to defining science-based targets for the entire set of its emissions and submitted near-term targets that have now been independently assessed and validated by the SBTi. As part of this commitment, Airbus intends to reduce its Scope 1 and Scope 2 industrial emissions by up to 63 percent by 2030 in line with a 1.5°C pathway," says an official release.
Airbus also committed to reducing by 46 percent the greenhouse gas emissions intensity generated by its commercial aircraft in service (Scope 3 - Use of Sold Product) by 2035, the release added.
"Both targets are based on the 2015 year as a baseline and in line with the Paris Agreement goals."
Guillaume Faury, CEO, Airbus says: "At Airbus we are committed to leading the decarbonisation of the aerospace sector. The independent assessment and validation of SBTi demonstrates our willingness to define meaningful climate targets aligned with science. Together with our partners and customers, we are determined to achieve these targets and invest in the solutions that will help decarbonise our industry and ensure aviation can continue to play its precious role in society."
Established in 2015, SBTi helps companies to set emissions-reduction targets in line with climate science and the Paris Agreement goals. The SBTi is a partnership between CDP, the United Nations Global Compact, World Resources Institute (WRI) and the World Wide Fund for Nature (WWF). More than 4,000 companies worldwide have joined the initiative since its inception.