AGI expands ground operations; acquires Total Airport Services
TAS offers cargo, ramp, and passenger handling services at eight different airports in the United States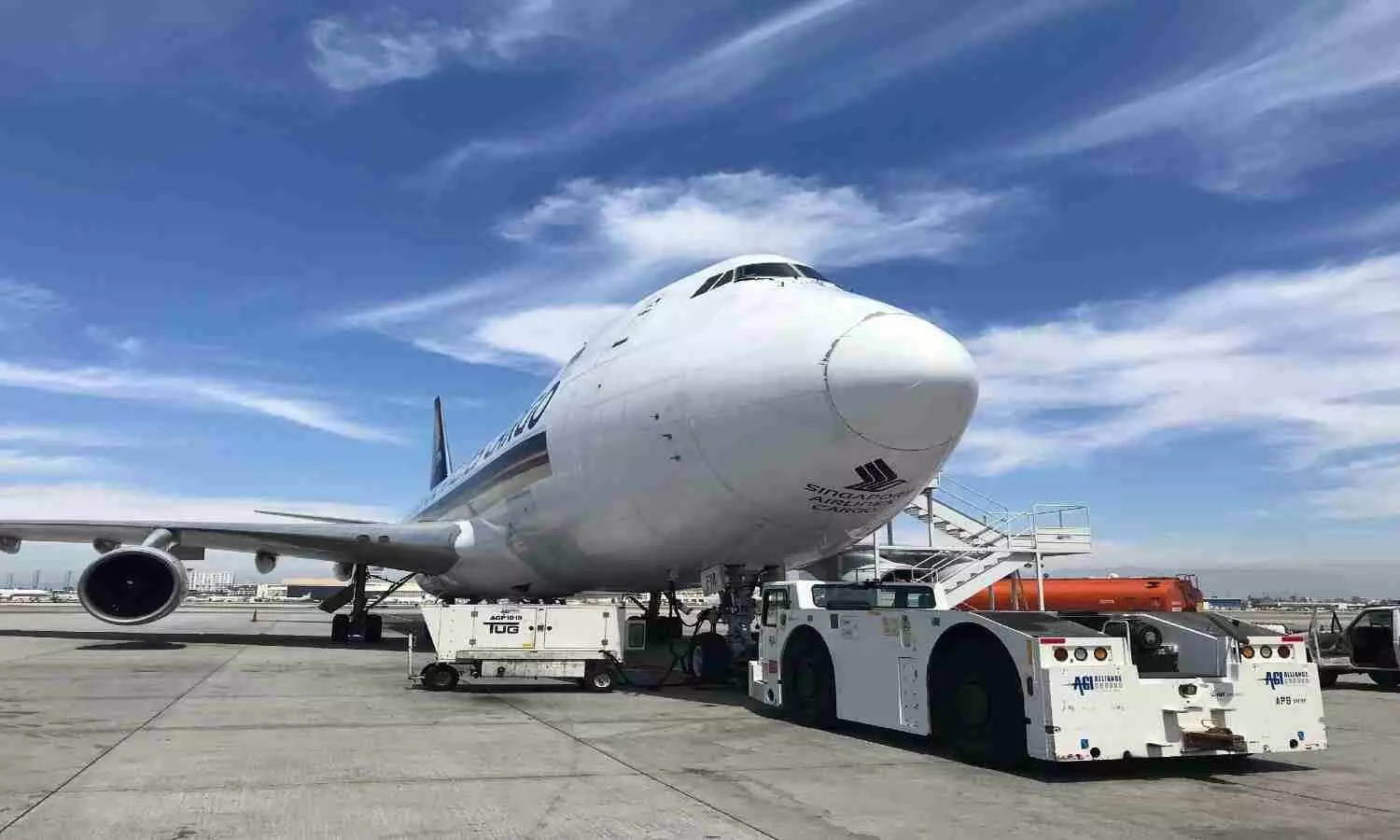 Alliance Ground International (AGI) has agreed to acquire Total Airport Services (TAS), a passenger and cargo handling expert, as it expands its ground handling activities.
The acquisition is expected to finalise after all necessary regulatory clearances have been obtained.
TAS offers cargo, ramp, and passenger handling services at eight different airports in the United States, including Chicago O'Hare International Airport (ORD), San Francisco International Airport (SFO), George Bush Intercontinental Airport (IAH), and Rickenbacker International Airport (LCK).
"TAS boosts AGI's operations in the passenger handling market, which is key to our current strategy and complements our cargo handling capabilities at key US hubs," said Jared Azcuy, Chief Executive Officer (CEO), AGI. TAS is an excellent fit, and we're excited to welcome the TAS team to AGI. We will continue to pursue acquisitions that fit in with our strategy of expanding both our product offering and our global reach, with particular focus on Latin America, Europe, and Canada."
Headquartered in Spring, Texas, TAS employs a team of 1,600 and regularly handles five million passengers and up to 331,000 tons of cargo per annum.
"It is clear that AGI and TAS complement each other very well," said Silvio Tano, CEO, TAS. We are very proud of what TAS has achieved to date and look forward to further growth and opportunities as part of the AGI team."
With operations at 25 airports across the United States, AGI is a significant provider of air cargo handling services, ground handling services, and cargo security services to the air cargo and passenger airline sectors.