AerCap Q1 adjusted net income at $566mn
Basic lease rents were $1.5 billion for Q12023 compared with $1.6 billion for Q12022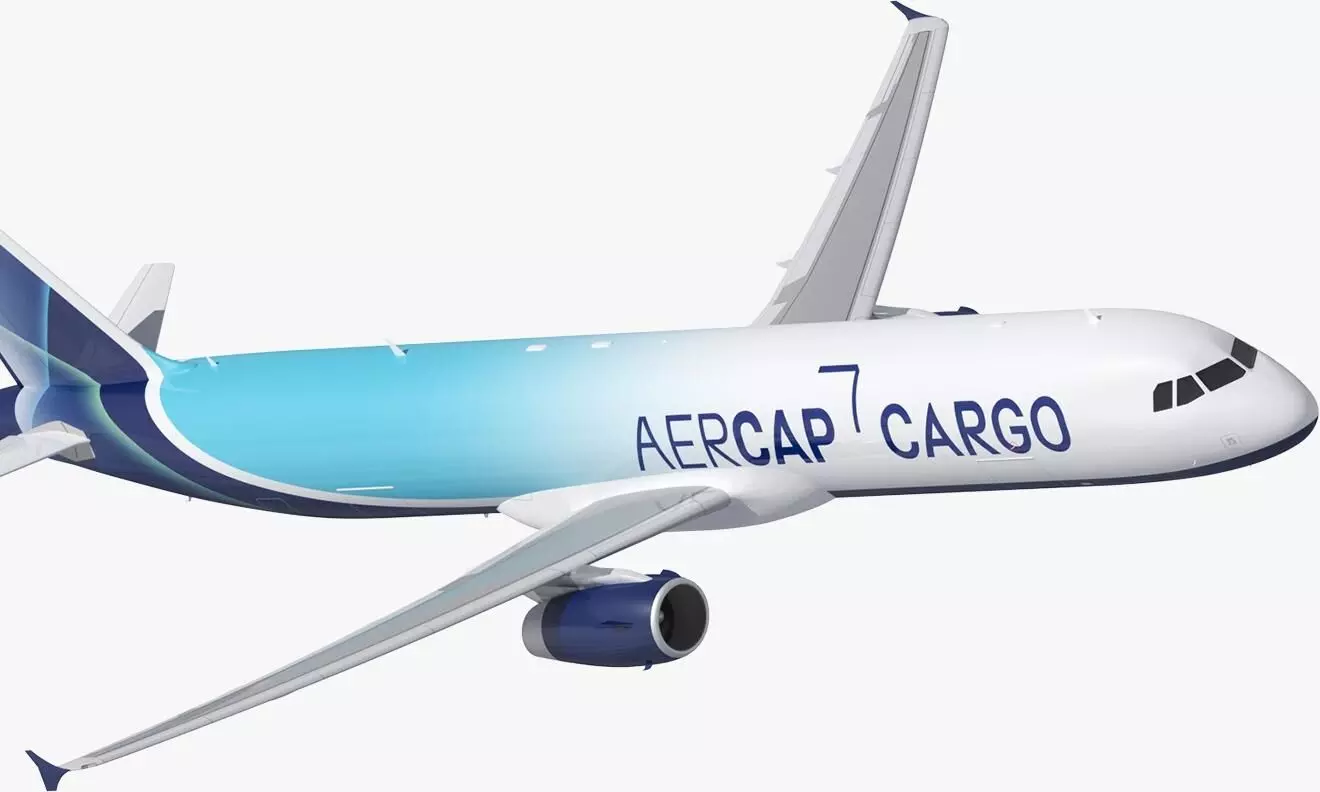 NYSE-listed AerCap Holdings reported an adjusted net income of $566 million for the first quarter ended March 31, 2023 on four percent increase in total revenue at $1.9 billion.
Basic lease rents were $1.5 billion for the first quarter of 2023 compared with $1.6 billion for Q12022, says an official release. "Basic lease rents were impacted by strong cash collections as well as $43 million of lease premium amortisation."
AerCap executed 252 transactions in Q12023 including 155 lease agreements, 56 purchases and 41 sales.
"AerCap's strong earnings and robust cash flows for the first quarter of 2023 reflect the ongoing normalisation of air travel and a return to business as usual for the aviation leasing industry," says Aengus Kelly, Chief Executive Officer, AerCap. "We continue to experience strong demand for our aviation assets and our confidence in the future is demonstrated by our new $500 million share repurchase programme."
The board approved a new share repurchase programme of up to $500 million through September 30, 2023. "Repurchases under the programme may be made through open market purchases or privately negotiated transactions in accordance with applicable U.S. federal securities laws."
AerCap has affirmed full year 2023 earnings per share guidance at the higher end, the release said.