AAR elects John Dietrich to board of directors
Dietrich is President and CEO of Atlas Air & serves as Chairman of National Defense Transportation Association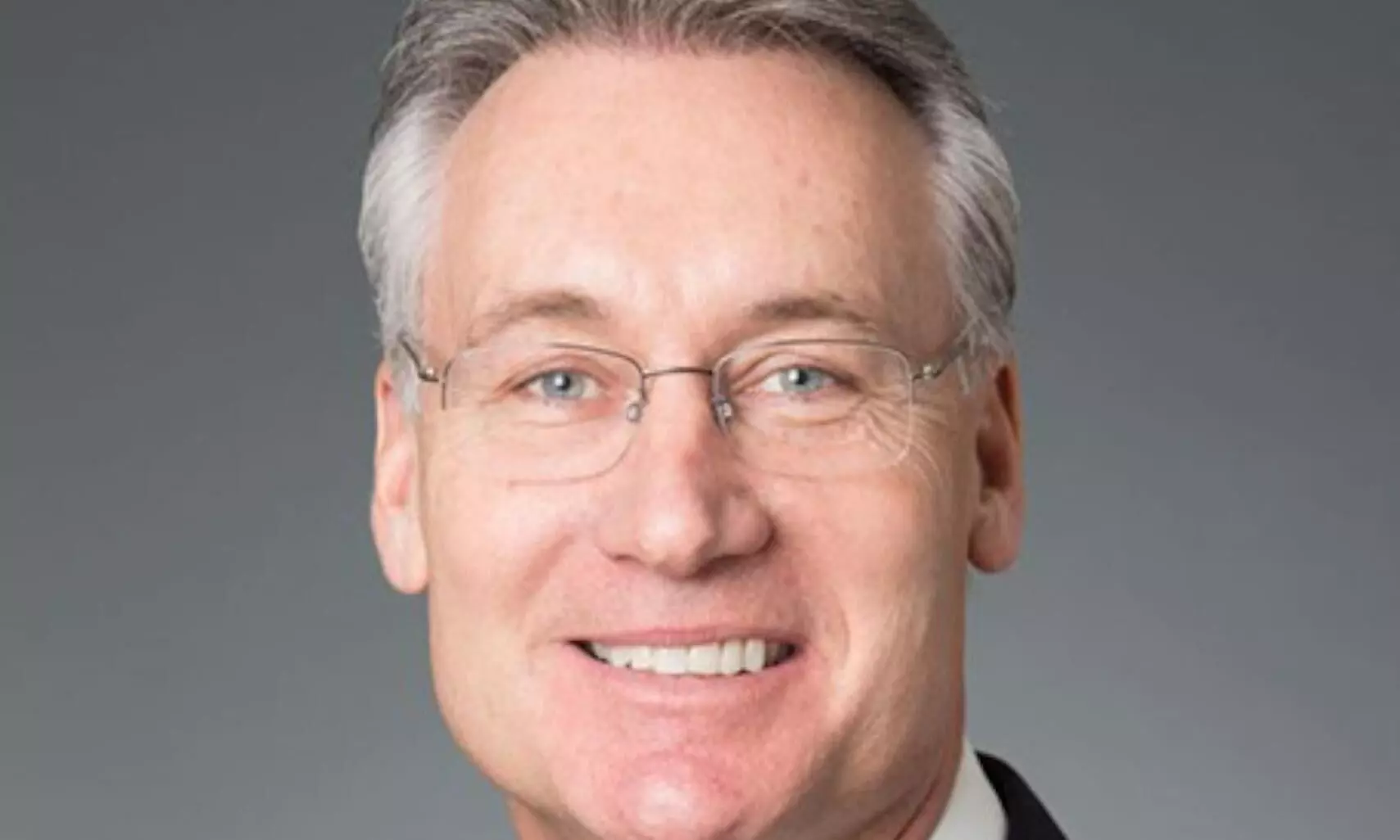 AAR, a leading provider of aviation services to commercial and government operators, MROs and OEMs, announced that John W. Dietrich has been elected to its board of directors effective immediately.
"Dietrich is the President and Chief Executive Officer of Atlas Air Worldwide Holdings, a leading global provider of outsourced aircraft and aviation services, and serves as the Chairman of the National Defense Transportation Association," says an official release.
John M. Holmes, Chairman, President, and Chief Executive Officer, AAR says: "Dietrich brings significant aviation and airline management expertise in both the airfreight and passenger sectors as well as aircraft leasing. He also has a depth of experience working with the military, and under his leadership the company serves as the largest provider of their passenger and cargo airlift. His leadership and industry insights will be valuable as we continue to grow AAR's capabilities. We look forward to his contributions to the board and our company."
Dietrich, 58, has over 30 years of experience with multinational companies and all facets of aviation and airline management. He serves as Chairman of the National Defense Transportation Association (NDTA) where he led NDTA's development of an aviation subcommittee on cybersecurity, the release said.