Wiremind appoints Guillermo Medina Moralejo as VP, Biz Development
Moralejo to join Wiremind Cargo on Dec 1 2022, to be responsible for sales, commercial strategy & marketing functions.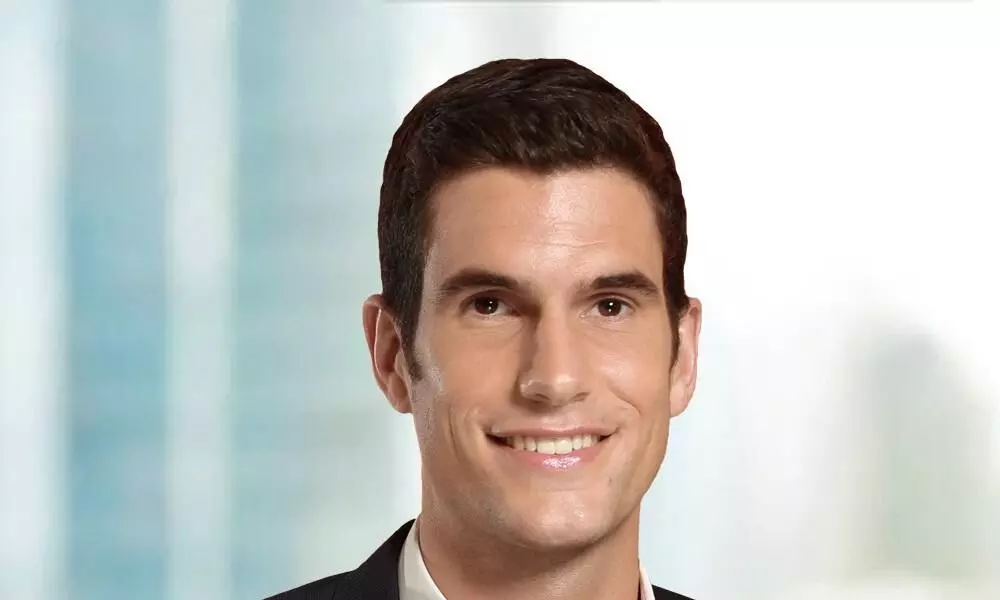 Guillermo Medina Moralejo will join Wiremind Cargo on December 1, 2022 as Vice President, Business Development, responsible for sales, commercial strategy and marketing functions.
"Since establishing Wiremind Cargo as a separate air cargo focused entity in November 2021 and subsequently launching CargoStack, we are on a rapid growth path that necessitates professional and stable customer focus. Hence, the expansion of Wiremind Cargo's leadership team to include a Vice President Business Development," says Nathanaël de Tarade, Chief Executive Officer, Wiremind Cargo. "With Guillermo Medina Moralejo, Wiremind Cargo is gaining a commercial leader with a track record in implementing customer strategies and driving business growth, spanning air cargo and last mile logistics. Guillermo brings both airline and logistics tech startup experience and we are delighted to welcome him on our growth journey."
Moralejo adds: "Wiremind Cargo's focus on building innovative and high-quality products which have a positive impact on the logistics and transport industry as well as its courage to launch a new CMS product in a market dominated by established freight tech solution providers are what attracted me to this company. As Vice President, Business Development, I get to combine two passions of mine: air cargo, which I am excited to return to once more, and engaging with customers. Only once customer pain-points are thoroughly understood can solutions be modelled in complete alignment with what is required in the market. I very much look forward to connecting with customers and partners in person, to better understand their businesses and learn where Wiremind Cargo can support in their digital transformations."
Moralejo, who will be based in Hong Kong, joins Wiremind Cargo from Lalamove, a crowd-sourced logistics start-up where as Head of Corporate Solutions, he created and implemented the company's corporate sales strategy across 11 markets in Asia and Latin America. Prior to this, he held various positions within Cathay Pacific including executive assistant to the airline's group CEO and as manager of cargo customer insights.