WestJet Cargo, Flexport sign deal to streamline Canadian exports
Flexport will ship Canadian exports to key Asia hubs via its existing dedicated freighter network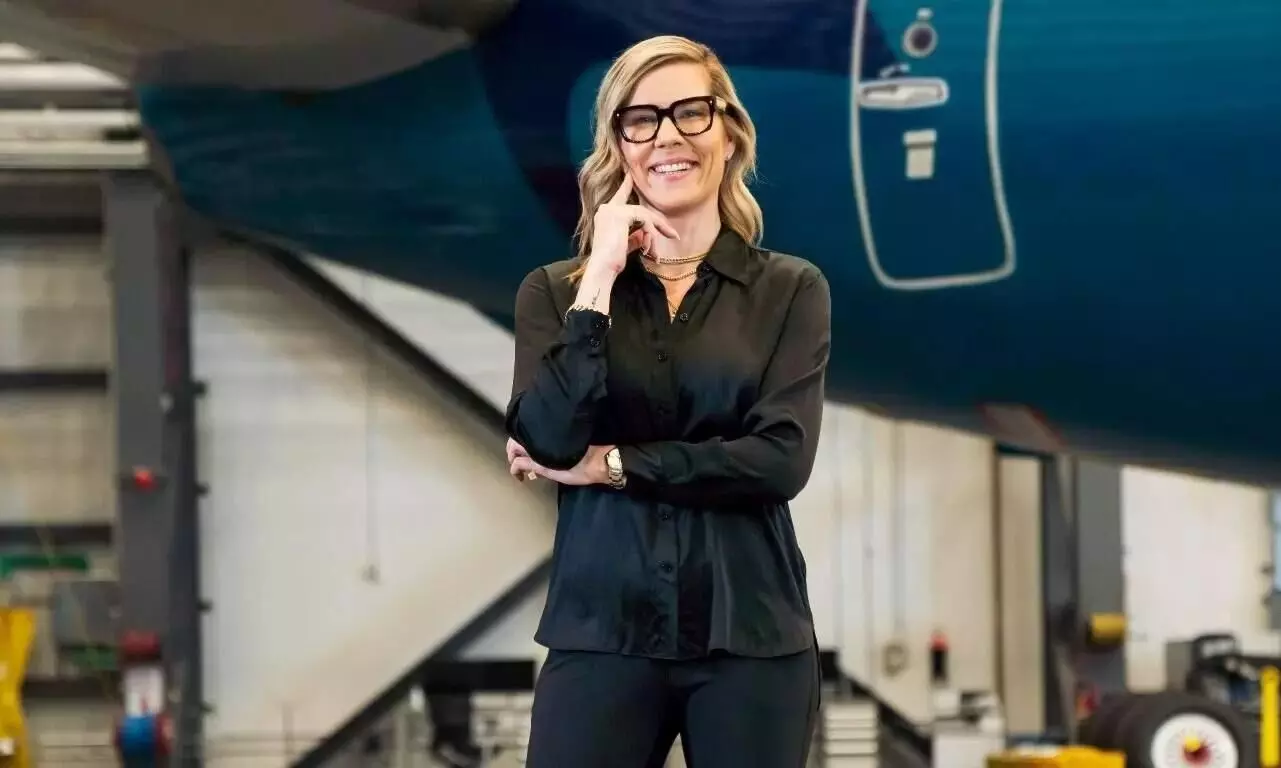 WestJet Cargo announced a new agreement with Flexport to offer new air freight solutions for Canadian exports into Asia.
"Under the unique agreement, WestJet Cargo will deliver Canadian cargo to O'Hare International Airport where Flexport operates dedicated freighters from the U.S. to key air freight hubs in Asia including Incheon International Airport, Shanghai Pudong International Airport and Hong Kong International Airport, effectively expanding the global reach for WestJet Cargo and their customers. Given the surge in demand for Canadian products in key Asian markets, particularly perishables like seafood, WestJet Cargo and Flexport's comprehensive solution meets the needs of customers in Halifax and the surrounding regions at a pivotal time," says an official release.
Neel Jones Shah, EVP, Global Key Accounts and Chief Customer Officer, Flexport says: "We're thrilled to collaborate with WestJet Cargo to provide a creative, dependable air freight solution for Canadian exporters looking for greater access to Asian markets. Our collaboration with WestJet Cargo is the latest example in Flexport's mission to make global commerce so easy there'll be more of it; by creating a fast lane for Canadian exporters to move their goods, we can break down global trade barriers and boost export volumes for these producers."

Kirsten De Bruijn, Executive Vice-President, Cargo, WestJet Cargo adds: "This partnership with Flexport opens new doors for WestJet Cargo, and reinforces our commitment to our customers and Canadian economic growth. Together, we offer cutting-edge logistics solutions to meet the growing demand from Canadian exporters to Asia, particularly with regards to our valuable perishable cargo. Using O'Hare International Airport as a connection point, we are seamlessly able to transfer cargo within a matter of hours, further ensuring the freshness and integrity of key Canadian perishable exports."
Key highlights of the partnership
Vancouver cherry flights: WestJet Cargo will introduce seasonal flights from Vancouver, British Columbia, to transport cherries to Incheon, and expand the reach of Canadian agricultural products to connect into Asia via Flexport's network.
Opportunities for specialised and high-value commodities: As the collaboration evolves, WestJet Cargo and Flexport will explore opportunities to expand into specialised and high-value commodities.
WestJet Cargo and Flexport will explore opportunities to expand the agreement into additional destination airports in Asia and gateways at origin, the release added.