WebCargo to offer greenhouse gas emission estimator in its platform
WebCargo by Freightos will soon roll out a new greenhouse gas emission estimator throughout its digital booking platform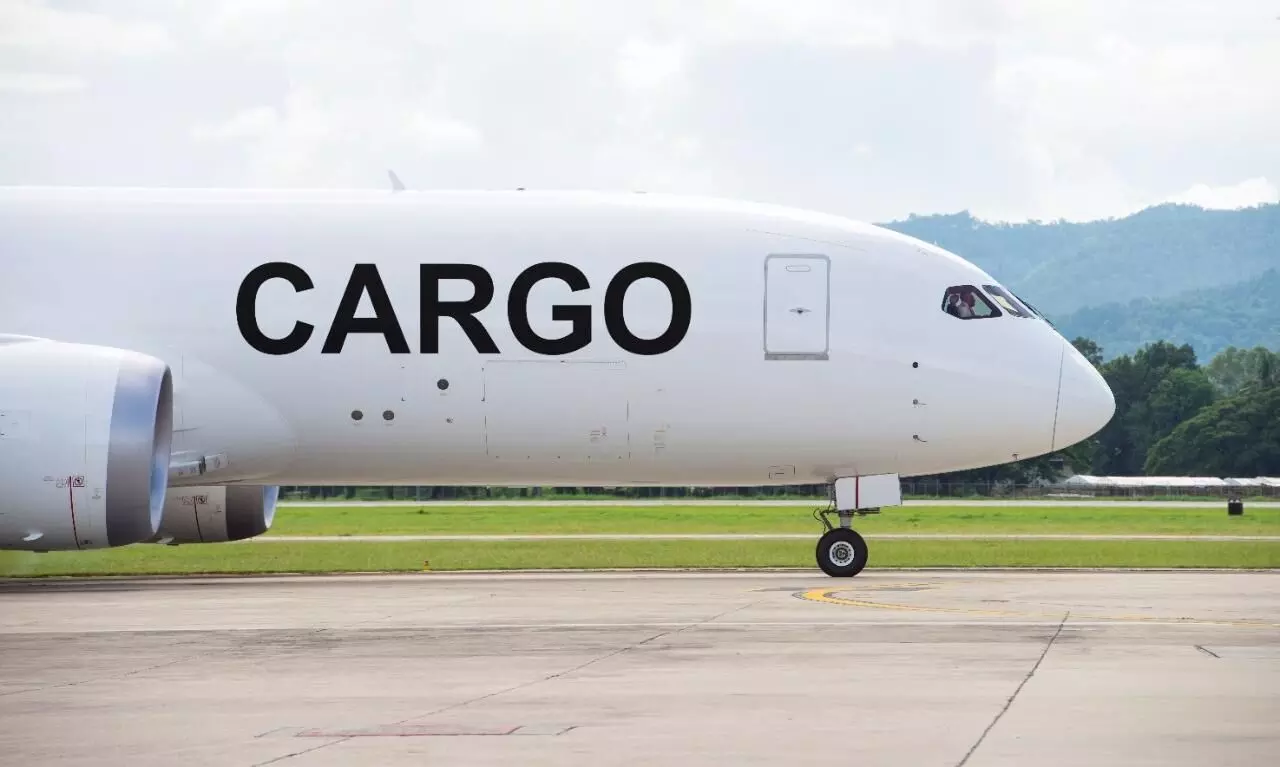 WebCargo by Freightos, the digital booking platform for air cargo, is in the process of introducing a new capability in its booking platform allowing customers to estimate greenhouse gas emissions for bookings done.
"Sustainability is a big topic for us and we are actively in the process of rolling out a new greenhouse gas emissions estimator throughout our platform. So every price quote we give will include a greenhouse gas emissions estimate based on the European standard – EN 16258 – for how it's proper to calculate emissions," said Zvi Schreiber, the chief executive of Freightos.
According to Schreiber, this is going to become very important because the Securities and Exchange Commission (SEC) in the US is going to enforce companies to report their carbon footprint.
"In some cases that will include the scope of three carbon footprints. So if you're a retailer, you'll have to not only disclose what you're emitting directly, but also your supply chain. Freight is a big part of that," Freightos CEO added.
"Giving visibility to greenhouse gas emissions is a central part of what we're working on now."
Schreiber also talked about additional capabilities that are being built into the digital booking platform now and this includes the full end to end visibility.

"We are trying to get full door-to-door digital; so not just the air, but also the ocean and trucking. Give the shipper and the customer full visibility into the price and the transit times that that they're signing up for," he explained.
Schreiber likened the new capability to something that a customer experiences when booking with integrators like FedEx, UPS or DHL.
"But of course, that's much easier because FedEx (and UPS and DHL) owns their own trucks and their own planes. Once you get up to cargo, it's a lot more complicated, because typically, it's going to go in a truck, and then a plane or a ship, and then a rail and then a truck. It's going to be multiple carriers. So it is a lot harder. Yes, the idea is to offer that same experience and you know exactly what it's going to cost and when it's going to arrive."