WebCargo launches airline dashboard to drive insights
Dashboard provides data including FAX with daily market pricing as well as airline-specific lane-level insights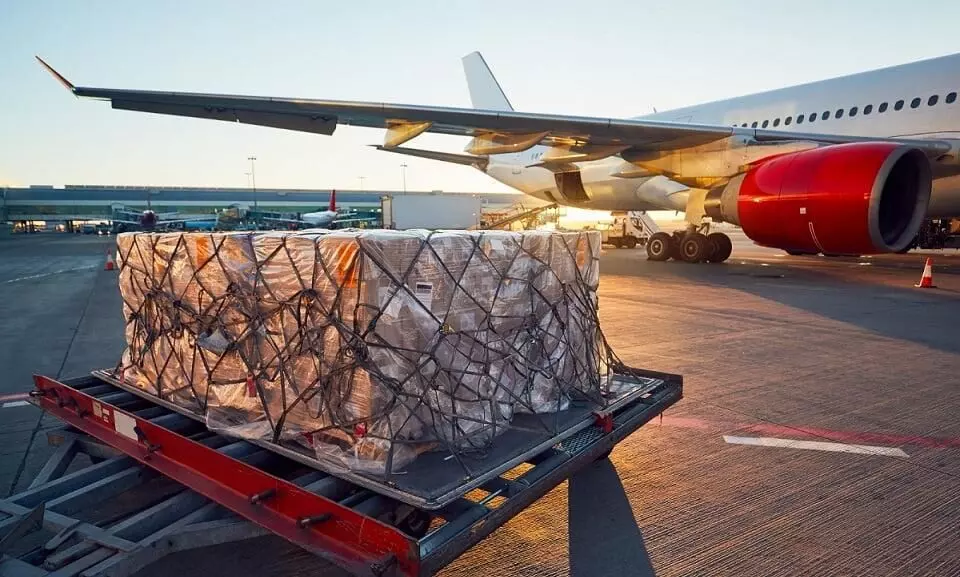 WebCargo by Freightos, the leading digital cargo booking and payment platform, announced that its airline dashboard has emerged from beta for its 35+ airline partners.
"With the new product, airlines can optimise revenue and utilisation with unparalleled visibility into customer behaviour across over 10,000 forwarding offices while gaining the ability to easily adjust surcharges, services and more," says an official release.
WebCargo's airline dashboard gives airlines a competitive edge with nearly real-time data generated by analysing tens of thousands of monthly eBookings. The dashboard provides general industry data including the Freightos Air Index (FAX) with daily market pricing as well as granular airline-specific lane-level insights. The dashboard also offers sophisticated market data on customer price sensitivity, how soon before departure the majority of customers book or cancel freight, data on origins and destinations and other market trends, the release added.
"WebCargo's Airline Dashboard will transform airlines' ability to optimise pricing and balance yield and volume," says Manel Galindo, CEO of WebCargo. "Many airlines have been in the dark when it comes to broader industry behaviour. Our dashboard fixes this while helping them analyse why customers are clicking on certain offers and passing on others. Visibility into customer behaviour is invaluable for airlines' pricing and revenue teams, especially when combined with tools to adjust their cargo offers to meet those needs and make the sale."

Andrés Romero, Head, Revenue Management, American Airlines Cargo adds: "The dashboard is an amazing tool not only to understand performance but also to adjust pricing strategy in real time. Leveraging the data from the dashboard, we have been able to attract more revenue and adapt more quickly to market changes."
A standout feature of the dashboard is "Look to book ratios", which helps optimise pricing based on how often potential customers who see an offer actually book it, the release said. This also provides visibility into how customers weigh factors like price, transit time, weight-break, or brand loyalty when making a booking.
"With WebCargo's airline dashboard, the new data that becomes available through digital sales gives us the ability to steer, navigate and test in new ways," says Toke Høgild, Head, Commercial, SAS Cargo Group.