WebCargo enables interline booking between ITA Airways, Qatar Cargo
WebCargo reduces time to book interline shipments from days to seconds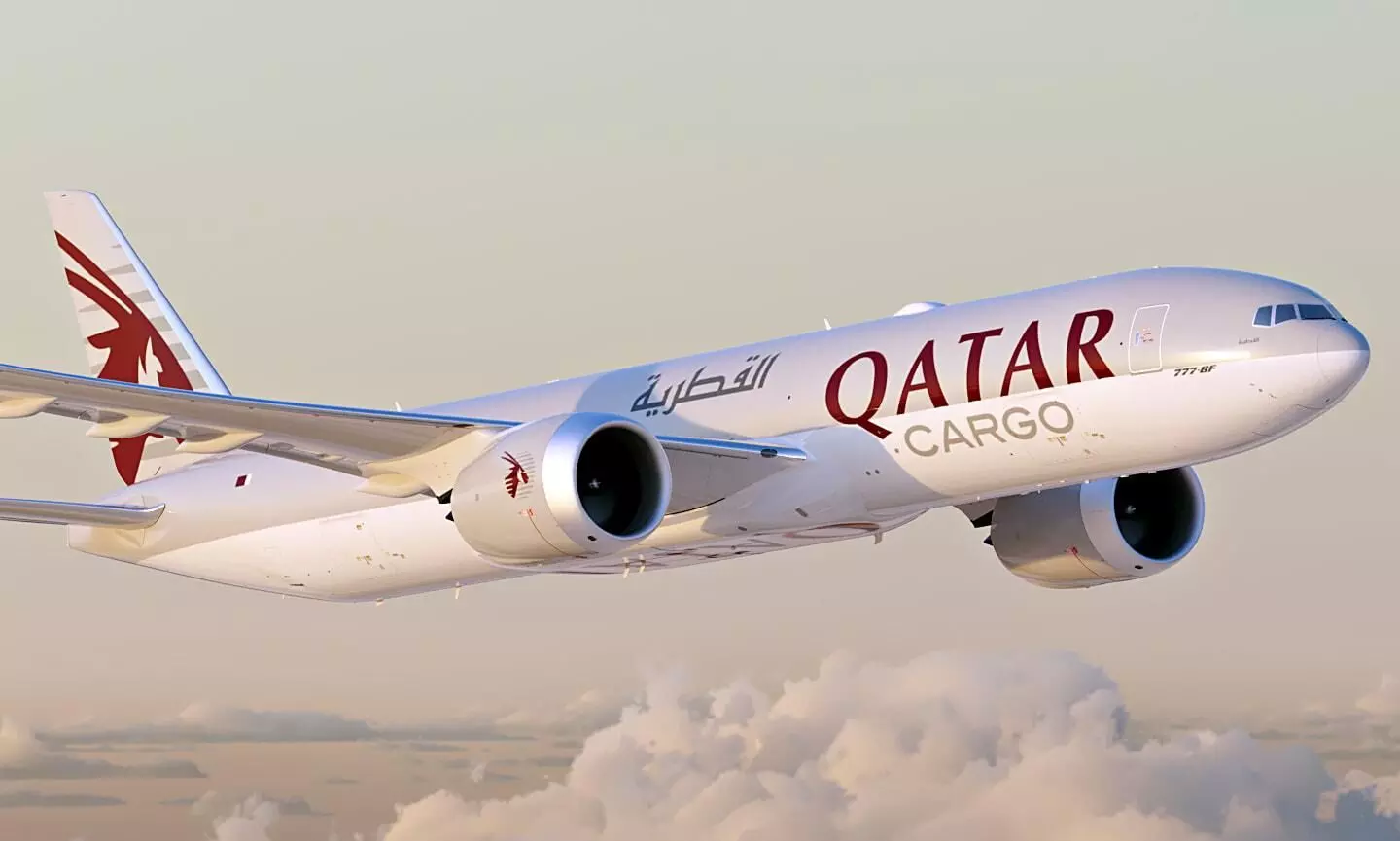 WebCargo by Freightos now enables digital interlining, and the first booking, a test shipment by Qatar Airways Cargo on an ITA Airways flight, is a step towards Freightos' vision for streamlined interlining.
In the passenger travel industry, close to 10 percent of all itineraries contain code-sharing, says a release from Freightos. "However, the process for cargo interlining is manual and frequently takes 24-48 hours to complete. Because of this friction, interlining is underused in cargo. With digital interlining, airlines can improve capacity utilisation, broaden global coverage, and create new business opportunities."
Manel Galindo, CEO, WebCargo by Freightos says: "Waiting two days to price and book cargo that can circle the globe in under a day simply does not work. This new functionality brought together two carriers with no recent record of interlining together, which demonstrates the power of the new product. We're privileged to collaborate with so many leading airlines, tapping digitisation to support global supply chains."
A spokesperson at ITA Airways adds: "Digital interlining means efficiency, which is sorely needed to accommodate air cargo demand. It means offering increased network opportunities for customers and easing interline agreements' full implementation as well as enhanced, faster capacity access. ITA Airways is fully committed to introducing new digital solutions for cargo, and to improving and facilitating shipment management and customers' booking experience. We were proud to be WebCargo eBooking adopters for forwarders, and are now excited to be pioneers of digital interlining."

In addition to ITA Airways and Qatar Airways Cargo, IAG Cargo played a crucial role as a design partner, helping to identify and structure a platform-supported eBooking process, the release added. "We're proud to have played a driving role in conceptualising interlining," says Jonty Brunner, Head, Strategic Alliances, IAG Cargo. "We're excited for the potential efficiencies this will introduce for both airline relationships and their forwarding customers."
Faisal Karamat, Vice President, Cargo Customer Experience, Qatar Airways Cargo, adds: "At Qatar Airways, we are consistently investing in cutting edge-technology and at the forefront of advanced technology and innovative solutions to enhance our operational efficiency, visibility, security, and improve our overall performance. The WebCargo eBooking platform highly complements our existing services. The functionality is transformative and innovative, allowing us to efficiently extend our already extensive network.
"This platform provides us access to additional routes that further enhance our global coverage and enable the teams to book it instantly. It has been designed with a user experience mindset hence allowing for increased efficiency and speed which is crucial for air cargo."
Interline is available to all airlines, even those not yet offering bookings on WebCargo, the release added. Airlines offering capacity on the platform include China Southern, China Eastern, American Airlines, Turkish Airlines, Lufthansa, Etihad Cargo, Air France KLM, IAG Cargo, SAS, Qatar Airways Cargo, El Al Cargo, and Emirates SkyCargo.