VINCI Airports selects Kale's GALAXY cargo management system
GALAXY aims to boost operational resilience, transform user experience and enhance business agility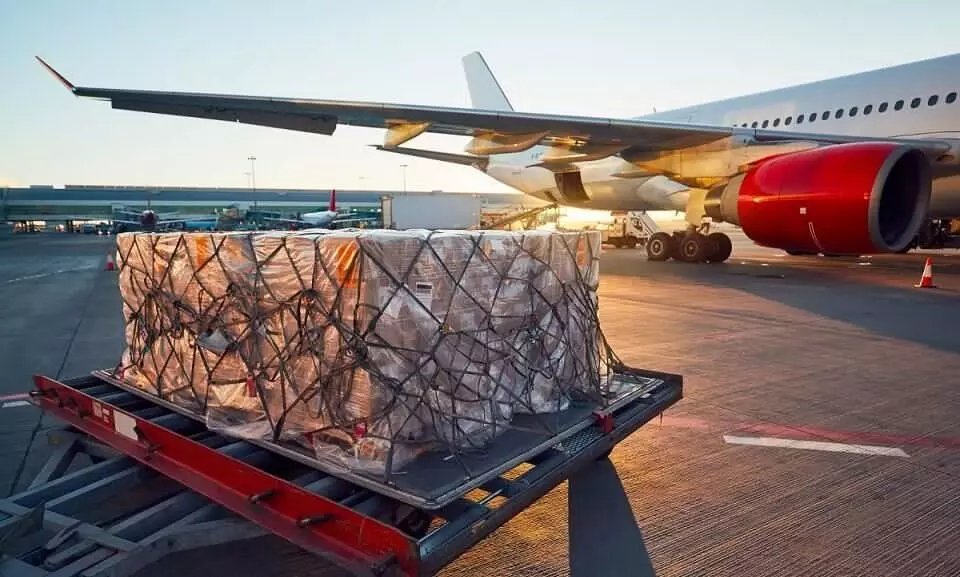 Kale Logistics Solutions has been chosen by VINCI Airports, the world's leading private airport operator, to digitise handling operations at several cargo stations in Europe, Asia, and Americas with Kale's flagship solution GALAXY - Airport Cargo Handling Management System.
"Kale will help VINCI Airports drive integrated cargo operations. Kale's high-performance cloud-based cargo handling system GALAXY will soon be implemented in the different airports in a phase-by manner. The solution is designed as a state-of-the-art, automation-driven and business-centric model to modernise import, export & transit operations," says a release from Kale.
GALAXY aims to boost operational resilience, transform the user experience and enhance business agility, enabling cargo ground handlers to harness synergies across the value chain seamlessly. Galaxy has been implemented at more than 100 airport cargo stations across the world, the release added.
"We are delighted to work with VINCI Airports," says Vineet Malhotra, Co-Founder and Director, Kale Logistics Solutions. "Our team is geared up to deliver the best-in-class to the industry leader. Enhancing customer experience, building operational excellence, and free-up talent from routine support tasks to focus on higher value activities around transformation and innovation is the fundamental requirement of every airport cargo ground handler worldwide. GALAXY delivers this requirement perfectly."