Vietnam Airlines selects BFS to handle freight in Bangkok
BFS will handle about 12,000 tonnes of cargo per year for Vietnam Airlines, which flies Airbus A321, A350, and Boeing 787 flights from Bangkok to Hanoi and Ho Chi Minh City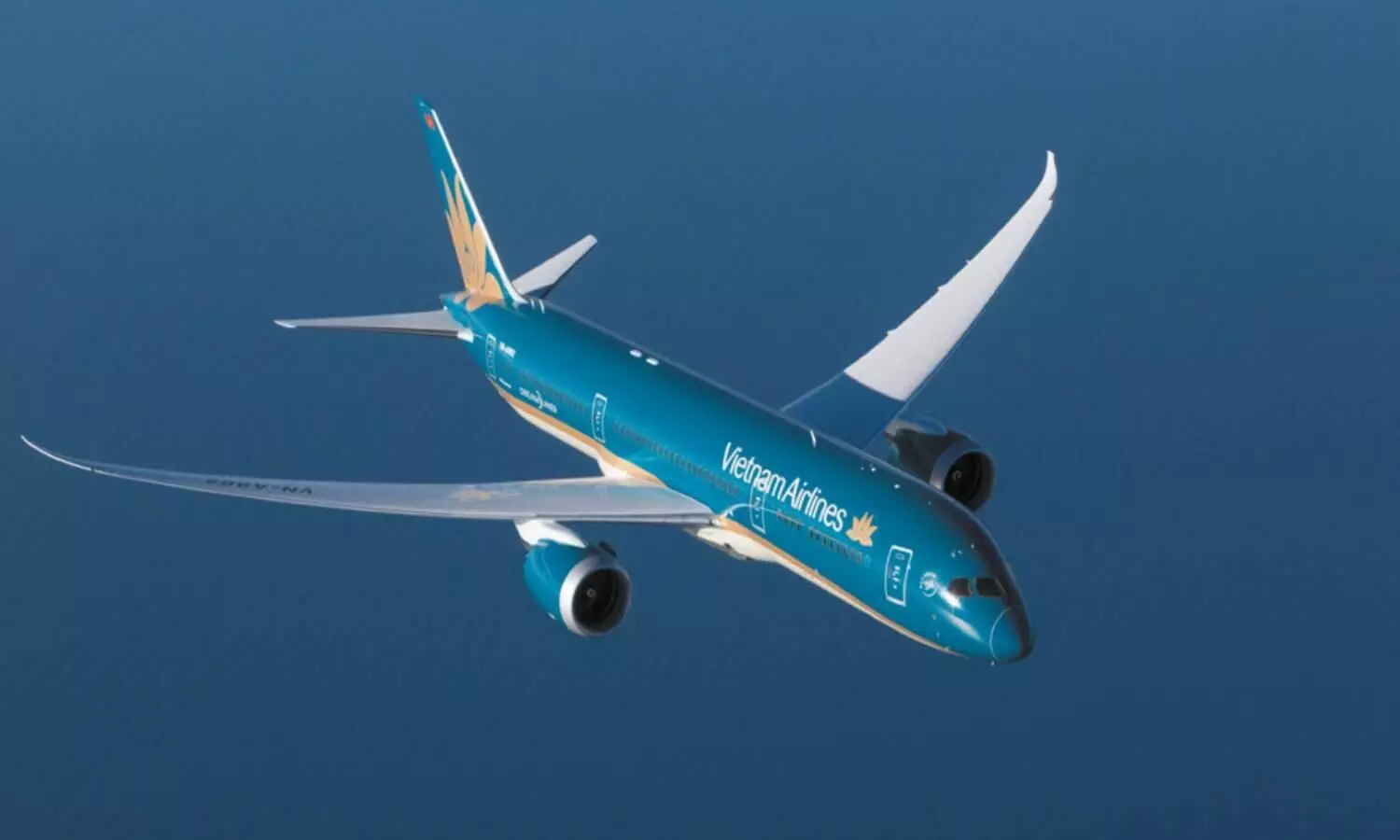 Vietnam Airlines has signed an agreement with Bangkok Flight Services (BFS), a joint venture subsidiary of Worldwide Flight Services (WFS) in Thailand, to serve as its new cargo handler at Suvarnabhumi Airport.
BFS will handle about 12,000 tonnes of cargo per year for Vietnam Airlines, which flies Airbus A321, A350, and Boeing 787 flights from Bangkok to Hanoi and Ho Chi Minh City.
Vietnam Airlines presently runs between the two nations five to seven passenger cargo flights each week. The timetable is anticipated to expand once Covid quarantine laws in Thailand and Vietnam are eased and passenger traffic returns. This will also provide extra cargo capacity for the route's high amounts of general and perishable commodities.
Stewart Sinclair, managing director, BFS said, "Adding Vietnam Airlines to our customer portfolio in Bangkok is a very significant win for our cargo operation. The airline is successfully supporting their customers with regularly passenger freighter flights each week and we look forward to seeing flight operations grow and cargo volumes increase as Covid restrictions are eased."
Vietnam Airlines chose WFS as its new cargo handling partner in Amsterdam in 2021, initially supporting the airline's Airbus A350-900 passenger freighter aircraft flights linking freight forwarders, importers, and exporters between Amsterdam and Vietnam's Tan Son Nhat International Airport.
BFS was established in 2004 as a joint venture between WFS, the world's largest cargo handler, and Bangkok Airways. It is the leading independent handler at Bangkok's Suvarnabhumi Airport, where BFS also offers full passenger and ramp services. Prior to Covid, BFS was handling over 230 flights a day for more than 60 airlines, and some 475,000 tonnes of cargo per annum in its 55,700 sqm cargo terminal at the airport.