United Q3 cargo revenue up 77% from 2019
For nine months ended Sept 30, 2022, cargo revenue almost doubled to $1.7bn compared to $863mn during 2019.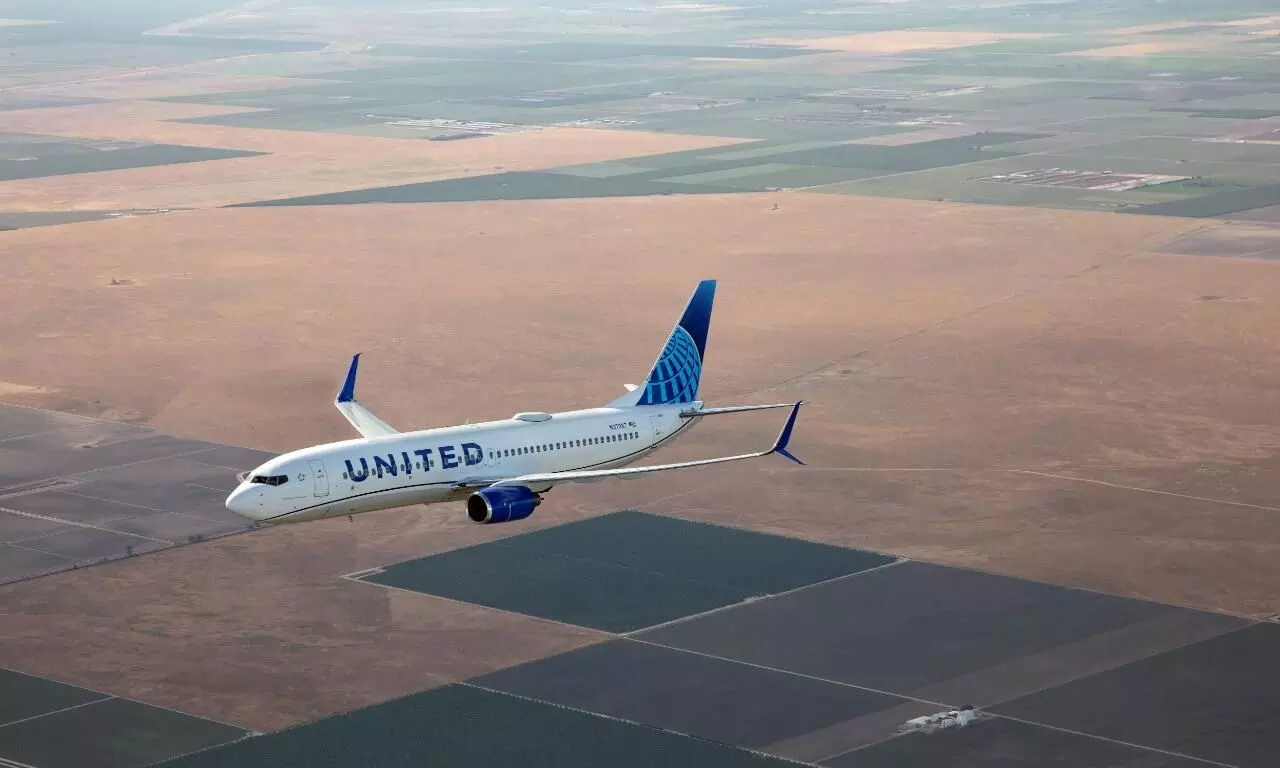 United Airlines reported a 77 percent increase in cargo revenue to $498 million for the third quarter ended September compared to $282 million in Q32019 even as cargo revenue tonne miles declined 9 percent to 733 million from 804 million in Q32019.
For the first nine months of FY2022, cargo revenue came in at $1.7 billion, almost double (97 percent) compared to $863 million during the comparable period of 2019. Cargo revenue tonne miles dropped 7 percent to 2.3 billion from 2.4 billion in the same period of 2019.
Compared to 2021, Q3 cargo revenue was down 4 percent and increased 4 percent for nine months.
"Through a combination of cargo-only flights and passenger flights, United transported nearly 250 million pounds of cargo including approximately 20 million pounds of medical shipments, 480,000 pounds of Covid-related shipments and 900 pounds of military shipments," says an official release.
United reported operating revenue of $12.9 billion, up 13 percent compared to 2019 and net income of $942 million.
"I am grateful to United employees who delivered an incredible performance this quarter taking care of our customers and producing, by most metrics, the best operational quarter in our history," says Scott Kirby, CEO, United Airlines. "Despite growing concerns about an economic slowdown, the ongoing Covid recovery trends at United continue to prevail and we remain optimistic that we'll continue to deliver strong financial results in the fourth quarter, 2023 and beyond."

Outlook
United is expecting the strong Covid recovery trends to continue to overcome the recessionary pressures in the macroeconomic environment, the release added. "The airline now expects fourth quarter adjusted operating margin to be above 2019 for the first time. The company also remains confident in the 2023 United Next adjusted pre-tax margin target of ~9%.
"The company believes there are three durable trends for air travel demand that are more than fully offsetting any economic headwinds: air travel is still in the Covid recovery phase, hybrid work gives customers the freedom and flexibility to travel for leisure more often, and external supply challenges will limit industry supply for years to come."