United Airlines Q2 cargo revenue down 6% YoY
Cargo revenue more than doubled to $1.2 billion compared to $581 million in H12019.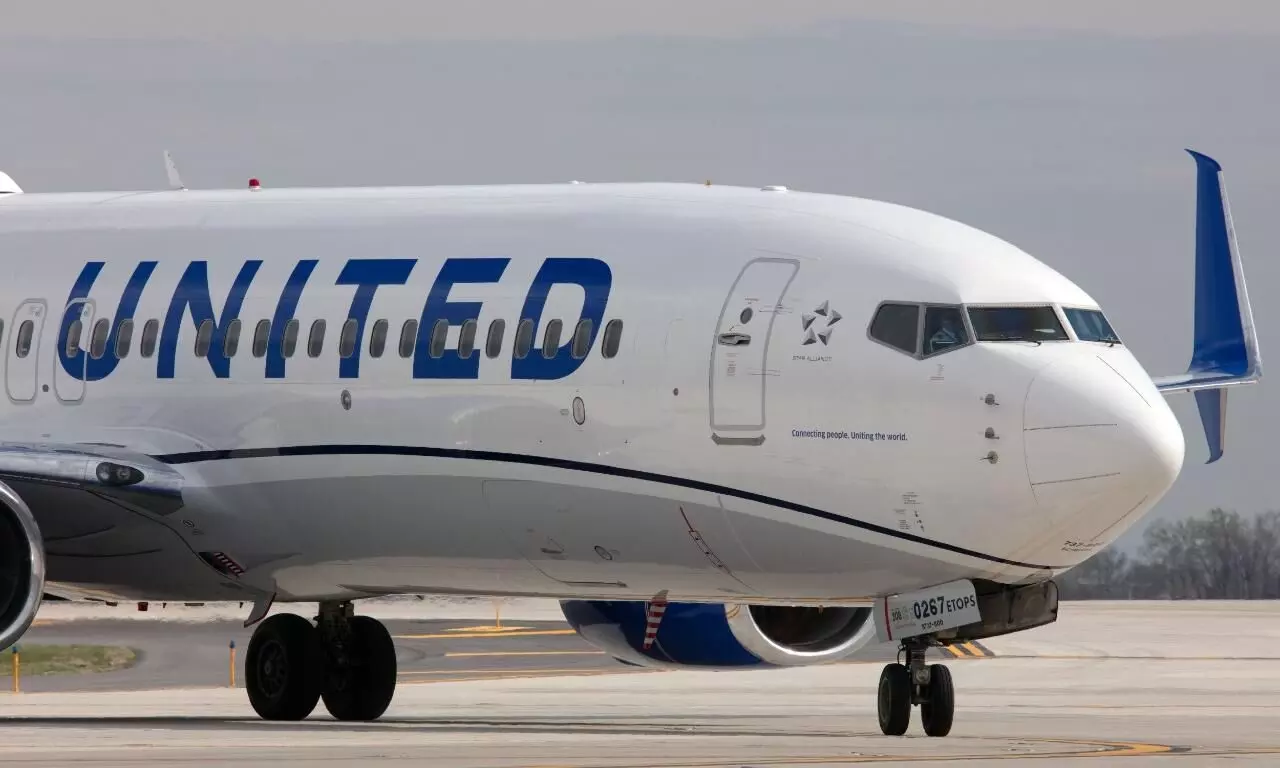 United Airlines reported a 6 percent decline in cargo revenue to $574 million for the second quarter ended June 30, 2022 compared to $606 million in Q22021 on 16 percent lower cargo revenue tonne miles (CTM) flown during the period under review.
CTM (Number of cargo revenue tonnes transported multiplied by the number of miles flown) came in at 752 million compared to 892 million in Q22022, according to an official statement released yesterday.
While cargo revenue was up 95 percent compared to Q22019, it has more than doubled to $1.2 billion compared to $581 million in H12019.
"In the second quarter, through a combination of cargo-only and passenger flights, United transported approximately 275 million pounds of freight, including Covid-19 vaccines and other essential supplies, which included nearly 33 million pounds of vital shipments, such as medical kits, personal protective equipment, pharmaceuticals, and medical equipment."
Total operating revenue doubled to $12.1 billion in the second quarter on nearly $11 billion passenger revenue, the statement said.
"I am grateful to the United team that has fought through severe systemic challenges impacting all of global aviation to serve our customers," says CEO Scott Kirby. "It's nice to return to profitability – but we must confront three risks that could grow over the next 6-18 months. Industry-wide operational challenges that limit the system's capacity, record fuel prices and the increasing possibility of a global recession are each real challenges that we are already addressing. These fundamental challenges have already led to higher costs, higher fuel prices but also higher revenue, which means we're as confident as ever we will deliver on our 9 percent adjusted pre-tax margin target in 2023."

United reported an operating income of $878 million in the second quarter compared to a loss of $270 million in Q22021.