Unilode now has 100,000 digital ULDs
We have greatly improved ULD positioning and reduced unreported and lost ULDs: Unilode CEO Ross Marino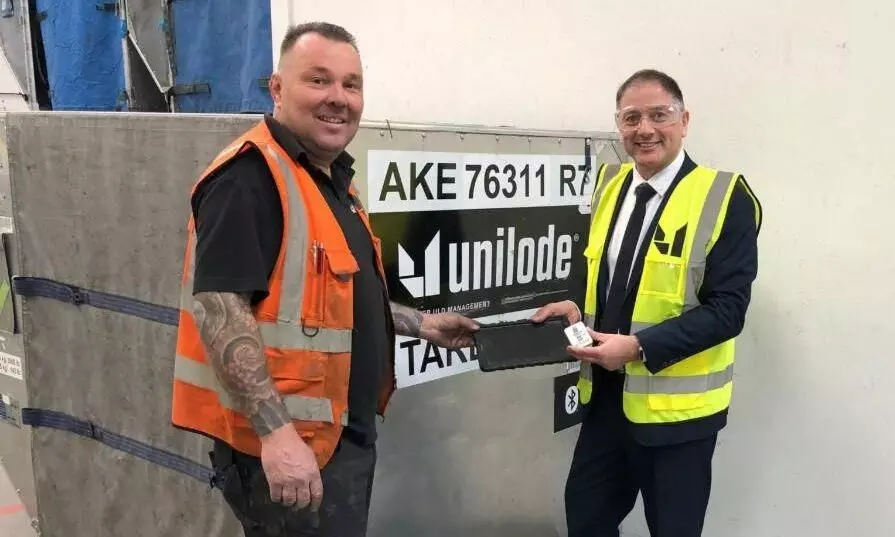 Unilode Aviation Solutions, the market leader in outsourced unit load device (ULD) management, repair and digital services, now has 100,000 digital ULDs live in its container and pallet fleet, supporting 40 customers.
Unilode's digitalisation project was recognised with the Air Cargo Innovation Award in 2019 by the International Air Transport Association (IATA). Further investment and innovative partnerships have enabled Unilode to turn its digitalisation project into a reality, an official statement said.
"Digitising 100,000 ULDs is a great achievement" says Ross Marino, Chief Executive Officer, Unilode. "We have greatly improved ULD positioning and reduced the number of unreported and lost ULDs. We have automated several manual tasks in data collection & reporting and provided additional commercial benefits for our customers. We will continue to focus on digitising the remainder of our ULD fleet. This is a key business strategy and priority for us.
The Unilode team has worked tirelessly to reach this milestone and I am proud and grateful to them for this achievement. We will continue to innovate and enhance our digital service offering, always keeping our customers' needs at the forefront of everything we do."