Tam Wing Kun Holdings rebrands itself as TAM Group; expansions planned
Later in 2022, it will open a new office in Brazil while expansion is underway in SEA with JVs in Bangkok and Jakarta.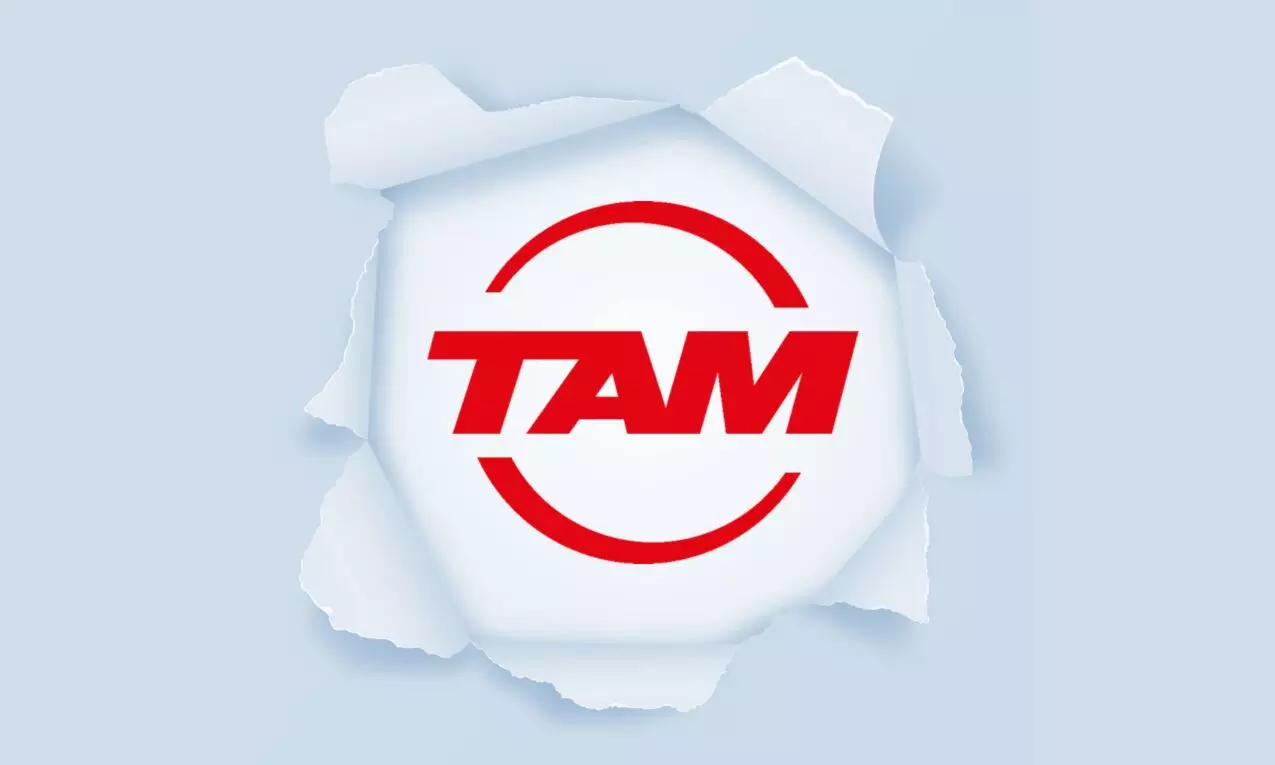 The GSA/GSSA firm in Asia and the Americas Tam Wing Kun Holdings, now known as TAM Group, has announced completing an extensive rebranding by unveiling a redesigned logo, a revamped website and a refreshed company vision to align with a new period of growth for the organisation.

TAM Group was founded in 1977 by Dr. Tam Wing Kun, BBS, MBE, JP., and is headquartered in Hong Kong. TAM Group presently has 22 offices in 12 cities and 6 countries, including Hong Kong, Mainland China, Malaysia, the Philippines, the USA and Chile.
"Opening later in 2022 is a new office in Brazil, which will play a pivotal role in connecting South America to the world. Some key expansion is also underway in SEA with joint ventures in Bangkok, Thailand and Jakarta, Indonesia," reads the release.
Over the past year, TAM Group has experienced 47 per cent year-on-year growth, tallying over 150,000 tons tonnage with 4,000 flights handled in 6 countries.
The company notes, "Over the past 45 years, TAM Group has cemented its status as one of the world's leading GSAs for both passenger and cargo services. In the last 12 months, the group has witnessed phenomenal growth, despite the various challenges caused by the COVID-19 pandemic."
The company feels that it is now positioned for growth in several key markets over the next six months, including in North and South America and ASEAN.
"Combining an exemplary professional reputation with a forward-thinking, growth-oriented business plan, TAM Group has successfully weathered the challenges brought by the Covid-19 pandemic. The growth also reflects the increasing recognition of the group by key regional and global carriers and subsequent long-term partnerships," it says.
"The ongoing global pandemic has sped up digitization, automation and the adoption of technology across all industries," says Alvin Tam, VP, commercial at TAM Group. "Airlines prefer a partner that can adapt quickly, leveraging technology to streamline operations while embracing social media and digital marketing to deliver the desired results. At TAM Group, we are seizing the opportunity to enhance our digital presence and are rolling out various technological enhancements to meet the needs of our airline partners. We are also bringing new talent into the company to lead growth in this exciting new phase."
"After almost 50 years building up a reputation as one of the world's most respected GSSAs, it is my honour to steer TAM Group into this exciting new era," says Dr. Tam Wing Kun. "This rebranding represents an exciting new identity for the company, honouring our legacy of outstanding service while ushering in a progressive, digital-forward proposition that we are confident the market will eagerly receive."
TAM Group has also completed its recruitment of several senior-level personnel in key markets, including a vice president in its Hong Kong headquarters, an area vice-president of the Americas in its USA office, and a general manager in Brazil. "Additional support staff have also been hired in Hong Kong, China, the USA and South America to better scale and execute corporate initiatives," informs the release.
As part of the rebranding, TAM Group has unveiled a new logo, tagline, vision and mission statement to consolidate and communicate its corporate mission. The group is dedicated to providing exemplary service, responding to each client's needs with a personalized, flexible approach and delivering outstanding results.
The new company name, Tam Group, honours the founder's legacy and entrepreneurial spirit while signifying a new chapter of growth. The logo communicates a global connectedness that is key to the company's mission of providing integrated services to its clients worldwide.
Tagline:
Service with no Limits.
Vision:
We commit to a vision and develop through collaboration.
Mission:
Clients choose TAM as a trusted, global cargo and passenger GSSA. We embrace the ever-changing environment and fine-tune our services according to our partners' specific needs with a human touch. We collaborate with our clients to support them to achieve their vision. At TAM, we believe flexibility and versatility are the keys to greater success. The vision for a better future inspires us to expand, create and innovate.