SENATOR INTERNATIONAL transport 270,000 meals to Ukraine
On Sunday, SENATOR flew the meals from Chicago-Rockford to Germany on one of its own controlled B747-F cargo planes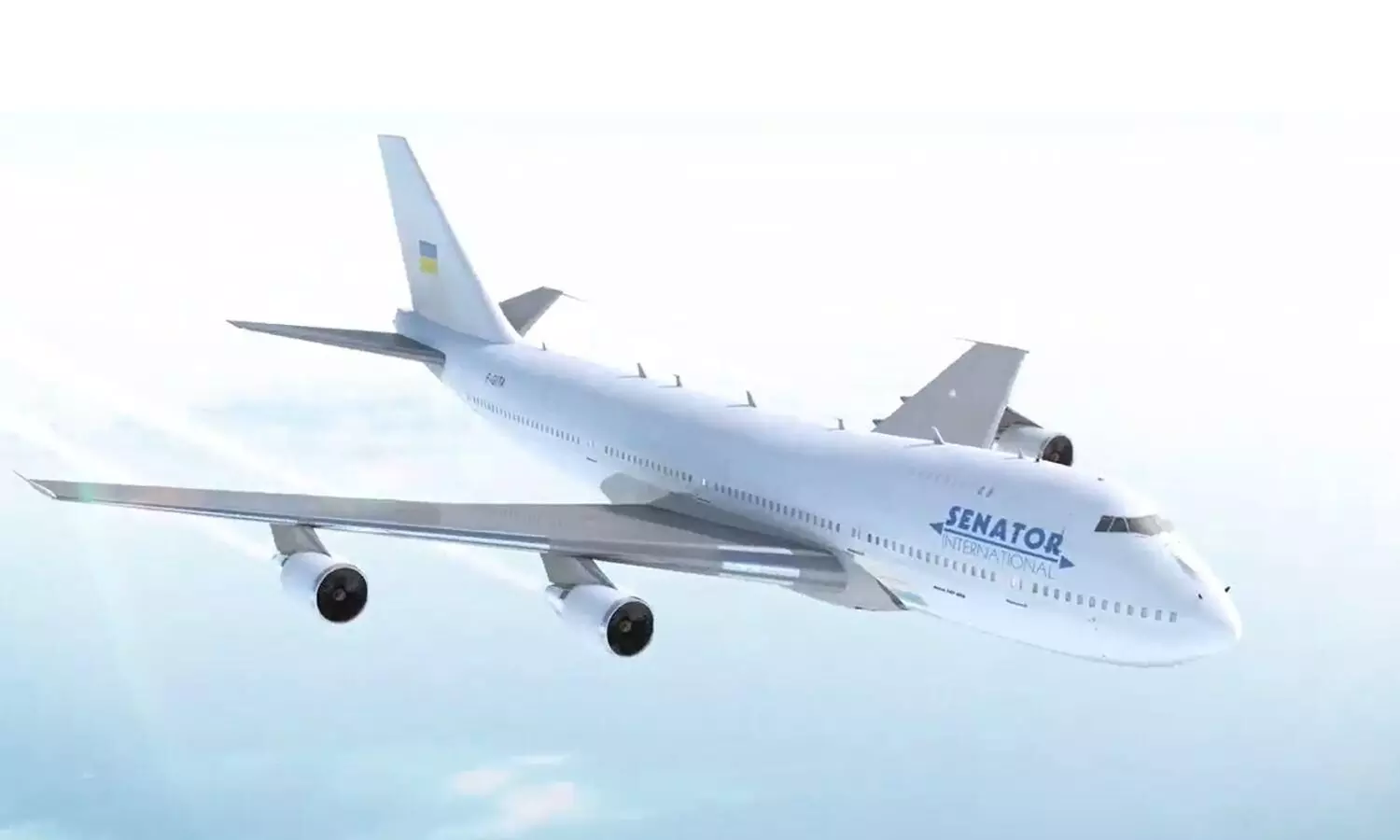 More than $160,000 has been raised for the Brovary (Ukrainian city) relief effort. SENATOR INTERNATIONAL transported a portion of this money was utilised to provide 270,000 lunches. The Kids Around the World organisation, the City of Rockford, the Rockford Area Conventions and Visitors Bureau, and the Community Foundation of Northern Illinois collaborated on this campaign.
The Chicago-Rockford International (RFD) Airport serves as SENATOR's hub for the Midwestern United States.
"I believe that in a global crisis, everyone has to do their part," said Florian Knoll, SENATOR District Manager in the region. "We are just one small link in the chain, there are so many people and organizations that are getting involved. We are very proud to be able to play a small part in this." Eight and a half pallets of medicine had already been transported to Ukraine.
On Sunday, SENATOR flew the meals from Chicago-Rockford to Germany on one of its own controlled B747-F cargo planes. The contributions were then transported to the Romanian-Ukrainian border by SENATOR.

"On behalf of the Greater Rockford Airport Authority, we would like to thank SENATOR for their contribution to helping the people of Ukraine," said Mike Dunn, executive director, RFD Airport.