RIOgaleão Cargo records high cargo flow in 2021
The cargo terminal at Tom Jobim International Airport recorded 16% growth as compared to the pre-pandemic period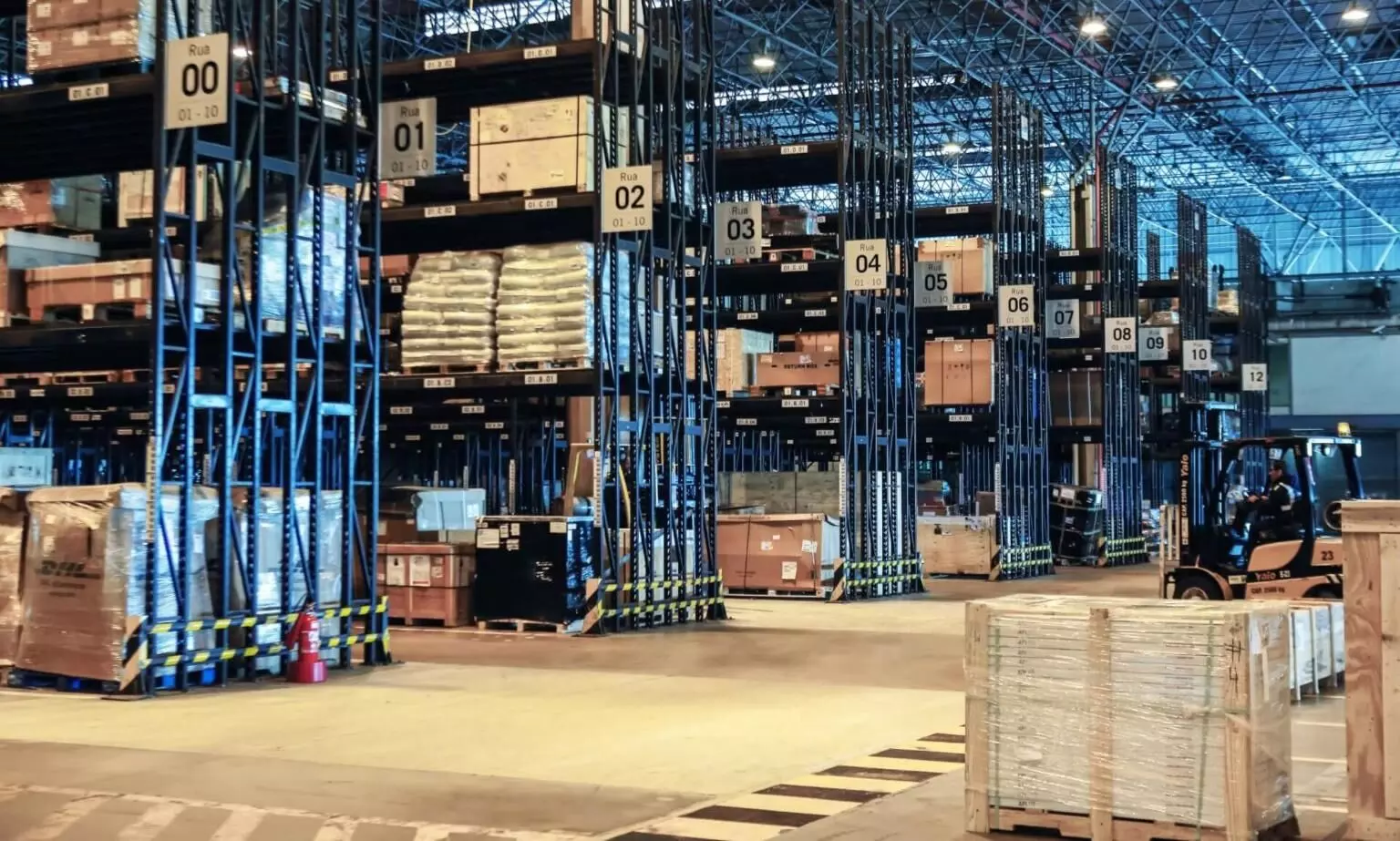 RIOgaleão Cargo, the cargo terminal at Tom Jobim International Airport, recorded a greater volume of cargo handling in 2021 since the beginning of the pandemic. The value of imported goods in 2021 was US$ 8.5 billion, showing a growth of more than 16% when compared to 2019.
In the fourth quarter of 2021, the terminal accounted for 13.6 thousand tons of imported and exported products, more than 16% compared to 2020. In terms of imports, the volumes were driven by the chemical, oil & gas, machinery, and equipment segments, in addition to the pharmaceutical industry.

Incidentally, December was the best month in terms of import volumes in 2021 due to the return of important airlines to Tom Jobim International Airport, such as Lufthansa and the British Airways; and the increase in American Airlines' network, with the return of the Rio-New York route. In addition to the regular passenger network, in the last quarter of last year, 87 freighters were received, including chartered and scheduled flights.

RIOgaleão Cargo – the cargo terminal at Rio de Janeiro's Tom Jobim International Airport is responsible for the uninterrupted supply of goods to Brazil's local industries. The participation of Tom Jobim International Airport was 8.6% in the value of imported air cargo in Brazil, thereby making it an engine powering the Brazilian economy.

RIOgaleão Cargo has an extensive commercial air network and weekly cargo operations, which reach the main import and export markets in Brazil and the world. It offers a portfolio of customizable solutions along the logistics chain, offering services that cover different categories, which include temperature-controlled cargo, large and heavy objects, valuable cargo that needs special security, live animals, warehouse availability, and customs clearance to facilitate all the processes involved in the logistics chain.