Qatar Airways Cargo, PROS sign deal for pricing, CPQ
PROS now powers nearly 40% of air cargo market players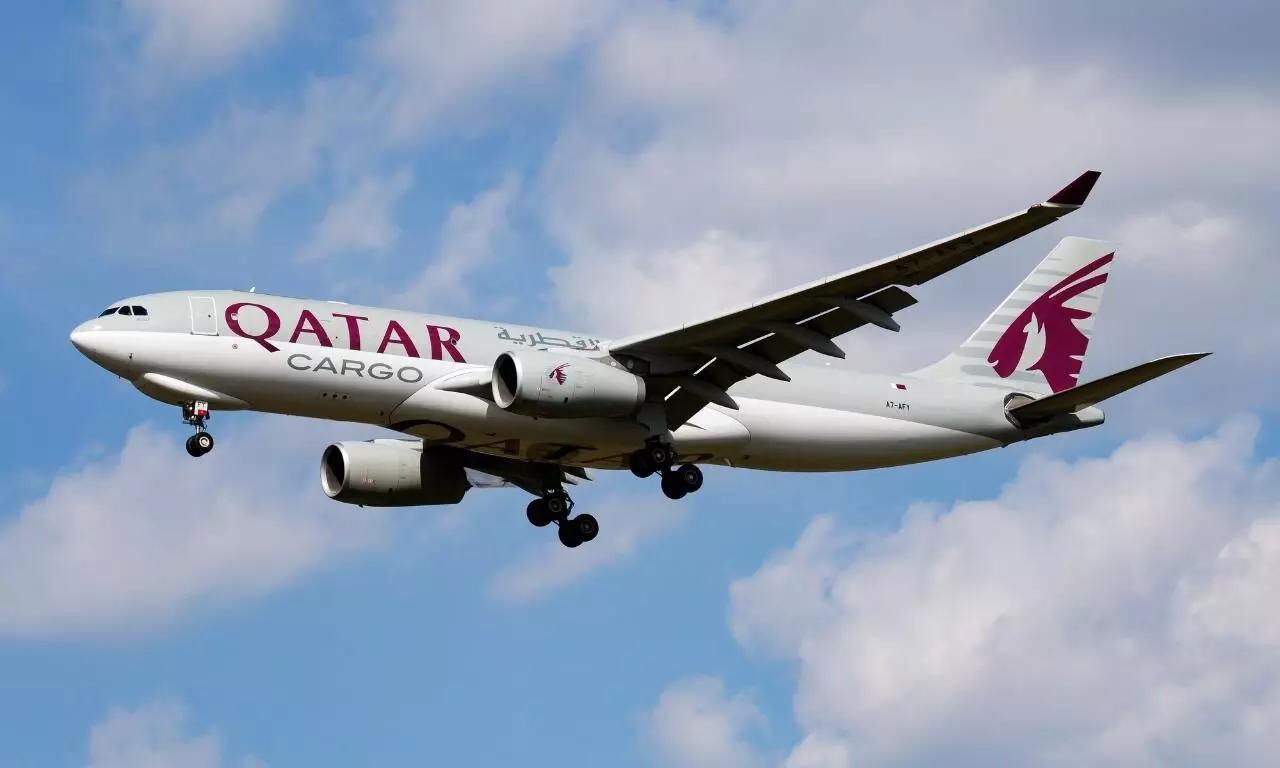 With the addition of Qatar Airways Cargo, the world's largest international air cargo provider, PROS now powers nearly 40 percent of the top air cargo providers.
"Together, PROS Smart Price Optimization and Management and PROS Smart Configure Price Quote (CPQ) deliver impactful results to air cargo customers — up to 3 percent profit improvement and up to 5 percent win rate improvement — by optimising prices across online platforms in real-time, providing enhanced customer experiences and driving profitable growth," says an official release.
With seamless integration in Qatar Airways Cargo's sales platform, PROS real-time pricing and smart CPQ solutions will enable Qatar's sales teams to quickly configure specific and custom curated offers for every customer while allowing customers to self-serve and book online, powering more profitable bookings, the release said.
"The air cargo industry, while experiencing a period of great disruption, is also poised for continued, long-term growth," says Sheida Ashrafi, Vice President, B2B Sales, EMEA and APAC, PROS. "Companies that embrace AI-powered real-time pricing and quoting capabilities and seamlessly deliver them online will find themselves meeting the needs of their customers and capturing increased market-share as they grow profitability and outperform their competitors."