Norse Atlantic Airways joins Airblox
Forwarders can now head straight to Airblox for accessing Norse Atlantic Airways' trade lanes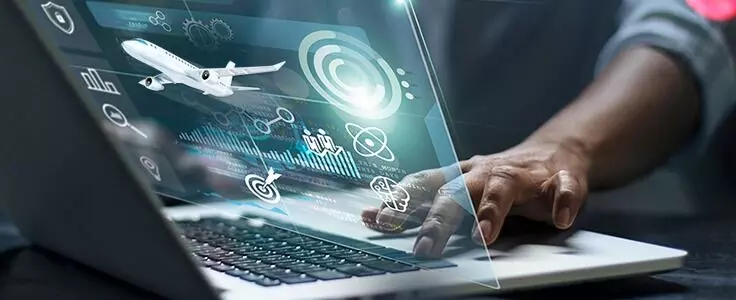 Norse Atlantic Airways has joined Airblox to offer its capacity to a broader network of forwarders.
"Teaming up with Airblox aligns perfectly with our vision of driving innovation in the air cargo industry," says Jennifer Bendelow, Head of Cargo, Norse Atlantic Airways. "The Airblox platform enhances our ability to connect with a broader customer base and offer them a seamless and efficient experience when it comes to managing their procurement process."
The strategic alliance between Airblox and Norse Atlantic Airways brings significant benefits to both parties and the air cargo industry, says an official release. Now, forwarders can head straight to Airblox to access Norse Atlantic Airways' network of trade lanes. This comprehensive range of lanes gives forwarders more options and flexibility to optimize their supply chain operations.
Iyman Mustafa, Head of Business Development, Airblox says: "By integrating Norse Atlantic Airways' extensive capacity lanes into the Airblox platform, we are expanding the offerings and opportunities for our growing list of customers. We view this as only the beginning and are excited to see this grow."
Airblox is a leading online B2B marketplace platform that offers digital capacity contracts known as electronic block space agreements (eBSAs). Norse Atlantic Airways offers affordable fares on long-haul flights, primarily between Europe and the United States, the release added.