New FedEx cargo feeder airline launches inaugural flight in the Southwest
The inaugural flight this week provided cargo service between Gallup and Albuquerque. The airline is planning additional routes for the growth of its fleet and team over the next 18 months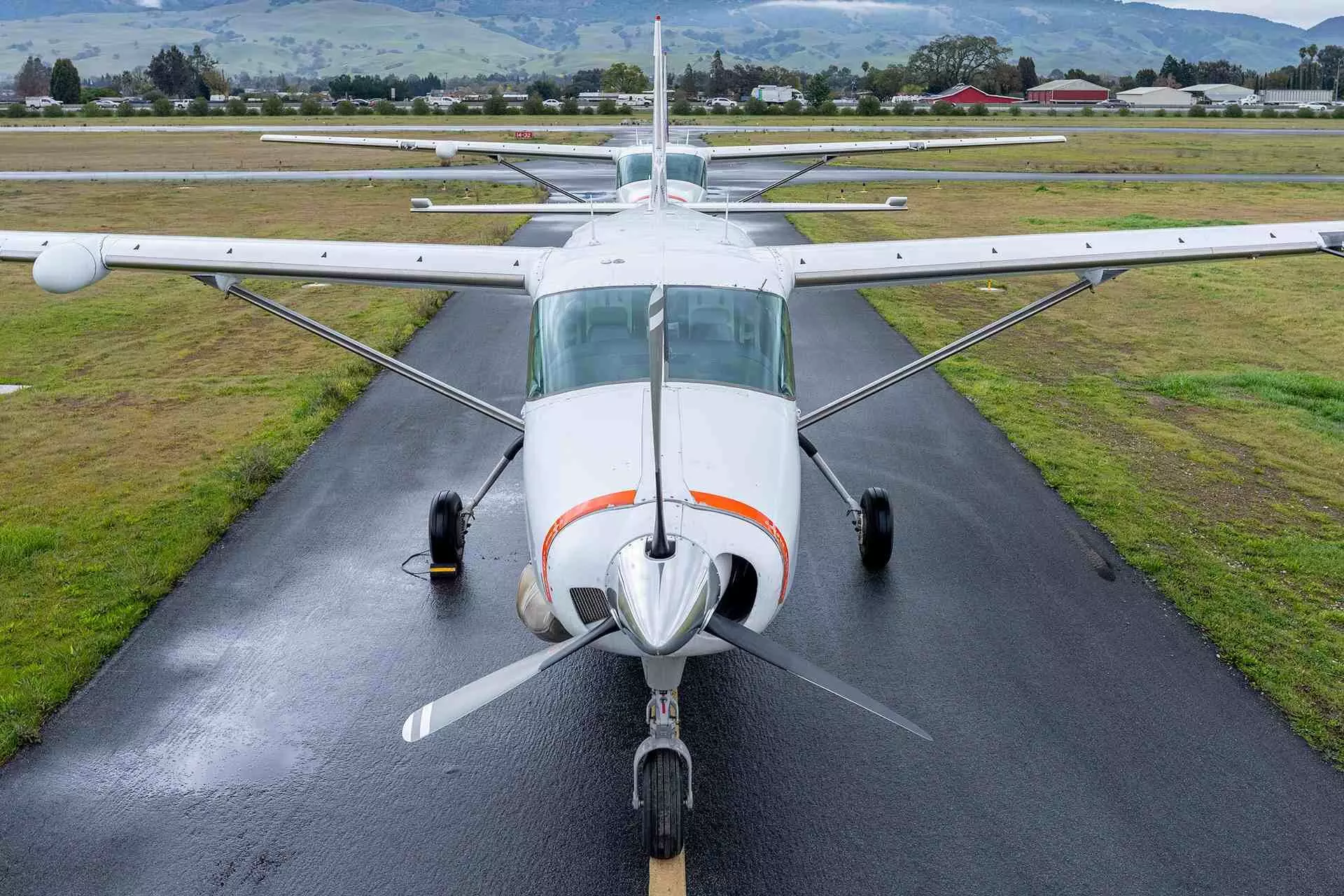 AirDialog, a cargo airline based in Albuquerque, announced on Tuesday the start of flight operations, becoming the first new Part 135 air carrier to launch with FedEx in over 20 years. The inaugural flight this week provided cargo service between Gallup and Albuquerque. The airline is planning additional routes for the growth of its fleet and team over the next 18 months.
"It's a groundbreaking opportunity to be a part of the FedEx feeder network, and we look forward to expanding cargo operations to serve customers in the Southwest and beyond," said David DeRose, President and Director of Finance for AirDialog and former Ameriflight executive.
AirDialog is led by an experienced team with over 100 years of collective cargo industry expertise. The Federal Aviation Administration granted approval to add the Cessna 208 Caravan onto the AirDialog carrier certificate earlier this year, enabling this new chapter in the airline's operations.
AirDialog, LLC is a Part 135 airline founded in 2004. In 2022, the company relocated its central base of operation to Albuquerque, New Mexico to provide cargo services.