National Airlines receives IATA's Certification for Pharmaceutical Logistics
This certificate demonstrates National's collaboration in shipping COVID-19 vaccinations to many inaccessible places with efficiency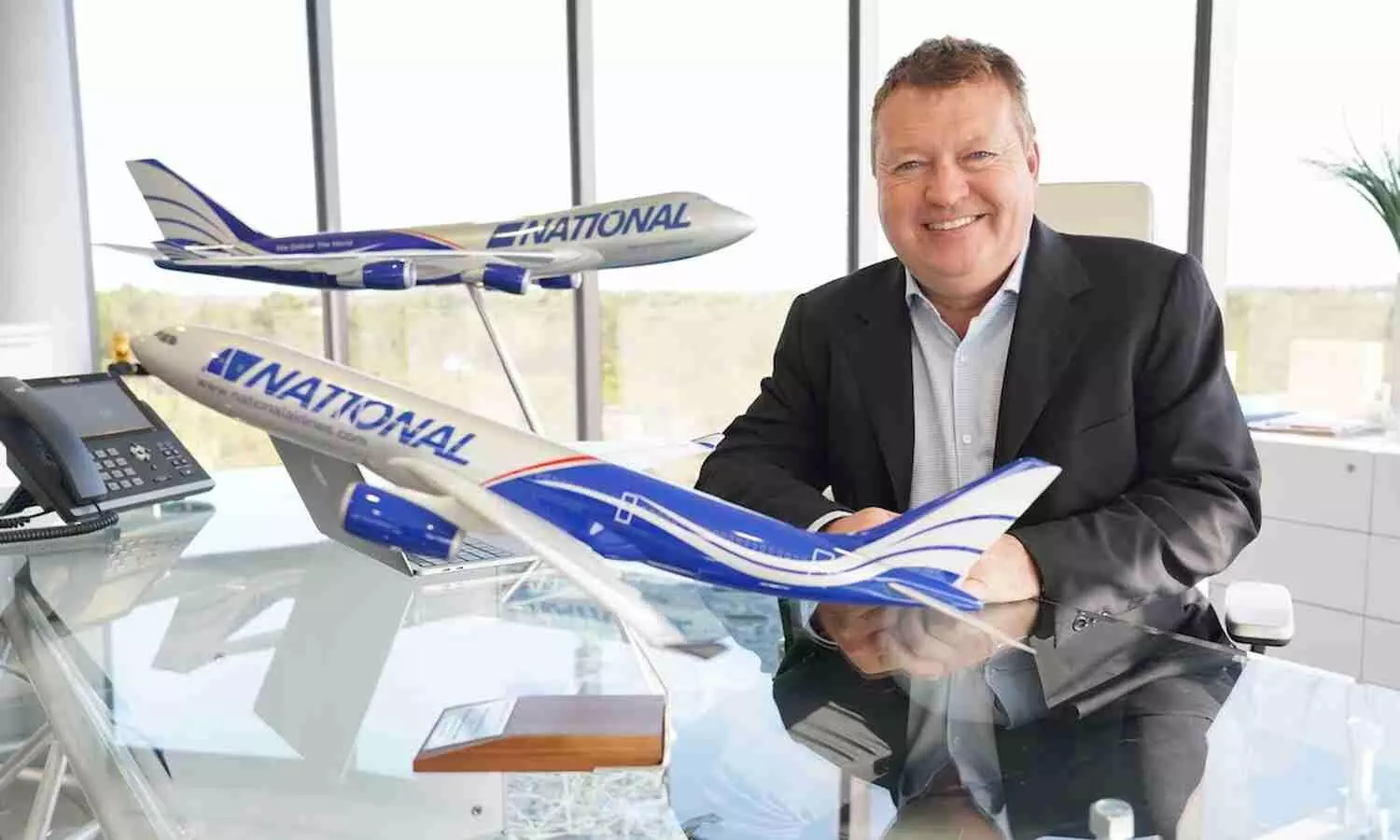 National Airlines has been awarded the Center of Excellence for Independent Validators (CEIV) Pharma certification by IATA.
This certification publicly recognises the company's ongoing ability to handle high-value, time-sensitive, and temperature-controlled pharmaceutical shipment with the speed and consistency required by shippers.
The current accreditation verifies that National's pharmaceutical product shipping complies with IATA Temperature Control Regulations and continues to conform to worldwide standards and best practises established in cold chain and pharmaceutical movements over the last three decades. To confirm current specialised air transport solutions, the company's respective teams have conducted multi-stage independent audits, personnel training, and procedure and evaluation upgrades.
This certificate demonstrates National's collaboration in shipping COVID-19 vaccinations to many inaccessible places with the greatest levels of efficiency and safety during the pandemic's breakout.
"The latest certifications represent the strength of our customized solutions and services, providing more confidence to our customers, freight forwarders, and partners across the supply chain network. We will continue to enhance our premium product verticals offering finer standards of temperature-controlled and time-sensitive cargo transport across the globe", said Christopher Alf, Chairman, National Air Cargo Holdings.
With this accreditation, the business joins a select group of top global operators in reaffirming its long history of transporting temperature-controlled and time-sensitive products throughout a global network encompassing the Americas, Europe, Asia, the Middle East, and Africa.
The CEIV Pharma programme was created by IATA to help the global air freight supply chain by providing universal criteria based on current norms and standards. The CEIV Pharma certification from National is valid until 2025.